Newry clubs encouraged to enter volunteer recognition award
Posted by
NewryTimes News
editor@newrytimes.com
Friday, December 20th, 2019
Sport
SONI (System Operator for Northern Ireland) and Ulster Rugby's annual competition, Real Rugby Heroes, which rewards volunteers across community rugby, has returned for its fifth year.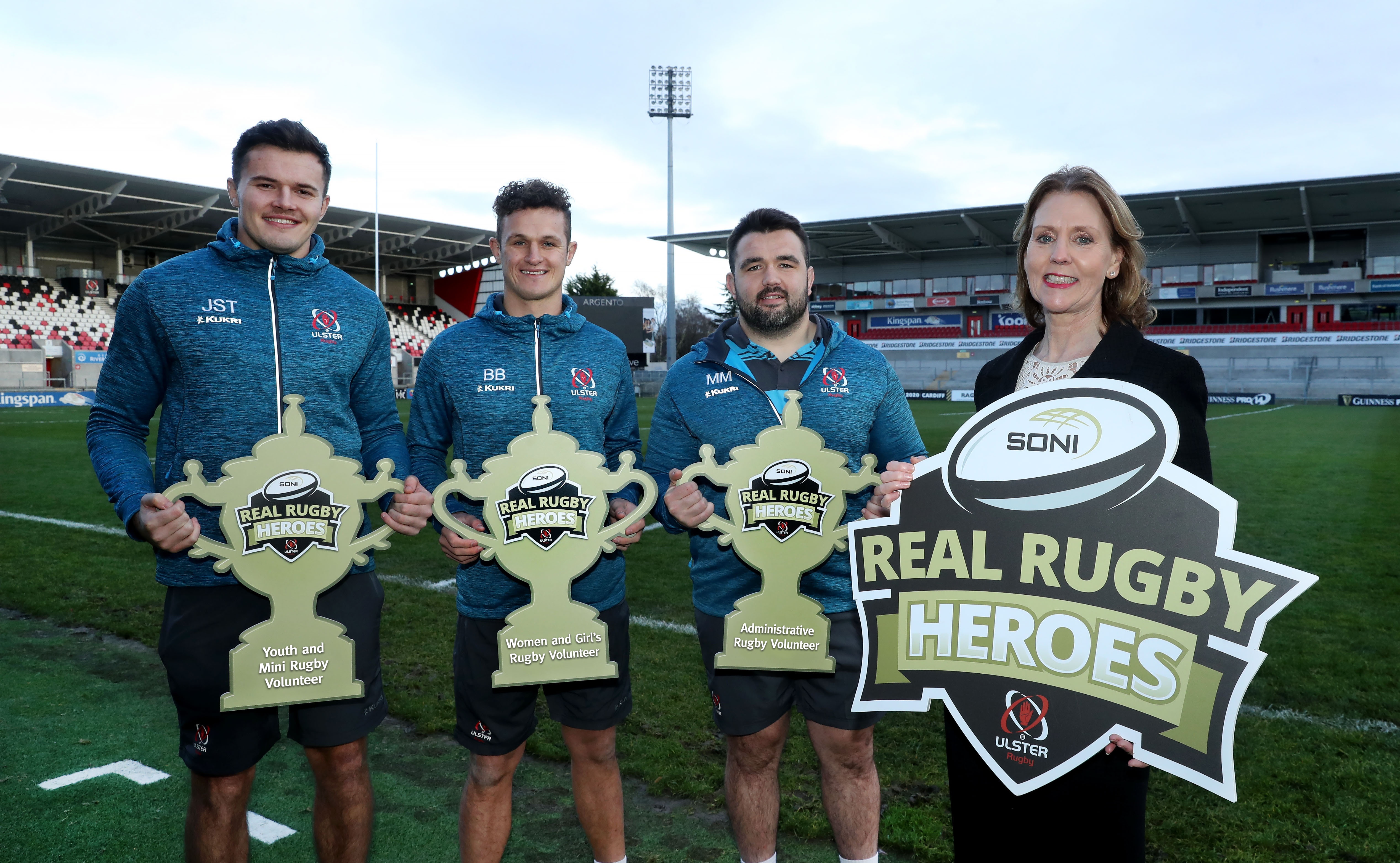 The Real Rugby Heroes Award seeks out volunteers who make an invaluable contribution to the game at a grassroots level, enriching communities across Ulster.
Article continues below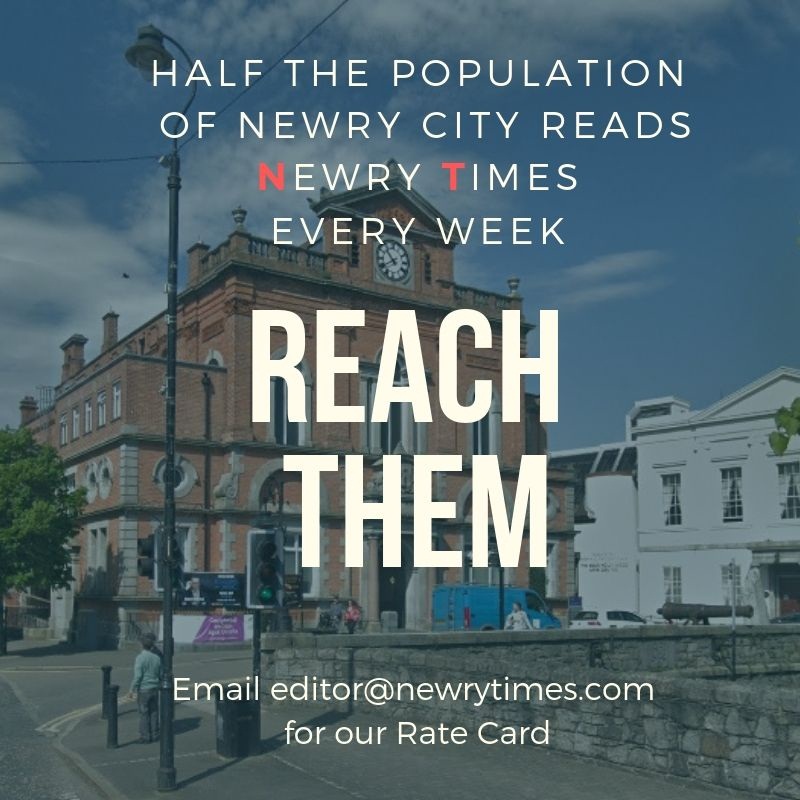 This year, Real Rugby Heroes will spotlight three categories.
These include administrative volunteers, women and girl's rugby volunteers, and youth and mini rugby volunteers.
Each category winner will win a £1,000 bursary for their club and will be invited to the end of season Ulster Rugby Awards Dinner, where one of the three winners will be selected as Ulster Rugby's Volunteer of the Year for the 2019/20 season.
Jo Aston, Managing Director of SONI, said, "Rugby across Ulster plays an important part in communities, particularly at a grassroots level.
"The clubs provide people with an opportunity not only to enjoy the game, but also enrich family and community life.
"Behind the scenes, there are so many selfless people who give up their time to ensure the smooth running of their clubs. Each year we meet incredible volunteers who do so much. We are delighted to launch the fifth year of the competition and look forward to receiving the nominations," Jo added.
The award scheme was launched by SONI in 2015 as part of its domestic sponsorship of the SONI Ulster Rugby Premiership and has grown in popularity each year with more clubs across Ulster putting forward their best volunteers for recognition. 
Barry Willis, Rugby Operations Manager at Ulster Rugby said, "We are very excited to launch the fifth year of SONI's Real Rugby Heroes. Volunteer reward and recognition is high on our list of priorities, so this initiative aligns perfectly with that.
"The change of competition format, to include different categories each year, provides a new opportunity to nominate volunteers who make a huge difference to the club that could have previously been overlooked.
"There are so many different and vital roles to each club that need to be recognised, not only by the club, but from the players, parents and supporters. We look forward to receiving this year's nominations and would like to remind everyone that previous entrants can be nominated again," he added.
SONI is responsible for the safe, secure and reliable supply of electricity across Northern Ireland. Currently, SONI is developing a greener energy system, as a direct response to the climate crisis.
The transformation will enable the power system to handle 95% of renewable energy at any one time, a significant increase from the current figure of 65%.
The deadline for entries is 17 February 2020.
Anyone can nominate by filling out the online application form at www.ulsterrugby.com/realrugbyheroes
For more information on SONI visit www.soni.ltd.uk or follow on twitter @soni_ltd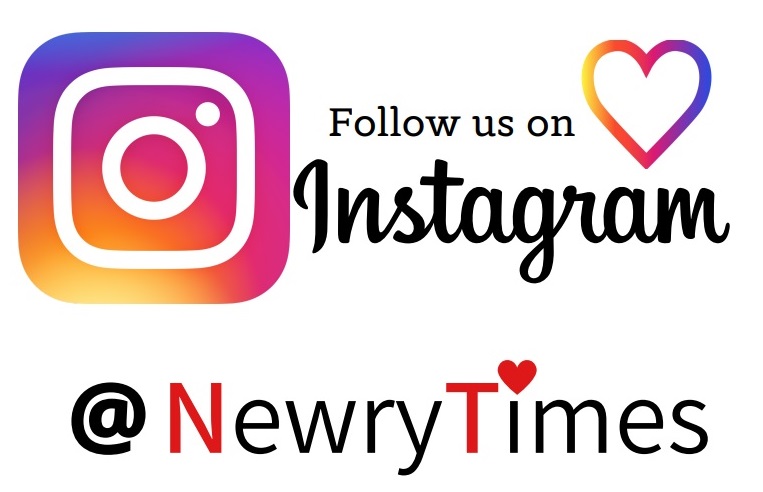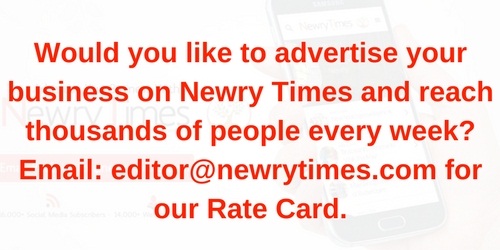 Both comments and pings are currently closed.