Local staff and volunteers experience what it's like to have brain injury
Over 50 staff and representatives from organisations who work with people affected by brain injury have participated in brain injury awareness training.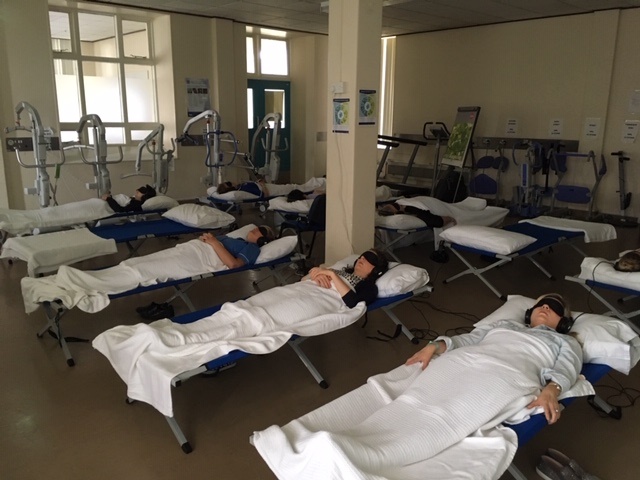 Organised through the Southern Health and Social Care Trust, the programme 'Reassembled and Slightly Askew' was developed by Shannon Sickels, who created the theatrical training following her own experience with acquired brain injury. 
Article continues below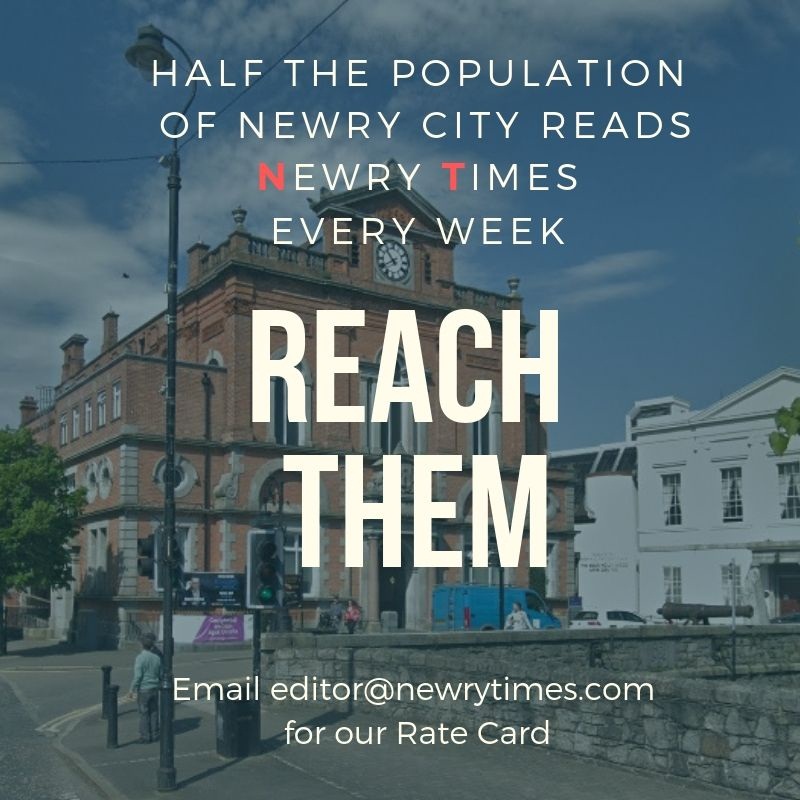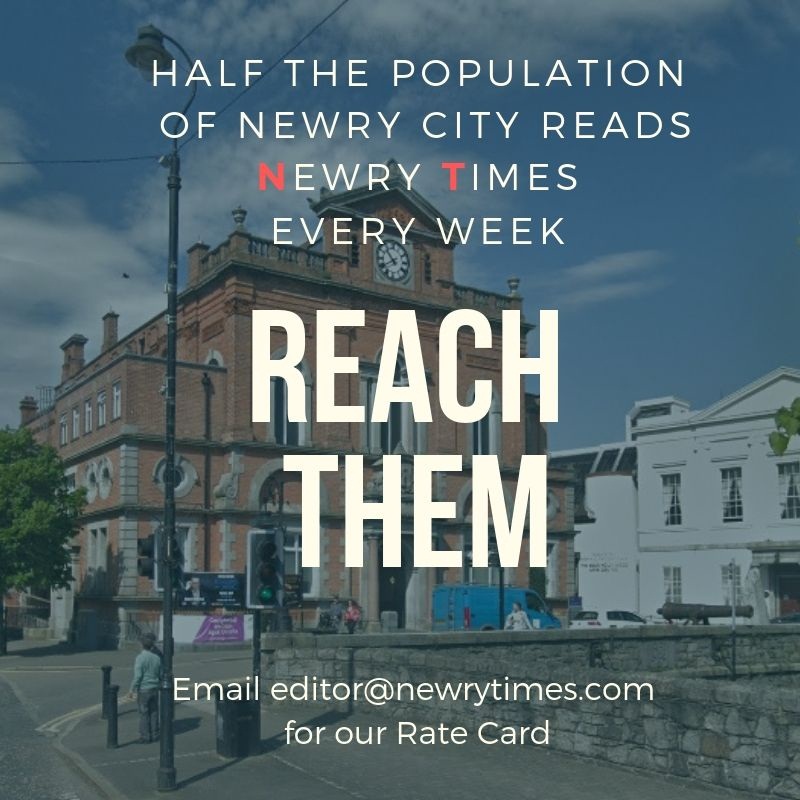 Participants are 'admitted' to the training as hospital patients as they lie on a bed or stretcher with an eye mask and listen to an artistic audio show.
This is followed by a reflective discussion before they are 'discharged' from the process.
Brain injury can be caused by trauma like a car accident, assault or fall; lack of oxygen as a result of a heart attack for example; because of an overdose of drugs or alcohol; or from infections like meningitis.
It is estimated that over 2,000 people in Northern Ireland sustain a brain injury each year and many more individuals and their families are living with the long- term effects.
Speaking after the training, Dr Bernadette Salisbury, Consultant Clinical Psychologist and Service Manager for the Trust's Acquired Brain Injury Rehabilitation Team said, "Brain injury can have a physical, mental and an emotional impact which can vary greatly for each individual. 
"Brain injury can affect the whole family – changes in personality or behaviour can be particularly difficult for loved ones to cope with.
"Our staff, along with voluntary partners do great work to support people with brain injury and their families to adapt to the changes in their lives.
"As health and social care providers, it is so important that we have a real appreciation of what life is like for this group of patients. Whilst we all do our very best to understand what life must be like for people with brain injury, this training helped us to really put ourselves in their shoes, to feel their emotions and empathise with what they are going through.
"We are delighted that so many staff took part and got so much out of this training to gain a better understanding of the challenges faced by people with brain injury so that we can improve how we interact with and support them," she added.
Feedback from participants was very positive. Some comments included, "There is nothing more valuable than to hear a story from the patient's perspective. The artwork was a fabulous way to convey the message, for example, to really appreciate that feeling of lying helpless in bed.
"The training really made me think about how the person might feel at the start of brain injury – how scary it is, the frustration and emotion and how to interact better with someone with brain injury."
Short URL: https://newrytimes.com/?p=68091
Posted by
NewryTimes News
on Nov 28 2019. Filed under
Community
. You can follow any responses to this entry through the
RSS 2.0
. Both comments and pings are currently closed.