Southern Trust celebrates nursing and midwifery success
Posted by
NewryTimes News
editor@newrytimes.com
Wednesday, November 27th, 2019
Community
The Southern Trust has hosted a celebratory event in recognition of those nurses and midwives who have completed university programmes over the past year.
A total of 170 nursing and midwifery staff have completed full and part-time programmes including MSc, Specialist Practice, Specialist Community Public Health Nursing, Advanced Nurse Practitioner, Open University Pre-Registration Nursing and a range of short courses and modules like non-medical prescribing, managing patient deterioration and pressure ulcer prevention.
Article continues below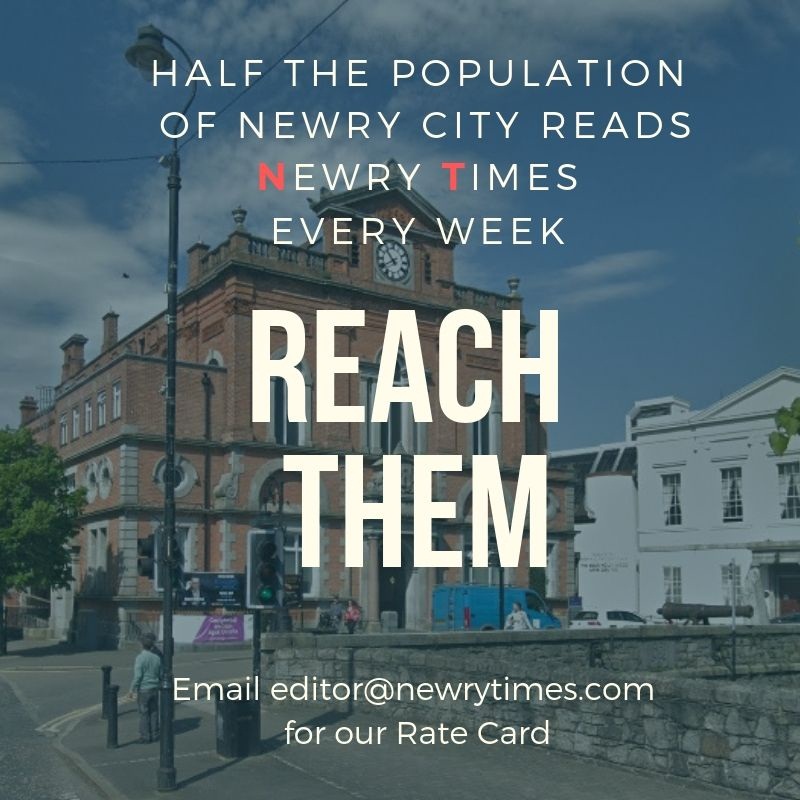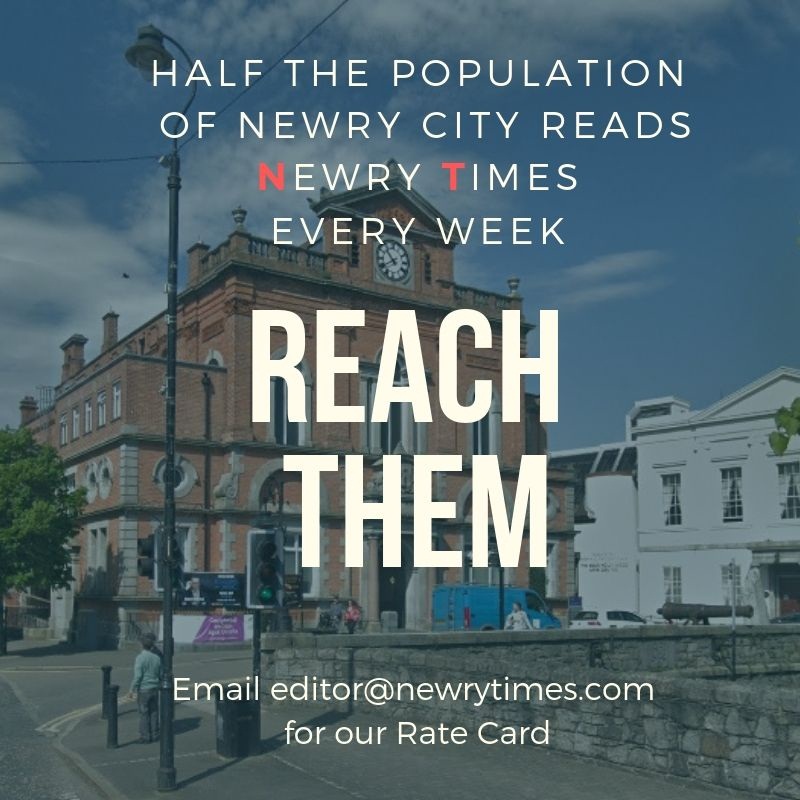 The event acknowledged the staff who undertook additional training and gave them the opportunity to share their experience, the challenges they have faced and how their studies have impacted on the care they deliver to patients and clients.
Paying tribute to her team, Interim Executive Director of Nursing for the Southern Health and Social Care Trust, Heather Trouton said, "Nurses and midwives make up over a third of our workforce and are absolutely vital in delivering safe, high-quality care to our patients and clients in hospital and community settings.
"With growing demand for our services and other ongoing workforce issues, this is a very challenging time for us all right across health and social care, but the ongoing compassion of our nurses and midwives and commitment to their patients and clients despite these issues is inspiring," she continued.
"We have a fantastic team of dedicated and highly professional midwives, nurses and nursing assistants and it is so important that we support their development to continually improve the care they provide.
Heather added, "On behalf of the Trust I sincerely thank all of our nurses and midwives who have invested such time and effort on top of their own personal commitments and daily duties, to improve the experience of local people using our services."
The Trust's two-year Nursing and Midwifery Workforce Action Plan aims to address some of the challenges facing nursing and midwifery into the future.
Watch our short video about nursing and midwifery in the Southern Trust here:  https://www.youtube.com/watch?v=LhtP8pHcrTs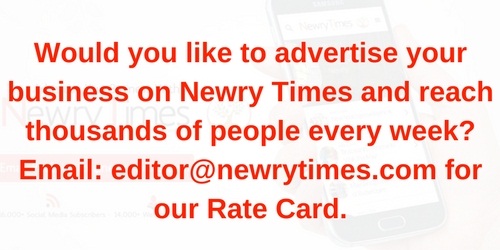 Both comments and pings are currently closed.