Funding for Musical Instruments Scheme opens
Posted by
NewryTimes News
editor@newrytimes.com
Monday, November 18th, 2019
Community
The Arts Council of Northern Ireland is offering a number of funding opportunities under its Musical Instruments Scheme.
Thanks to capital investment from the Department for Communities, three funding programmes have opened offering support for artists and groups to purchase instruments up until March 2020.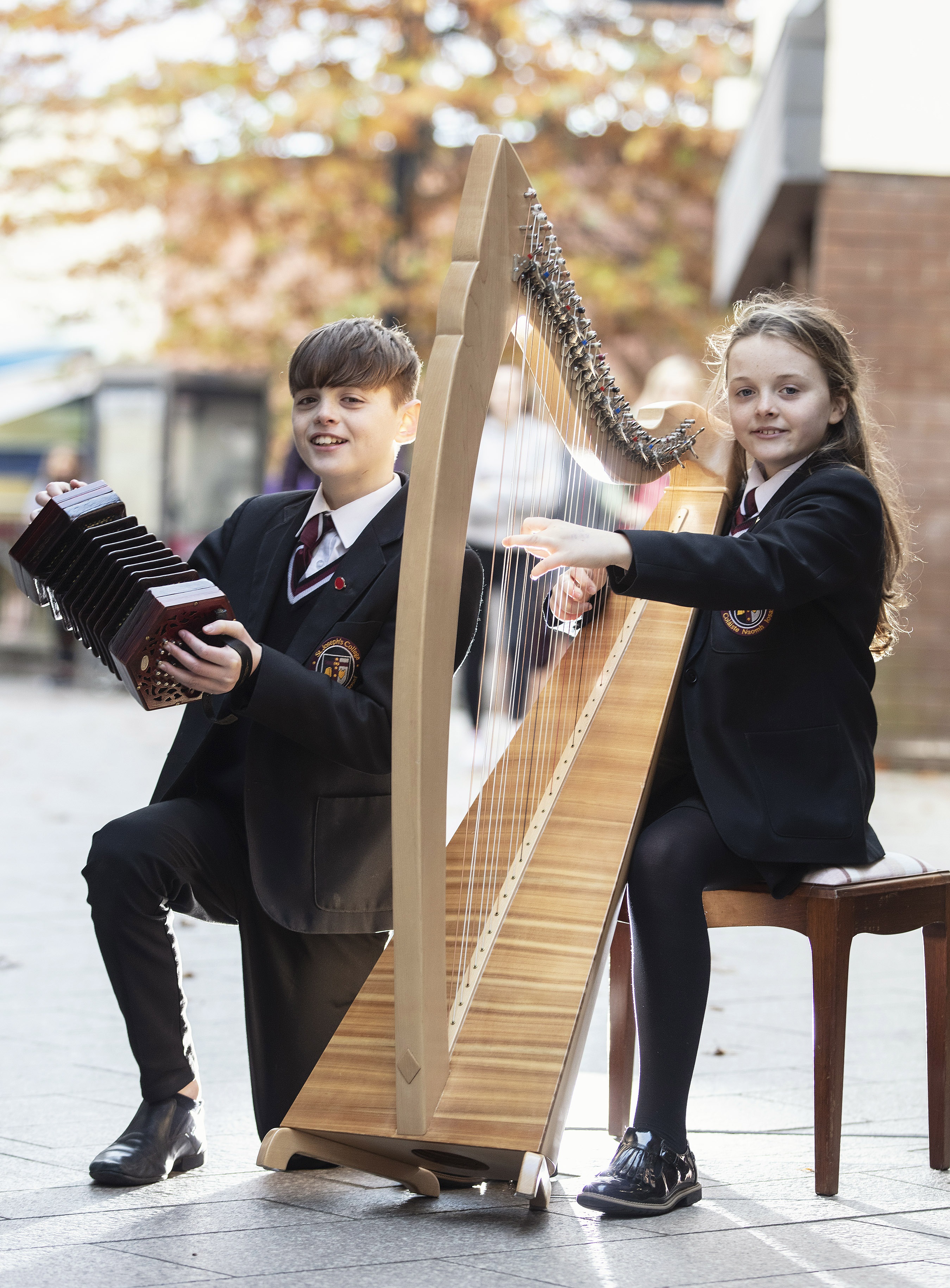 The scheme is good news for marching bands, non-professional and professional performing groups, community groups, professional musicians and schools that may be eligible to apply to purchase instruments and music-making equipment.
Article continues below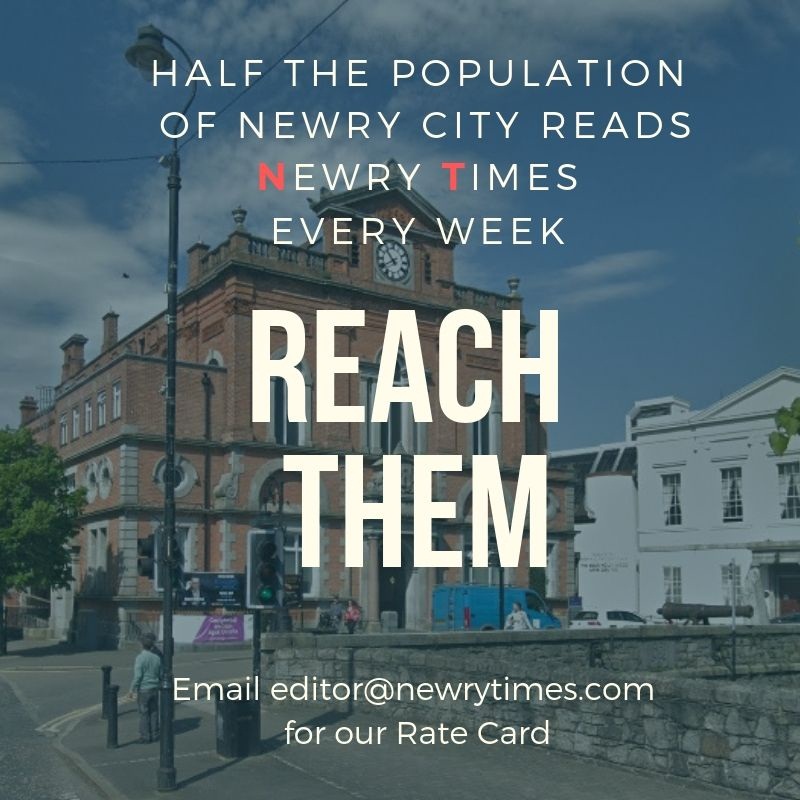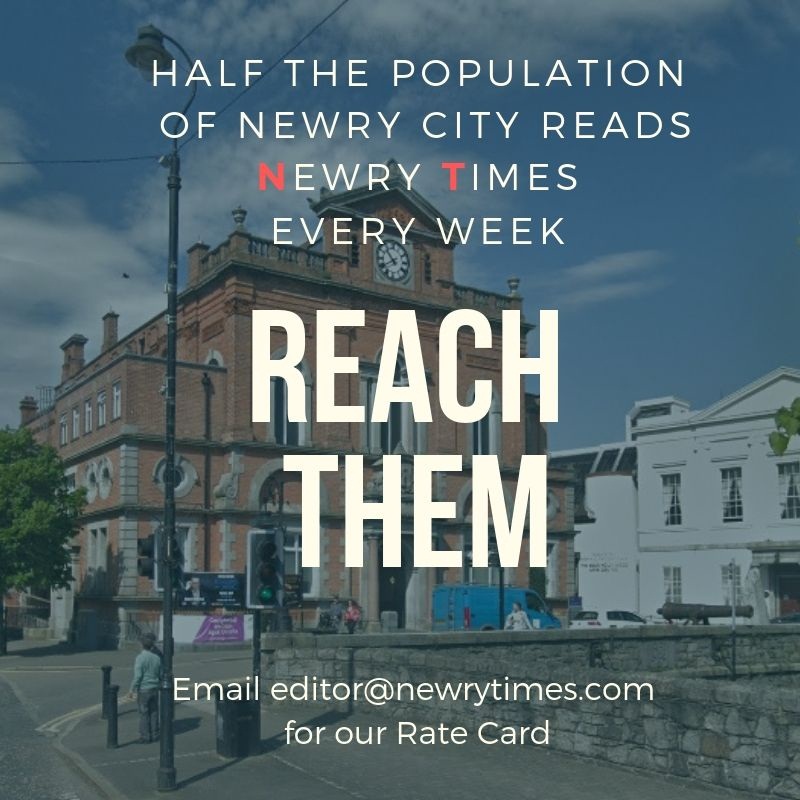 The Musical Instruments scheme is designed to increase the quality of music-making in Northern Ireland and to ensure as many groups and individuals as possible have an opportunity to purchase new instruments.
Programme one: Musical Instruments for Bands
This existing fund will be ring-fenced and grants of between £500 and £10,000 will be available.
This funding is designed to help bands replace worn-out instruments and purchase new ones. It is open to bands based in Northern Ireland, which are constituted, including marching, accordion, brass, concert, flute, pipe and wind bands.
Programme two: Professional and Non-Professional Performing Groups
Grants of between £500 and £30,000 will be available. This strand is open to schools and to professional and non-professional performing groups in any genre of music, including community, youth and resource organisations.
All organisations must be constituted and instruments applied for must be used for rehearsal, tuition and performance. Instruments must be owned by a constituted group which operates as not-for-profit, that is, a voluntary or charitable body with its own separate bank account.
Programme three: Individual Professional Performing Musicians
Grants of between £5,000 and £10,000 will be available. This strand is designed to provide support for highly-skilled performing musicians based in Northern Ireland, working at a professional level, who seek support for the purchase of high-quality instruments that are central to their performing career.
Ciaran Scullion, Head of Music at the Arts Council of Northern Ireland, commented, "With much appreciated capital investment from the Department of Communities, the Arts Council is delighted to announce the opening of the Musical Instruments Scheme.
"This valuable scheme offers bands, musical groups, schools and professional musicians the opportunity to buy new instruments, helping to increase skills for all players, from young musicians just starting out, right through to highly trained performers.
"All the information about how to apply is on the Arts Council website and we would encourage anyone interested in the scheme to visit www.artscouncil-ni.org for more details.," he added.
Debbie McKibben, Head of Arts and Creativity Branch, Department for Communities, said, "This investment by the Department for Communities of £500,000 in a Musical Instruments Scheme is great news and will no doubt help develop musical skills across Northern Ireland.
"This programme not only supports music-making but celebrates music and its unique ability to bring people together, enrich our lives and support our wellbeing. We know these funding opportunities will be welcomed across the arts sector and will provide valuable support for individual musicians, performing groups and bands across the region," she added.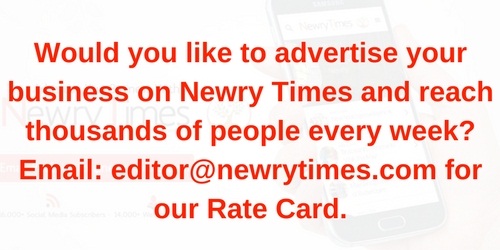 Both comments and pings are currently closed.