New online service launched for those living with dementia
Posted by
NewryTimes News
editor@newrytimes.com
Tuesday, October 29th, 2019
Community
A new digital service offering support for people living with dementia and their carers has been officially launched by the Health and Social Care Board.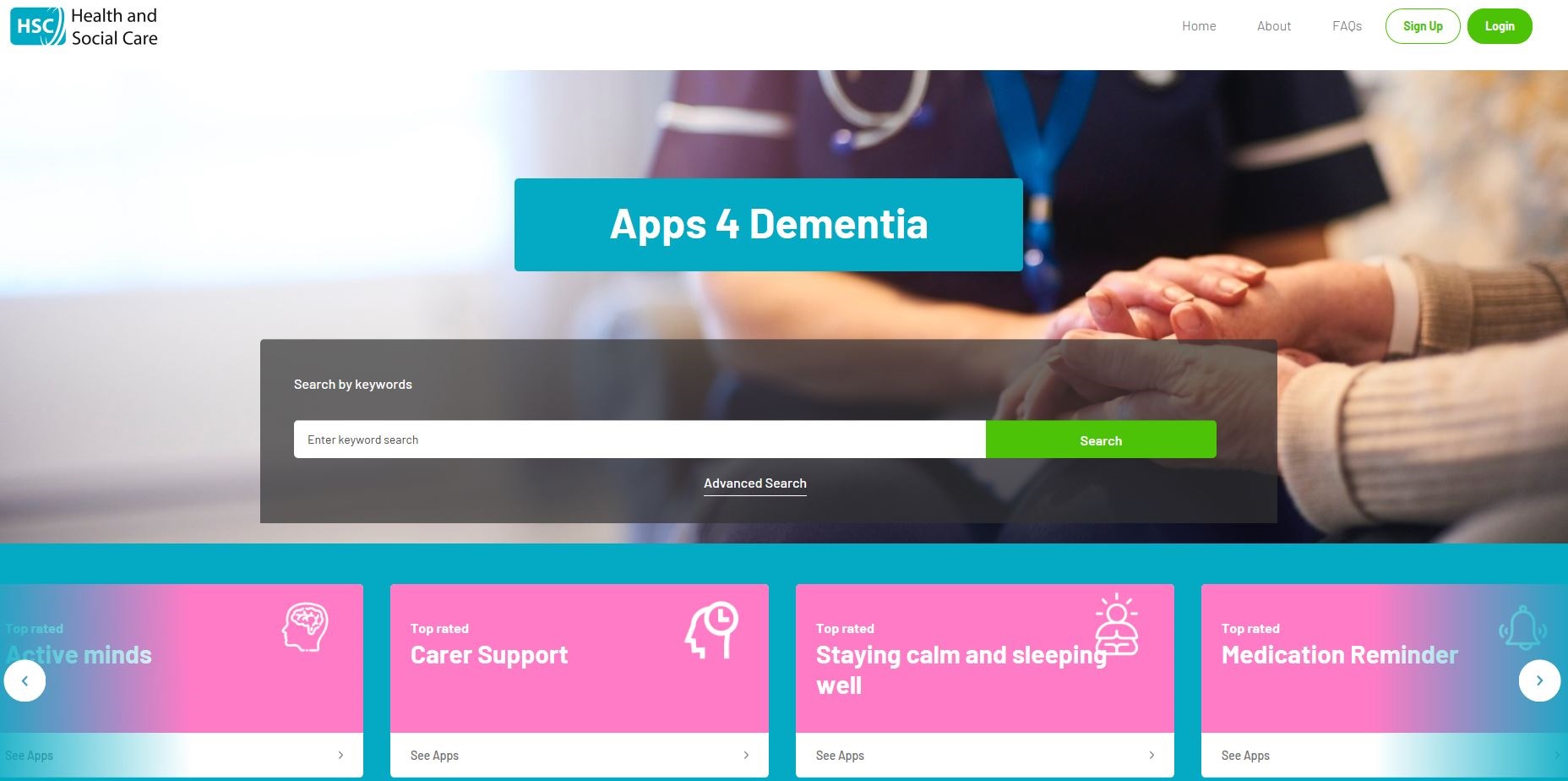 The apps4dementia library, https://apps4dementia.orcha.co.uk, hosts a selection of safe and trusted apps which provide users with information and guidance on the condition, advice on self-care and how to carry on with their day-to-day activities for as long as possible.  
Article continues below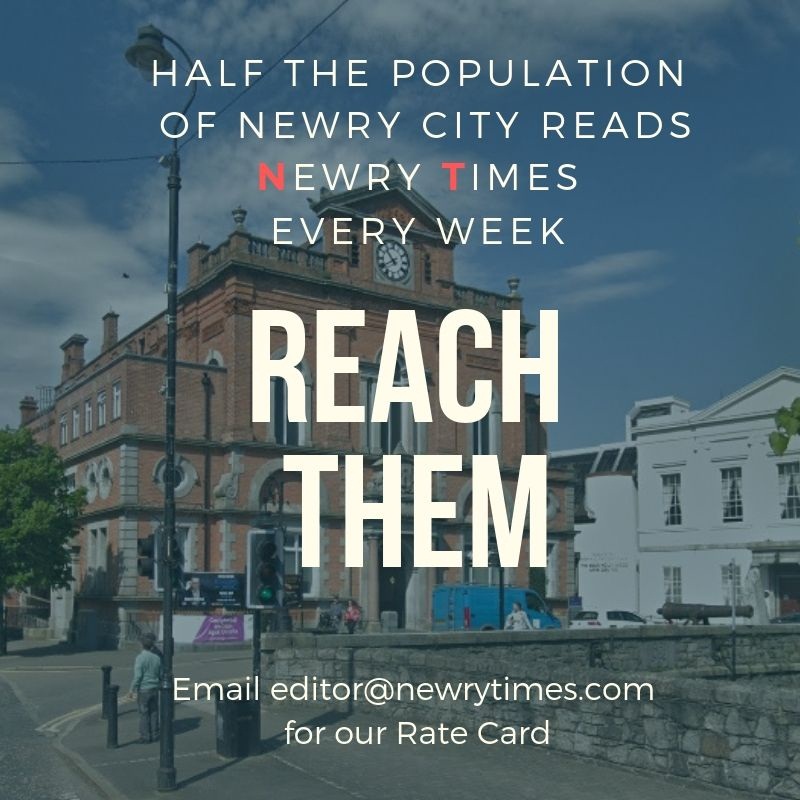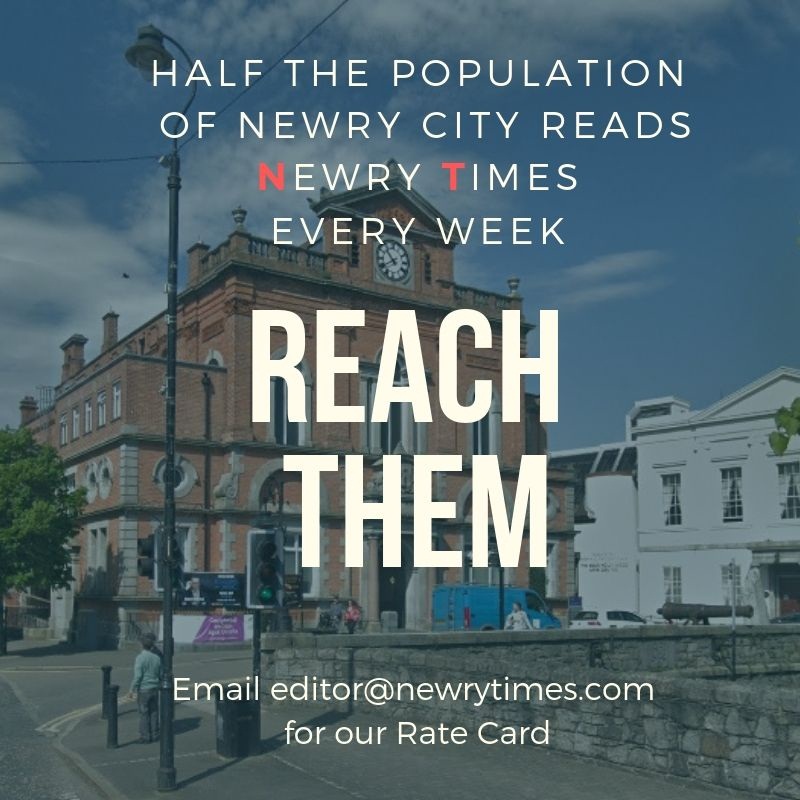 Developed in conjunction with app evaluator, ORCHA, the site offers a range of applications which have been independently checked and reviewed for data privacy, clinical assurance and user experience.
As a start, users will find the 10 best-rated apps that provide guidance and information to help with sleep, communication, keeping minds active, and reminders as well as apps that support carers to care for their loved ones.
The library has been developed alongside people living with dementia and their carers, as well as health professionals, who have provided feedback on design and content.
The initiative is part of the Dementia eHealth and Data Analytics Pathfinder Programme, which uses data and technology to inform better services, support people with dementia and help plan for the future.
Launching the apps library at Belfast's National Football Stadium, Dan West, chief digital information officer at the Department of Health said the initiative was an excellent example of how health and social care was embracing modern digital technology to better support quality improvement and patient safety.
He said, "In recent years the technological revolution has made a tremendous impact on all our lives, freeing users from the limits of the paper world and enabling us to improve communication.
"By using the latest appropriate technologies, in partnership with patients, service users and carers, we can help empower people living with dementia and their families to be more active in their care."
Seamus McErlean, Health and Social Care Board, said, "We know that people living with dementia and their carers face challenges at different stages of the condition. The use of technology, in particular apps, will offer a range of support; provide guidance and information to those newly diagnosed as well as those whose condition has progressed."
Allison Batchelor, Dementia NI, said, "In this current environment we welcome the development of digital tools such as apps to help maintain our independence and improve the quality of life."
Lisa Simmons from ORCHA (Organisation for the Review of Care and Health Applications) said, "With thousands of health apps available it can be confusing to choose the right ones.
"This new resource will allow users to find high quality, trusted apps to empower them to self-manage their condition, or assist carers and family members help keep their loved ones independent and improve their quality of life," she added.
As part of the apps library's development two new dementia-specific apps have been commissioned which are expected to be added on to the library later this year.
Visit the site at https://apps4dementia.orcha.co.uk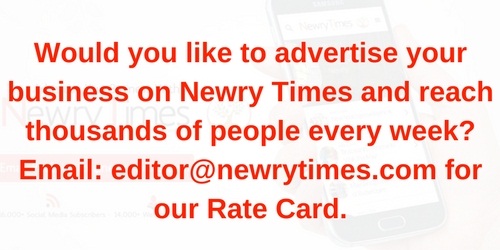 Both comments and pings are currently closed.