19% of parents "don't know who to turn to" over sports safeguarding concerns
Posted by
NewryTimes News
editor@newrytimes.com
Monday, October 28th, 2019
Community
19 per cent of Northern Ireland parents with children active in sport would not know who to turn to if they had safeguarding concerns, a survey conducted by the NSPCC and polling company YouGov has revealed.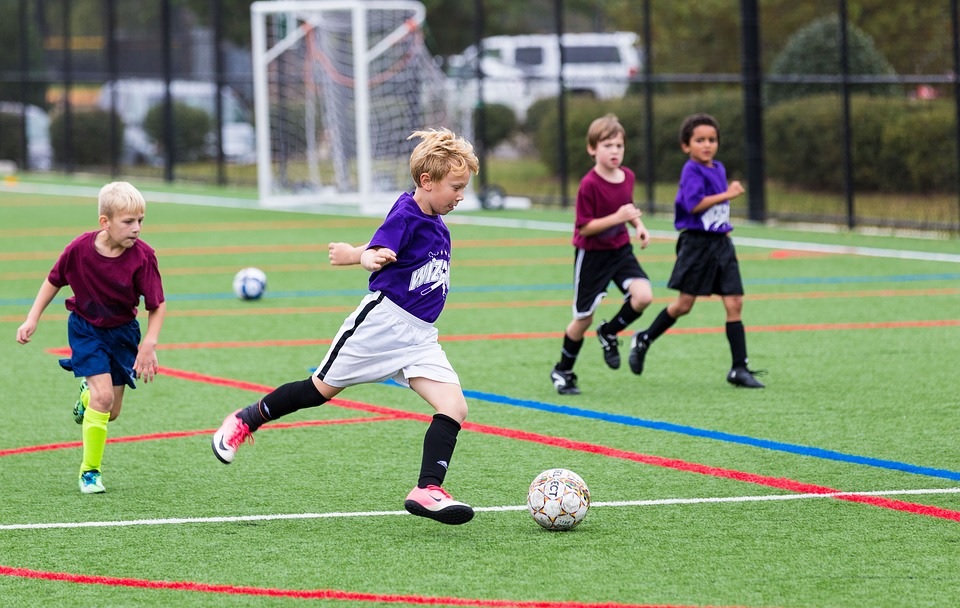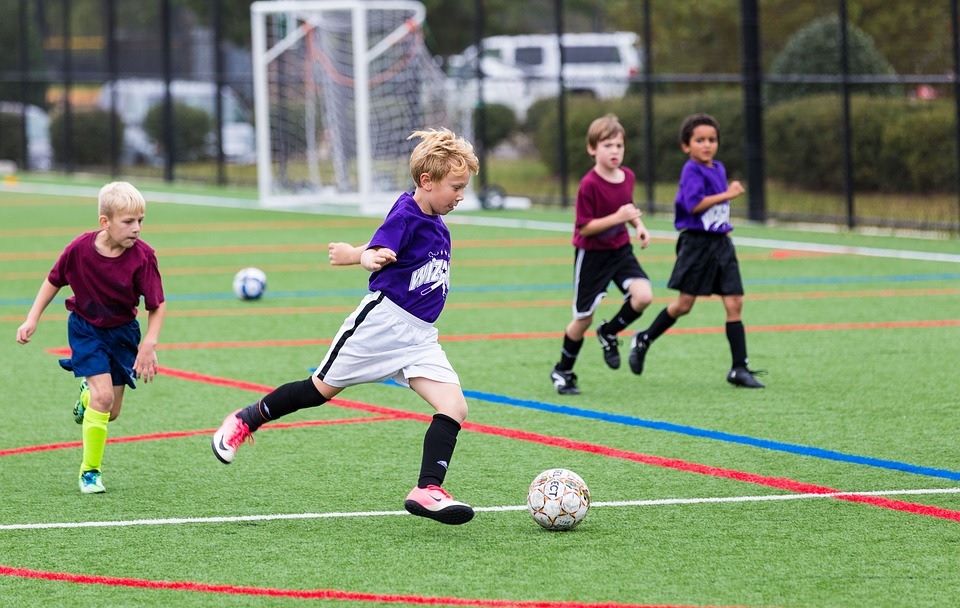 The charity is encouraging parents to become more informed about their children's sports during Parents in Sport Week 2019 – an event which celebrates positive parental involvement in youth sport.
Article continues below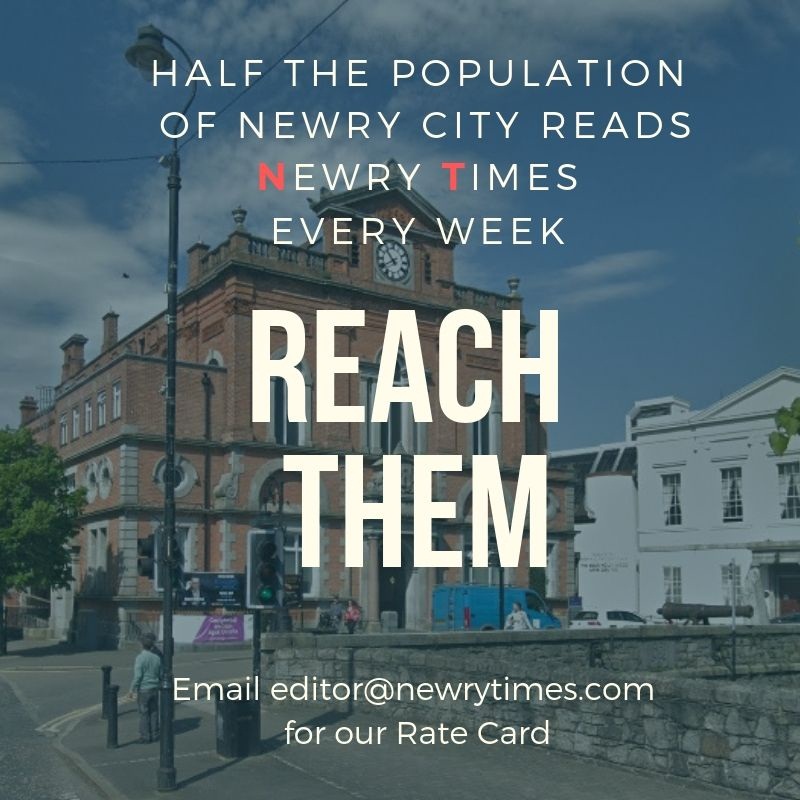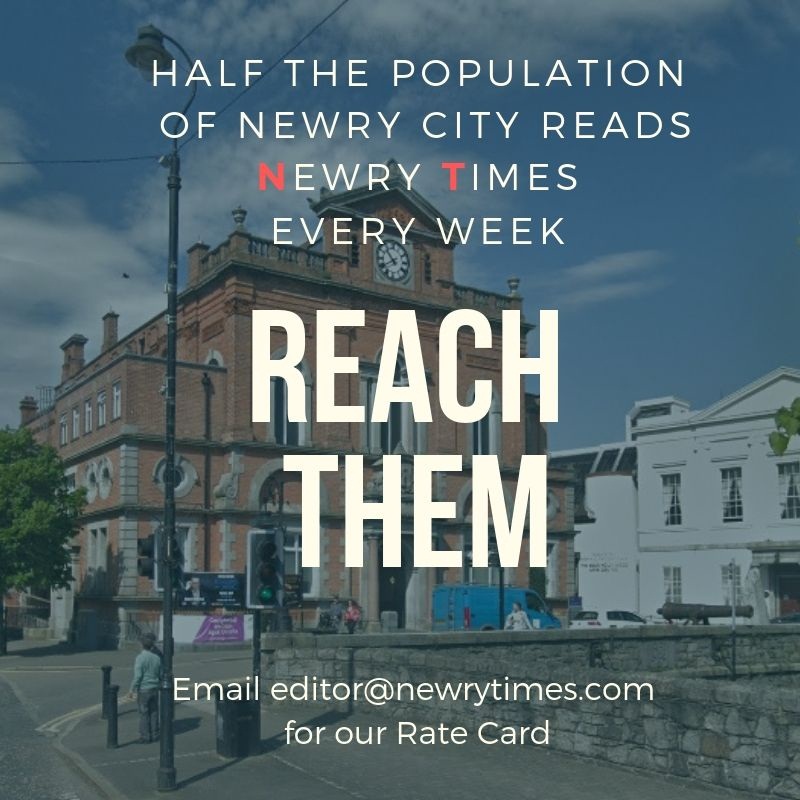 The NSPCC's Child Protection in Sport Unit (CPSU) is urging parents to sign the Sports Parents Promise to help them choose a safe club for their children and ensure they have a positive influence when participating from the sidelines.
Paul Stephenson, Senior Consultant for the NSPCC's Child Protection in Sport Unit, said, "Sport forms a huge part of childhood for many young people, and at the NSPCC we believe that children should be free to enjoy their time at clubs and activities in a safe environment where they can achieve to the best of their ability.
"It is clear from our research that parents do not always know how to address any concerns they have.
"We introduced the Sports Parents Promise because it is essential for everyone to play their part in protecting children, and making every sporting experience a positive one. We want to make it easier for parents to know how they can support a safer sports environment and give them the confidence to act when needed," he added.
Every sports club and activity provider should have a welfare or safeguarding officer as well as a safeguarding policy, and the NSPCC is encouraging every parent to find out who to contact in their children's sport if they have any questions or concerns.
The Sports Parents Promise offers parents helpful guidance on what makes a safe sports club, how to respond if they have any worries or concerns, and how to show positive sideline behaviour when attending games and tournaments.
The NSPCC also offers support and guidance through  the helpline, on 0808 800 5000 or on email at help@nspcc.org.uk
For clubs and other activity providers, the NSPCC offers support in developing, improving and assessing their safeguarding policies.
For more information, sports club staff and volunteers can visit https://thecpsu.org.uk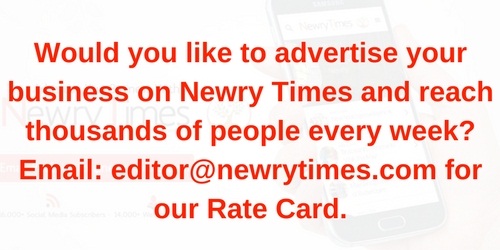 Both comments and pings are currently closed.