Rostrevor's 'Invisible Tree' crowned Northern Ireland's Tree of the Year
Posted by
NewryTimes News
editor@newrytimes.com
Friday, October 25th, 2019
Community
A beautiful Sessile Oak Tree in Rostrevor, County Down, has been crowned Northern Ireland's Tree of the Year in a search for the nation's best-loved tree.
Organised by the Woodland Trust, the competition was open to any living tree in the UK – with Northern Ireland, England, Scotland and Wales each having its own contest1. 
Article continues below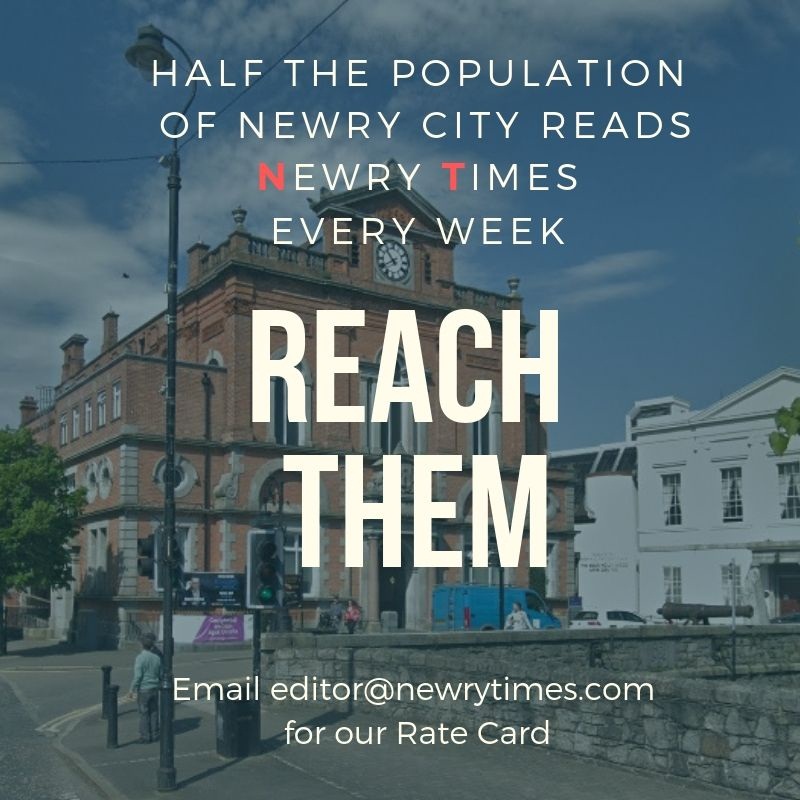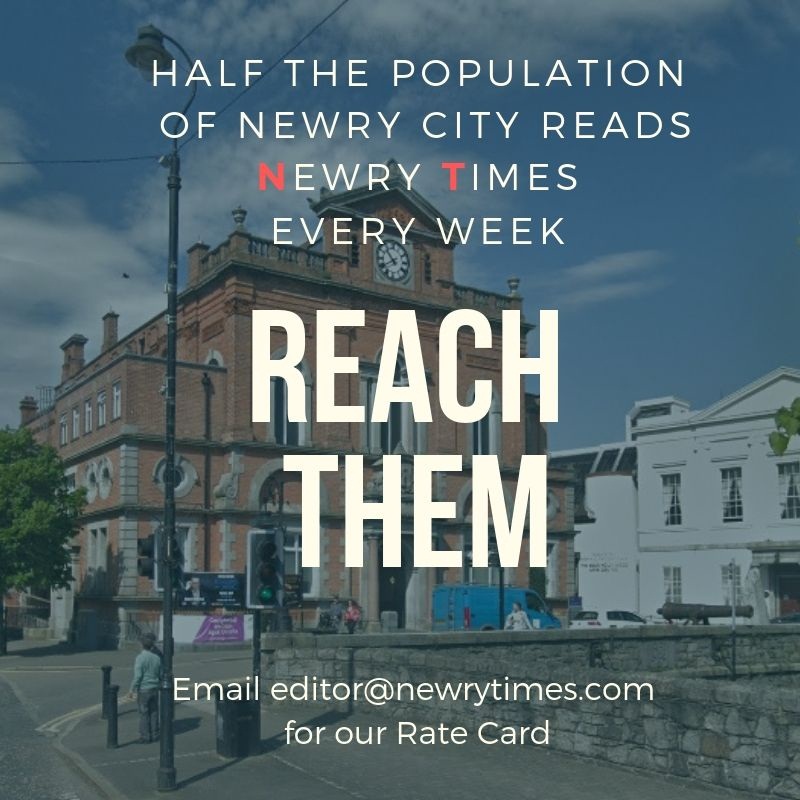 Northern Ireland's champion took a well-earned bow having secured 950 votes, against competition from five other worthy contenders.
The impressive Sessile Oak – stands tall within the entrance to one of Ireland's last remaining ancient woodlands, Rostrevor Oak.
Rostrevor Action Respecting the Environment (RARE) was behind the County Down winner. 
Their nomination stated, "Where the Mountains of Mourne sweep down to the sea, a Sessile Oak Tree stands tall at the entrance to one of Ireland's last remaining ancient woodlands; Rostrevor Oakwood.
"For generations, the tree has greeted visitors to this magnificent woodland and provided a habitat for hundreds of species, including the welcome return of the red squirrel.
"Sadly, the existence of this tree was erased in a survey and report supporting the construction of apartment blocks and an underground car park within a few metres of its roots and branches.
"However, this attempt to make a life-supporting tree disappear has instead served to inspire locals and visitors from around the world to stand up and campaign against the removal of the 'Invisible Tree'.
It added, "News of this special tree has spread far and wide, with visitors from across the world expressing their support of the campaign."
The Woodland Trust's Tree of the Year competition aims to highlight and celebrate our country's remarkable trees, and to ultimately ensure they are given the recognition and protection they deserve.
Ian McCurley, director of the Woodland Trust, said, "We're truly grateful to everyone who has played a part – either by nominating trees or by simply taking the time to vote.
"We had a shortlist of six contenders, each with a unique story. Thanks to the public vote, our Northern Ireland winner is Rostrevor's 'Invisible Tree'. 
"Our congratulations go to the Rostrevor Action Respecting the Environment group who have worked tirelessly to put their tree, and indeed trees in general, firmly on the map," he added.
The winning Tree of the Year in each country will win, subject to eligibility, a £1000 Tree Care Award aimed at protecting, supporting and celebrating a better future for the tree. 
Awards of £500 will also be made available for the top two runners up in Northern Ireland.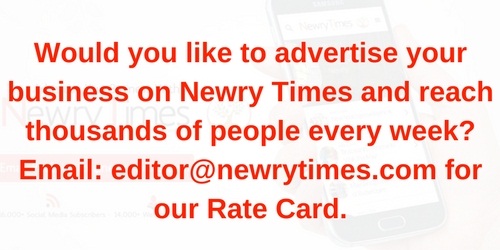 Both comments and pings are currently closed.