Young voters 'being denied their right to vote' – O'Neill
Posted by
NewryTimes News
editor@newrytimes.com
Wednesday, October 9th, 2019
Politics
Sinn Féin Leas Uachtarán Michelle O'Neill MLA is calling on the Electoral Office to take steps to redress the unacceptably high numbers of people – particularly young people – who are incorrectly recorded on the electoral register.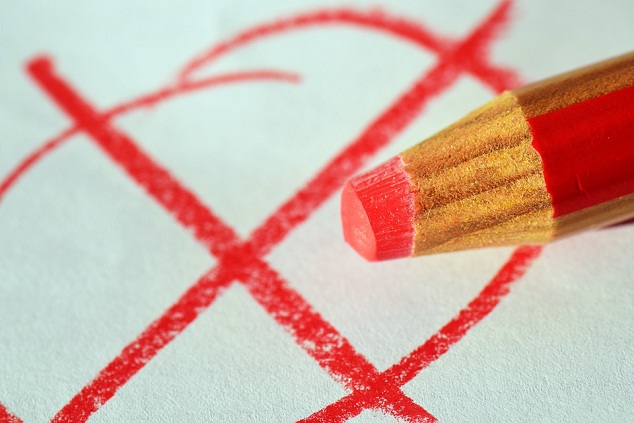 Michelle O'Neill was speaking after the Electoral Commission published its latest report on the accuracy and completeness of the electoral register here.
Article continues below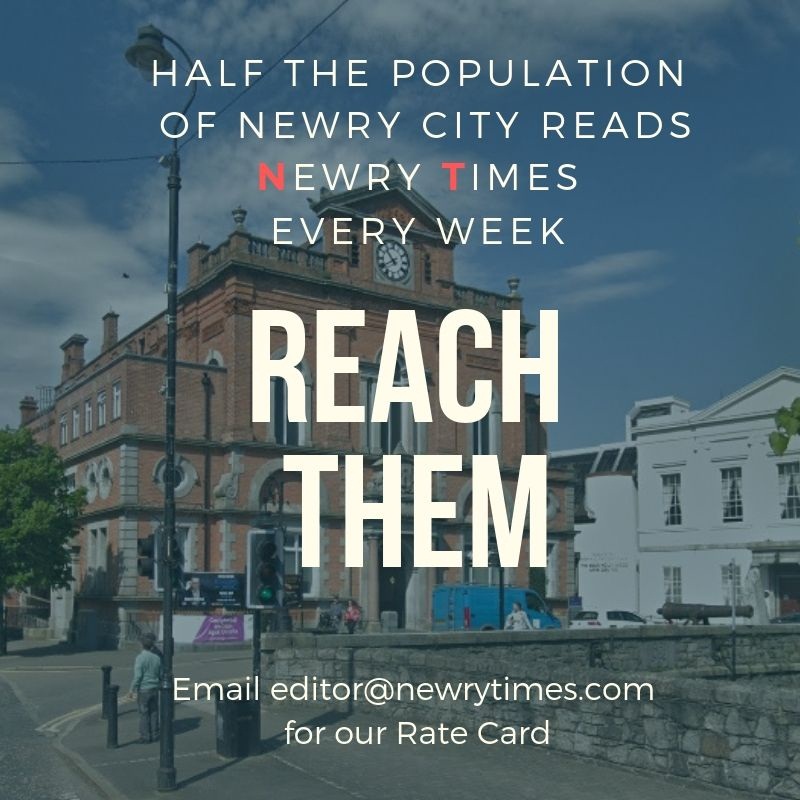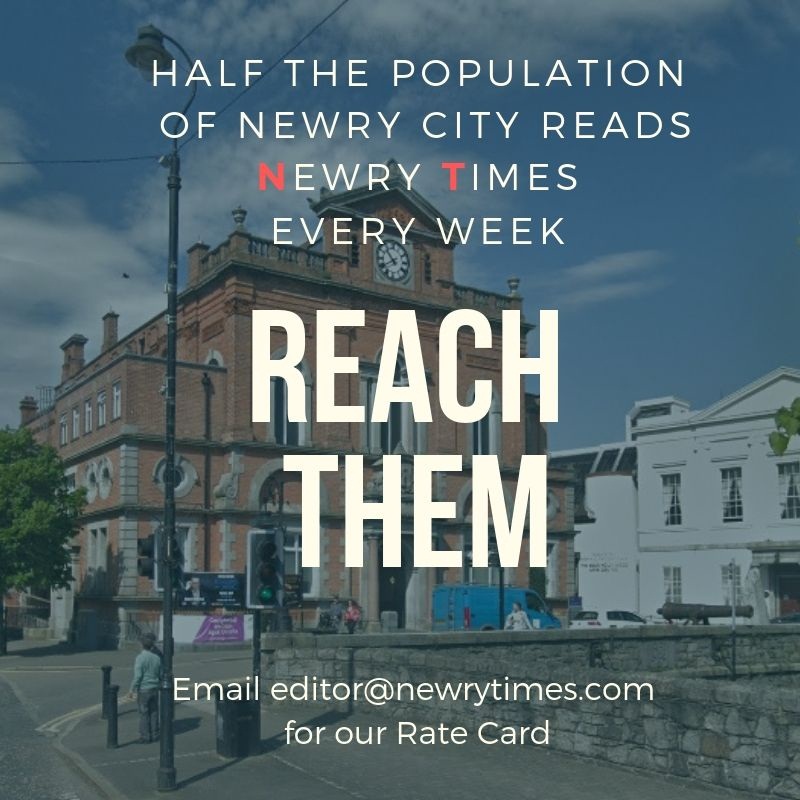 She said, "The research has found that 20% of the register entries are inaccurate, affecting up to 285,000 people.
"The figures relating to young people are particularly concerning with only 51% of people aged 18-34 correctly registered, compared to 94% of people aged 65 and over.
"This is unacceptable. What this means is that people are being robbed of their right to vote.
"The irony of that is that young people, more than most, will bear the brunt of political decisions which are now being taken.
O'Neill continued, "The younger generation will live with the consequences of the Tory/DUP Brexit, climate change and economic injustice for longer than any of us so it's vital they make their voices heard on all of these issues.
"I would urge young people to check they are on the register and to use the power of their vote to change the world around them for the better.
"I have also written to the Electoral Office challenging them to take proactive measures to address the mistakes within the register, particularly with regard to younger people, because no one should find themselves disenfranchised because of an inaccurate electoral register," she added.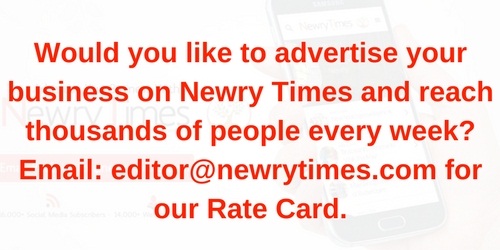 Both comments and pings are currently closed.