Public urged to get flu vaccine
The Public Health Agency (PHA) is urging everyone who falls into an eligible group to get the free flu vaccine.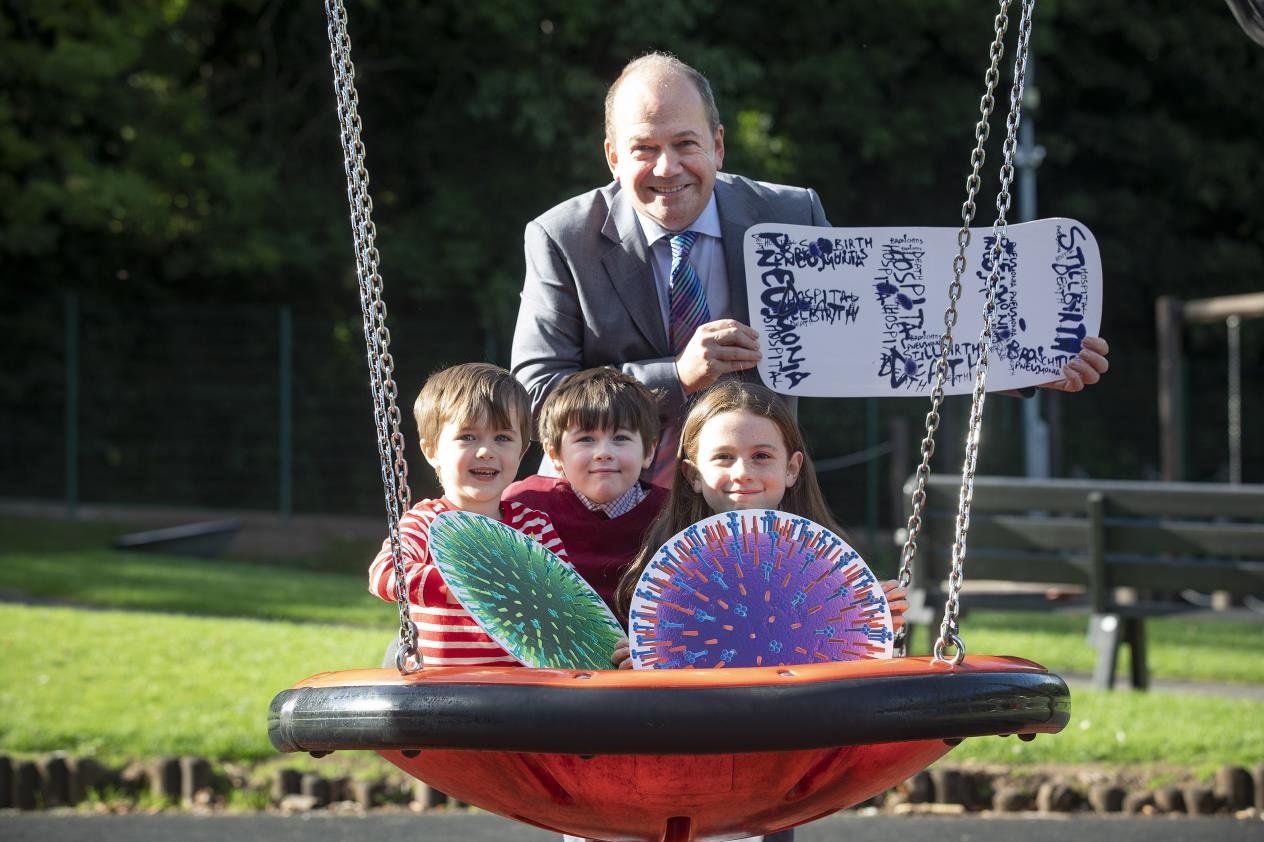 The calls comes as the agency launches this year's flu vaccination programme, offering vaccines which are specially formulated to tackle the strains of the virus which are expected to be circulating this winter.
Article continues below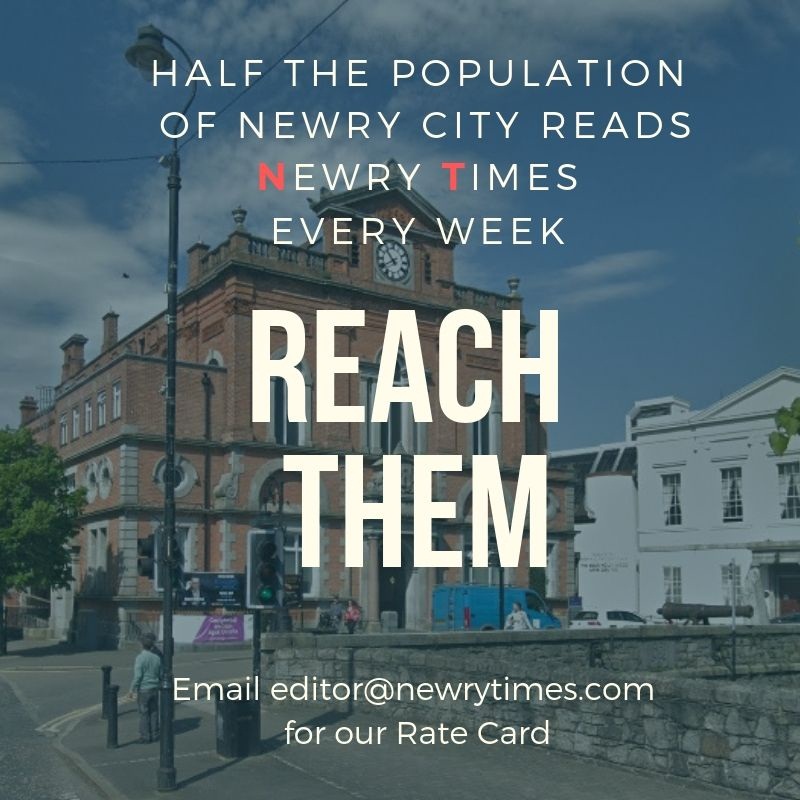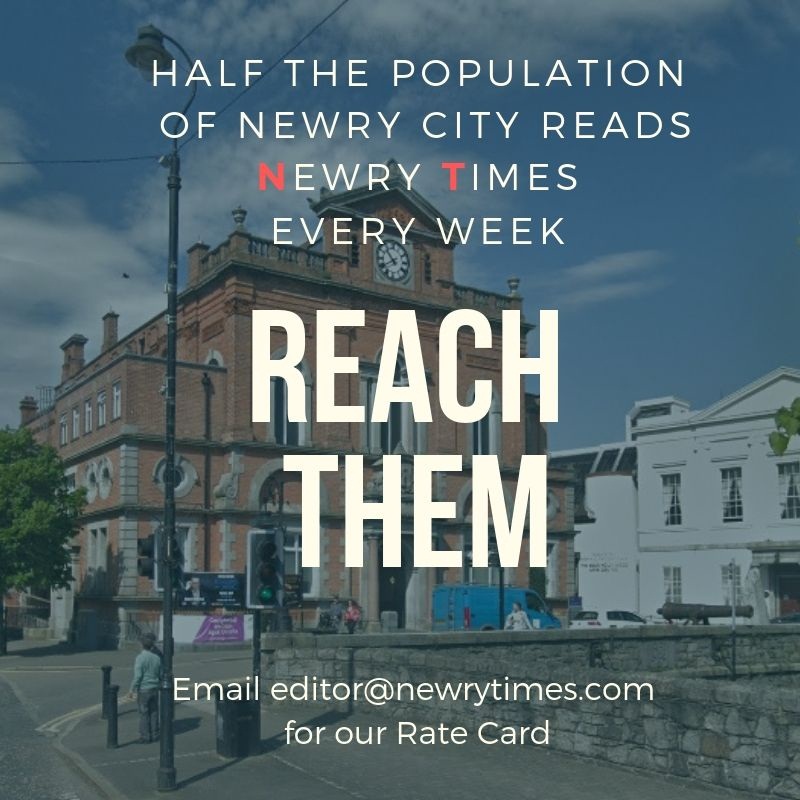 Speaking to Newry Times, Dr Jillian Johnston, Consultant in Health Protection at the PHA, said, "For most people flu is a very unpleasant illness, but in some cases and for those in 'at risk' groups it can be very dangerous and sometimes fatal.
"That is why we have a wide-ranging vaccination programme which helps protect groups at particular risk in our community.
"GPs across Northern Ireland are offering flu vaccination to everyone over 65, pregnant women, carers at home, and people under 65 with an underlying health condition.
She added, "Pre-school children aged two years or over on 1 September 2019 can also get the vaccine at their GP's surgery, while primary school children will be offered it at school by the school health service. The kids' vaccine comes in the form of a quick, painless spray up the nose rather than an injection."
The flu virus spreads through the air when people cough and sneeze without covering their nose and mouth.
Because young children don't always cover their noses or mouths, they can spread the flu virus very quickly, making them 'super-spreaders', so it is important that they avail of the vaccine to help protect them and those around them, including vulnerable members of their family and the wider community.
Dr Johnston continued, "As we mark ten years since the 'swine flu' pandemic, it is a timely reminder that we mustn't get complacent.
"Each year the strains of flu in circulation change, so new vaccines are formulated to reflect this. That is why it is so important that everyone who falls into an eligible category gets the vaccine annually – if you got it last year, it won't cover you for this year's flu season.
"It takes approximately two weeks following vaccination to develop maximum protection against flu. Everyone who is eligible should aim to have their vaccine early, according to their GP surgery's arrangements, and before flu activity generally increases. If you wait until cases of flu are widespread, it may be too late for the vaccine to offer you any protection."
Two new and more effective vaccines were introduced last year to improve the protection offered to those at risk: a vaccine for older people (aged 65 and over) called Fluad®, which has been specifically designed to increase immunity in this age group, and a quadrivalent vaccine for people aged under 65 who have an underlying health condition, are pregnant, or have a care role.
Everyone who is eligible for vaccination should make themselves aware of their own GP surgery's flu vaccination arrangements. By working with surgeries' schedules, people who are eligible to receive the vaccine can help ensure that it can be given to everyone in a timely manner.
The PHA has also developed an animation which provides lots of information on the flu vaccine, including tips on how to reduce the spread of flu and flu-like illnesses and tackling flu myths. The video will be available through online channels and is available at www.pha.site/fluanimation .
Short URL: https://newrytimes.com/?p=67654
Posted by
NewryTimes News
on Oct 8 2019. Filed under
Community
. You can follow any responses to this entry through the
RSS 2.0
. You can leave a response or trackback to this entry