Praise for Newry workshop in response to anti-social behaviour
Posted by
NewryTimes News
editor@newrytimes.com
Friday, October 4th, 2019
Community
Newry Sinn Féin Councillor Liz Kimmins has praised the work of the Newry DEA forum on the Stakeholders Workshop held recently in response to anti-social behaviour and crime throughout the Newry area.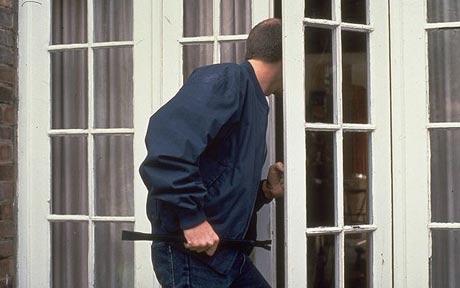 Speaking to Newry Times, Cllr Kimmins, who chaired the proceedings, explained, "The workshop was set up following the August meeting of the Newry DEA forum where councillors and independent members raised concerns around street drinking, drugs, anti-social behaviour, burglaries and other issues throughout our area.
Article continues below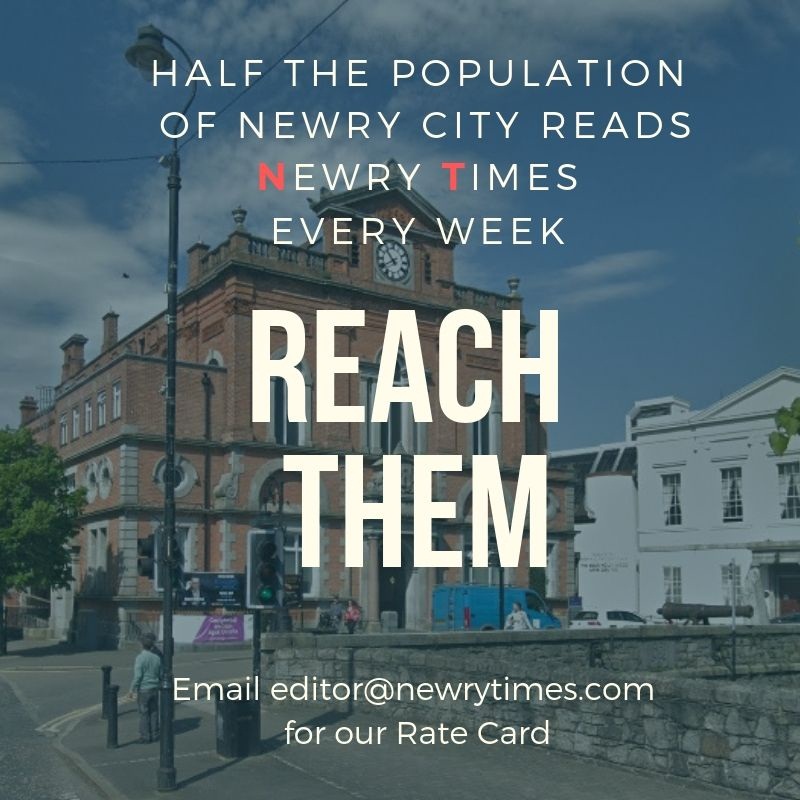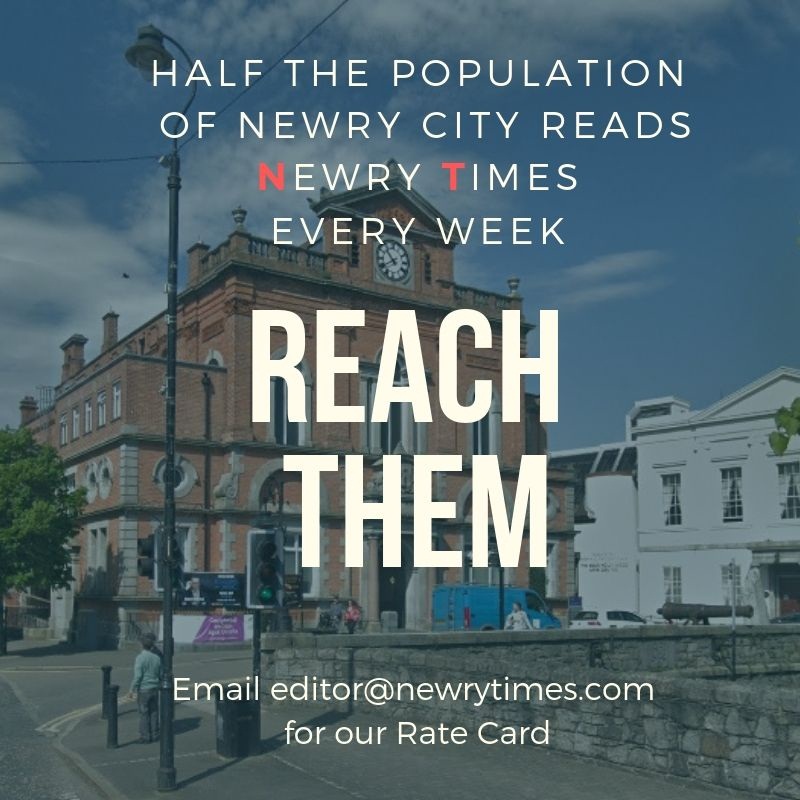 "It was unanimously agreed by all in attendance that a multi-agency meeting with the relevant statutory bodies including the PSNI, NIHE, PCSP, Council Officials, Newry City Councillors and community representatives to agree the key issues and develop an action plan to address them."
The Newry City Councillor continued, "The PSNI and PCSP outlined the current statistics in relation to reported crime and anti-social behaviour for Newry.
"These showed that there has in fact been a decrease in reported burglaries from previous years, however it was widely acknowledged that there is still a lot of work to be done to continue to reduce crime and anti-social behaviour and everyone around the table has pledged their commitment to continue to work together to make our community safer for everyone."
The Sinn Féin representative added, "My party is committed to ensuring that the actions agreed at today's workshop are followed through and will continue to work with all the other elected reps, community representatives and statutory bodies to make Newry a safer and more positive environment for everyone to live."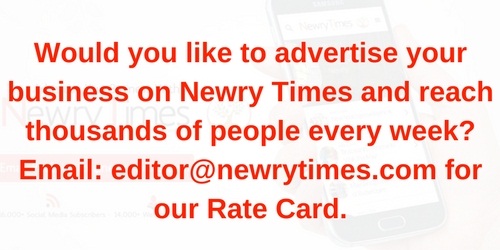 Both comments and pings are currently closed.