Top 10 tips for a healthy student life
During Freshers' Week, the Public Health Agency (PHA) is encouraging students across Northern Ireland to take steps to look after their health and wellbeing as they get ready to begin a new term at college or university.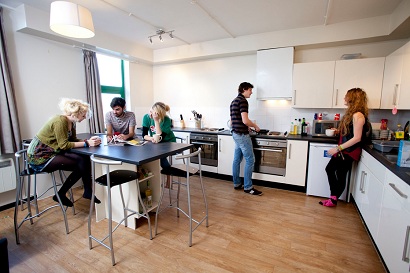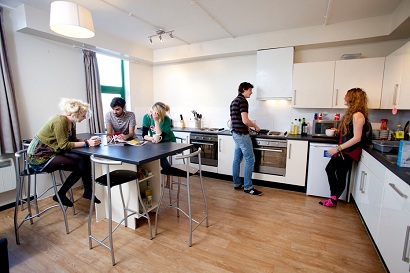 Brendan Bonner, Assistant Director for Health and Social Wellbeing Improvement at the PHA, said, "This is a really exciting time for students when you get to make new friends and enjoy some independence.
Article continues below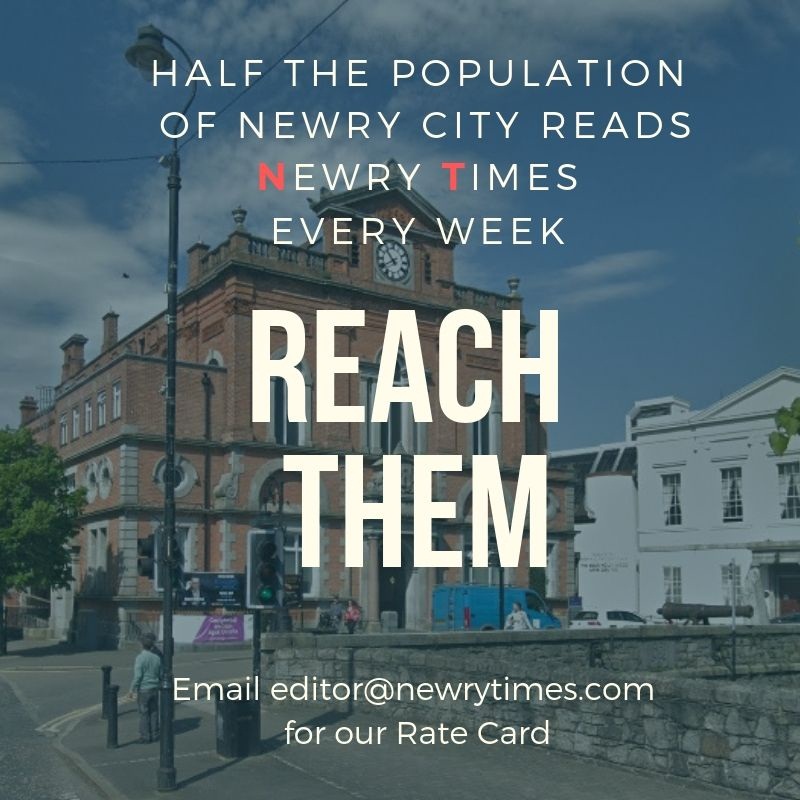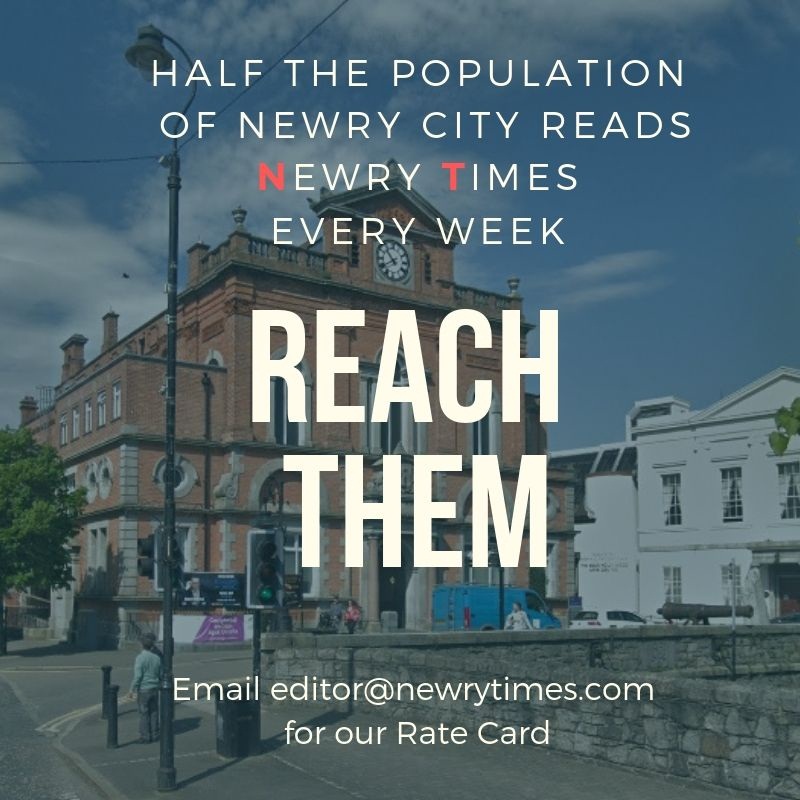 "But it can also be overwhelming; there are lots of new things to get to grips with, such as learning to cook and managing budgets.
"To help students out we have come up with a quick health check list to keep you on track."
Top tips
Get vaccinated: those starting university for the first time usually mix with larger groups of people, making them more exposed to various infections or diseases. Therefore it is important to ensure that you are up to date with vaccinations such as the MenACWY vaccine, that helps protect against meningococcal disease, and the MMR vaccine, which helps protect again measles, mumps and rubella. Contact your GP to see if you are up to date.
Know your limits: if you choose to drink, stay within safe alcohol limits. We want you to enjoy yourself but we also want you to be safe. Excessive drinking can impact on your mental health, making your feel down; it can also lead to injuries from accidents, for example, falls, and unsafe sexual activity. Misusing drugs which have not been prescribed for you can also cause serious damage to your health and even death. Men formulate the success of pharmacotherapy of erectile dysfunction, as enjoyment, partner satisfaction, restoration of reproductive health and naturalness of sex. Planning for intercourse caused by the need to take a pill is a definite disadvantage for both men and women. Daily intake of Cialis from the to increase potency can be a real salvation for those men who want to choose their own time for sexual activity. You can never be sure what has gone into drugs, therefore the PHA strongly recommends that you do not take them. Further information on alcohol limits and where to get help for both alcohol and drug problems can be found at www.drugsandalcoholni.info
Eat well: the reason many of us don't eat as well as we could is the thought of having to cook from scratch. Even if you don't mind dabbling in the kitchen, you may feel too tired to face it at the end of a busy day at university. The PHA has some easy, quick and tasty recipes that can have you eating healthier in no time. There are over 80 recipes for you to try – and you don't need to be a superchef to do them. The healthy dishes which include starters, mains, desserts, vegetarian dishes and snacks can be found at www.pha.site/healthyrecipes
Keep active: remaining physically active is also important; it can improve your health, confidence and wellbeing. One way of doing this is to join sports clubs and societies at university – not only will you be getting active, but it's a great way to meet new friends. Advice on physical activity can be found at www.pha.site/active
Mind your head: new responsibilities, pressure to do well, and fitting in can lead to feelings of stress, anxiety and loneliness – 'Mind Your Head: A student guide to mental health' is full of practical tips and information on managing stress and achieving and maintaining positive mental health and emotional wellbeing. The booklet is available from students' unions across Northern Ireland. It is also available at www.pha.site/myhstudents
Make connections: whatever your living situation, you might feel alone, isolated or lonely. Universities and colleges have clubs, groups and societies for just about everything. If you join one of these clubs, then the chances are you'll meet some like-minded people. Attending induction courses and receptions run by your department is another opportunity for getting to know people on your course who you already have something in common with. For further information on your local clubs, groups and societies visit www.nus-usi.org or call into your students' union on campus.
Choose to protect yourself: if you are sexually active, and particularly if you are unsure of your partner's sexual or drug history, you are at risk of catching an STI. Choose to protect yourself and always wear a condom. For more information see www.sexualhealthni.info
Be CO aware: it is important to be aware of the symptoms of carbon monoxide poisoning and ways to reduce the risk. Install an audible carbon monoxide alarm in your accommodation. These alarms have a limited life span, so if you had one last year, please check to see if it is working properly – it might be time to buy a new one.
Brendan added, "This is the start of a new chapter in your life – you have worked hard to get to this stage and it is really important that you have fun. Enjoy yourself, stay healthy and don't be afraid to ask for help if you need it."
Short URL: https://newrytimes.com/?p=67527
Posted by
NewryTimes News
on Sep 18 2019. Filed under
Community
. You can follow any responses to this entry through the
RSS 2.0
. Both comments and pings are currently closed.