40% electricity consumption from renewable sources by 2020 'achieved ahead of schedule'
Posted by
NewryTimes News
editor@newrytimes.com
Wednesday, September 18th, 2019
Politics
The NI Executive's target that Northern Ireland would seek to achieve 40% of its electricity consumption from renewable sources by 2020, as set out in the 'Strategic Energy Framework for Northern Ireland', has been met ahead of schedule.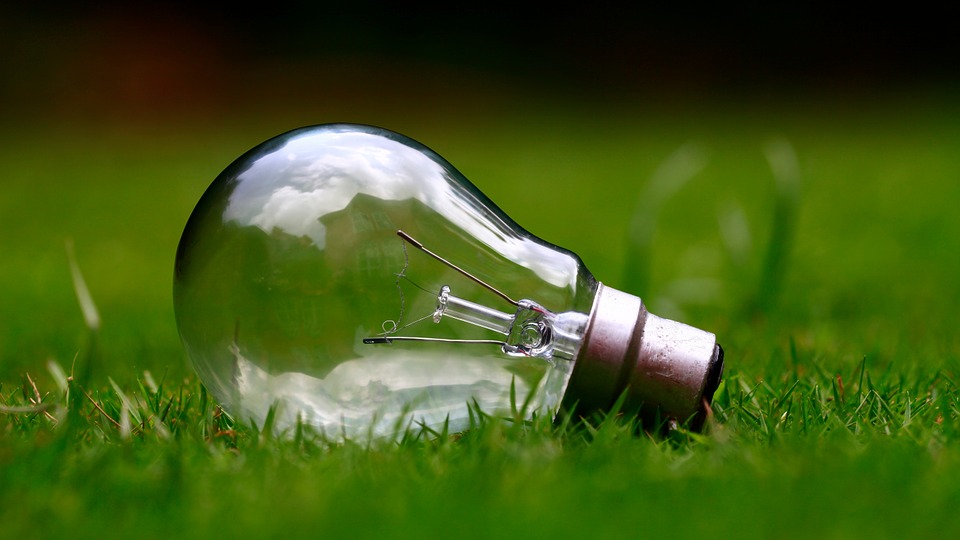 The statistical report 'Electricity Consumption and Renewable Generation in Northern Ireland: Year Ending June 2019', published by the Northern Ireland Statistics and Research Agency (NISRA) this morning, confirms that 44% of all electricity consumed for the 12 month period ending 30 June 2019 was generated from renewables.
Article continues below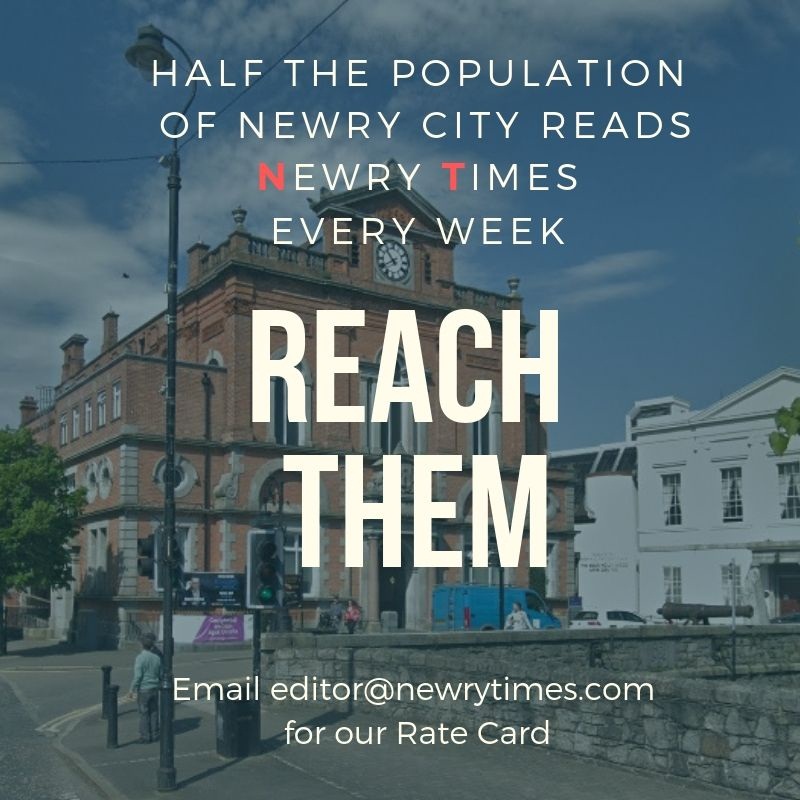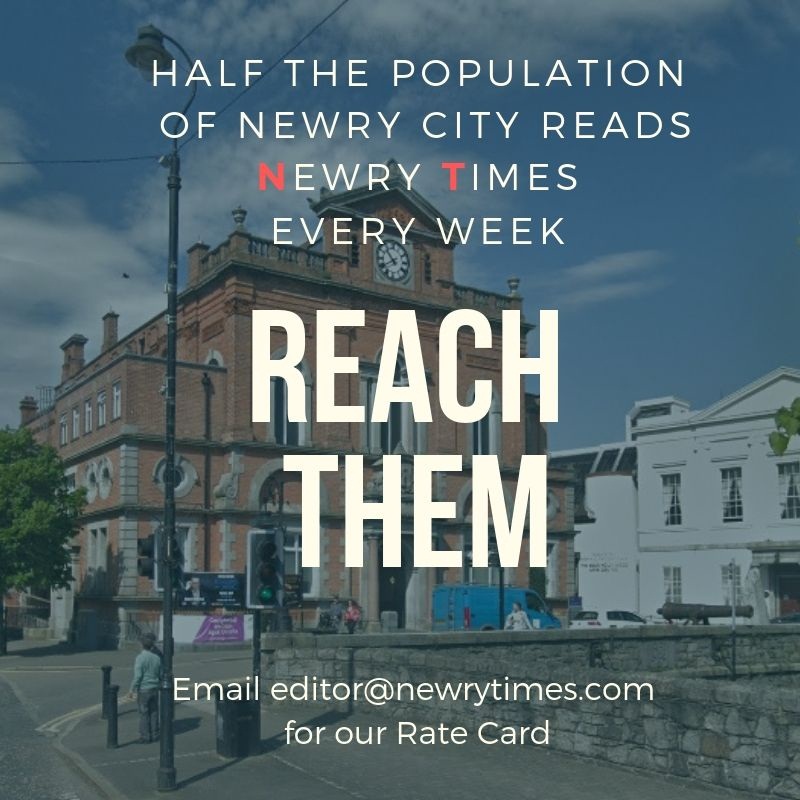 Commenting on the report, Department for the Economy Permanent Secretary Noel Lavery, said, "This is a momentous achievement which has been accomplished by the collective efforts of a number of key stakeholders over a sustained period, and I am grateful for the considerable contribution of all the players in the renewable electricity industry, the investors and operators small and large, SONI, NIE Networks, Invest NI, the Utility Regulator and Ofgem.
"The Northern Ireland Renewables Obligation (NIRO) has been the main policy driver to encourage increased levels of renewable generation, delivering an increase in the proportion of renewable electricity consumption from around 3% when it was introduced in April 2005, to over 40% in 2019. 
"The success of the NIRO means that we now have a diverse energy mix which has strengthened our security of supply, reduced greenhouse gas emissions, lowered prices within the Single Electricity Market and delivered economic benefits including inward investment and jobs creation."
Looking to the future, Mr Lavery added, "We recognise that achieving net-zero carbon emissions by 2050 will require us to move significantly beyond 40%, and this is something that is being considered as part of the development of a new Energy Strategy for Northern Ireland."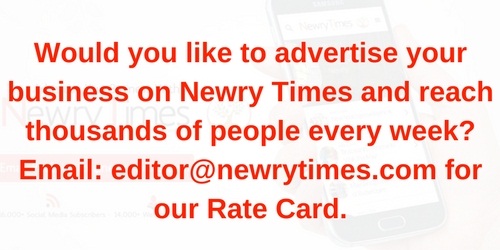 Both comments and pings are currently closed.