Click Energy customers the latest to be hit with increase
Posted by
NewryTimes News
editor@newrytimes.com
Tuesday, September 17th, 2019
Community
Click Energy customers will be disappointed to hear that as well as seeing a 5.87% increase in the unit rate of electricity they pay, from 1 October 2019 they will also have to pay a standing charge of 8.895p or 11.138p per day.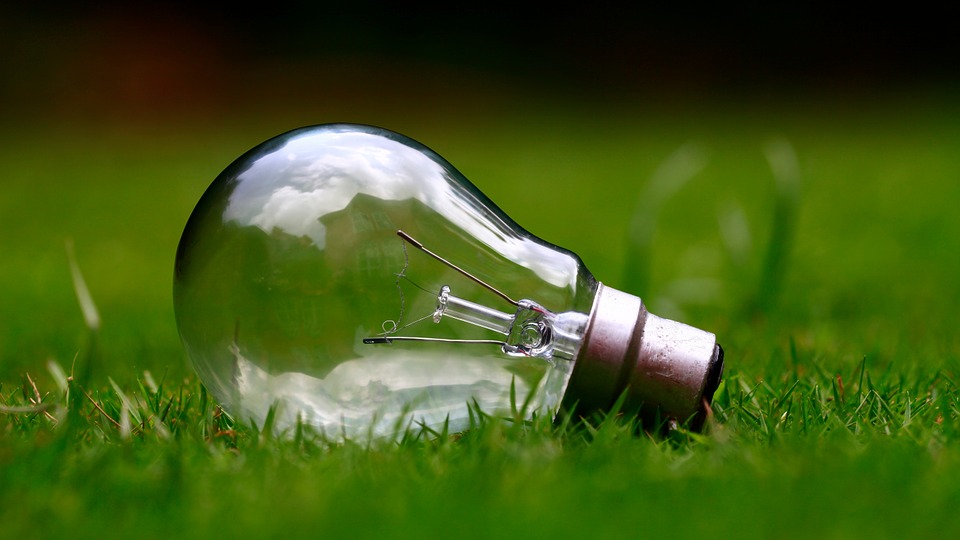 Speaking to Newry Times, Paulino Garcia, Head of Energy Policy at The Consumer Council said, "Click Energy wrote to its customers explaining that it is increasing the unit rate of its domestic tariffs and introducing a daily standing charge on 1 October 2019.
Article continues below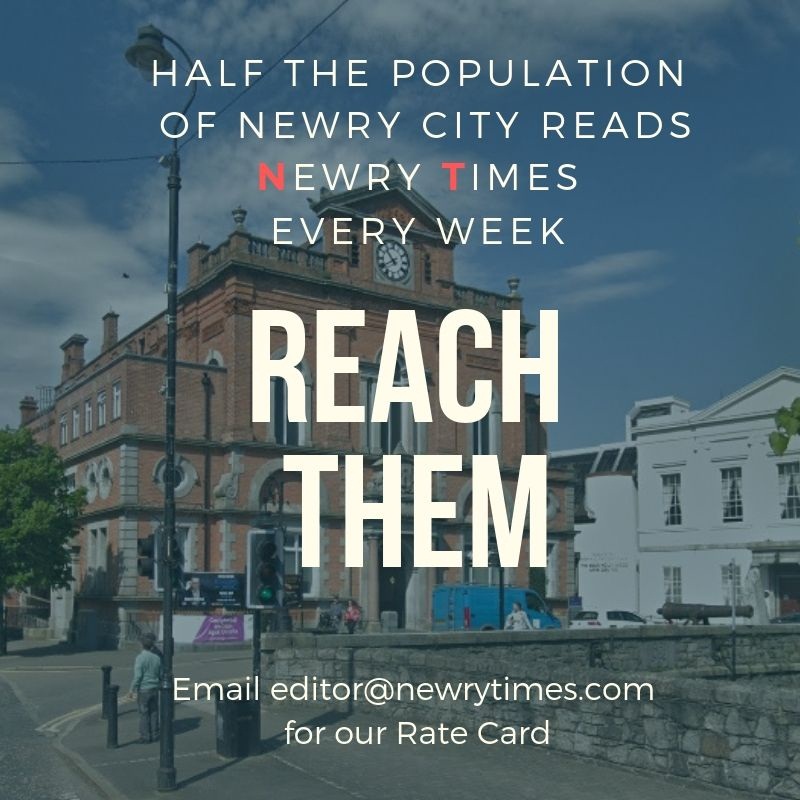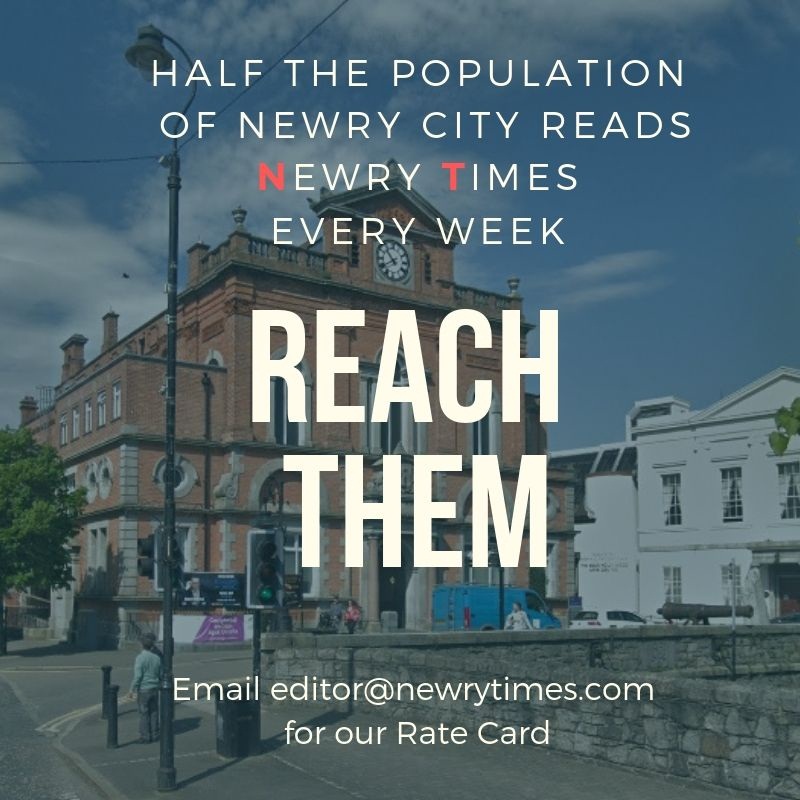 "This represents an overall increase in the typical Click Energy annual bill of 11.86% and 13.36% for debit and pay-as-you-go consumers respectively.
"This means that around 27,000 Click Energy customers will have to find between £64 and £73 extra per year to pay for their electricity.
"We will be seeking assurances from Click Energy that the changes to its domestic tariffs are fair and justified.
"It is important that consumers in Northern Ireland, especially those in vulnerable circumstances, are treated fairly and have clear information as to how this increase has occurred and why the standing charge has been introduced.
Paulino added, "This is especially relevant as the discretionary income of Northern Ireland households is £100 per week lower than in the rest of the UK."
Electricity customers could save money on their annual bill if they switch supplier or payment method.
The Consumer Council has a free, independent, online energy price comparison tool providing an easy way to compare prices, available at www.consumercouncil.org.uk.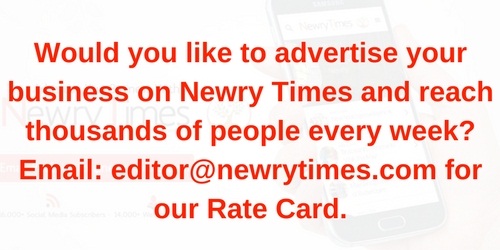 Both comments and pings are currently closed.