People 'sick, sore and tired of selfish littering acts'
Posted by
NewryTimes News
editor@newrytimes.com
Monday, September 16th, 2019
Community
Slieve  Gullion area Councillor Terry Hearty has said that people are sick, sore and tired of incidents of littering and illegal dumping.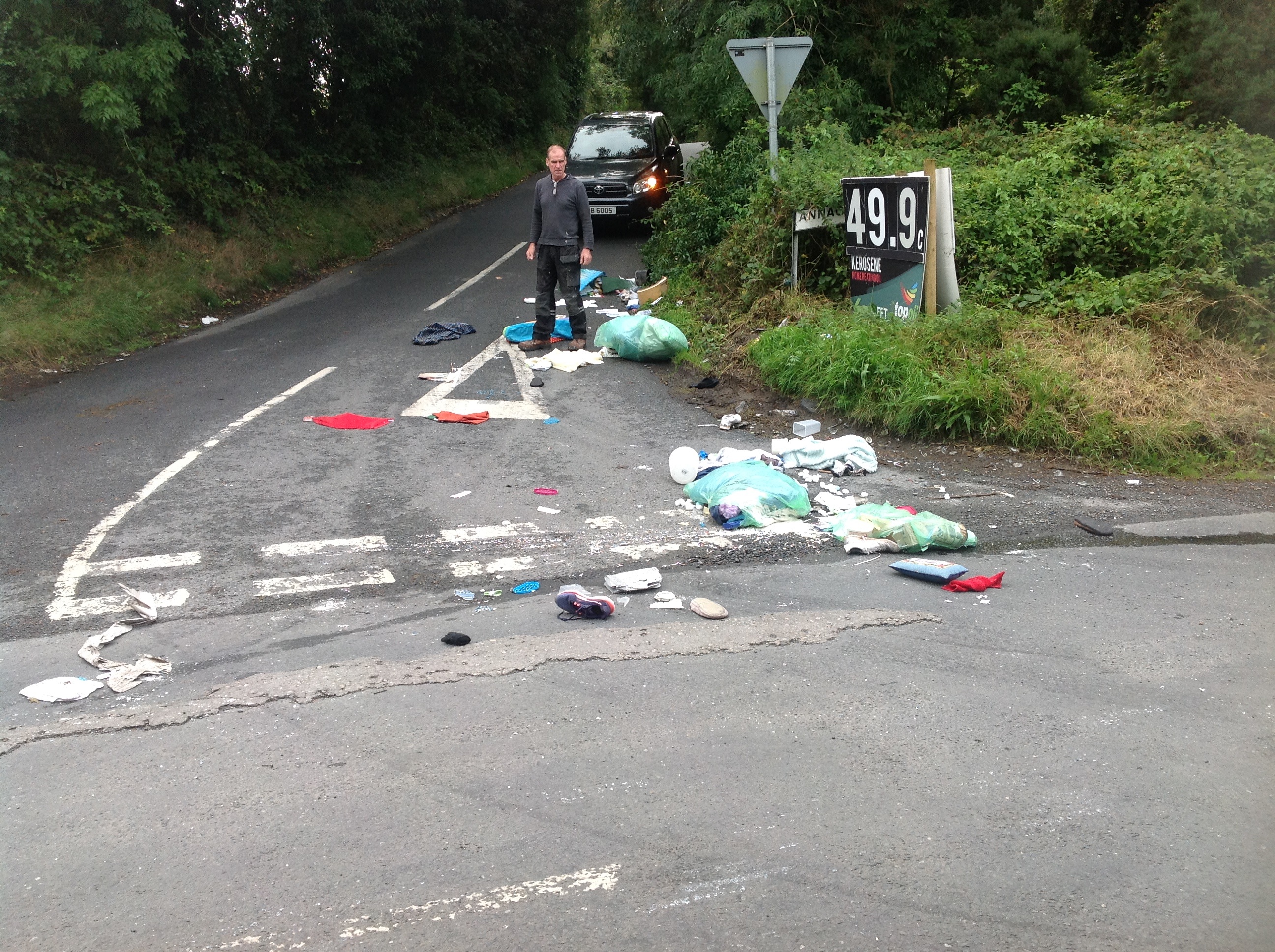 The Sinn Féin Councillor, who was making his comments after viewing the mess left by illegal dumping at the junction of Annaghad Road Culloville, said that there was a need for Council and Environmental Agencies to enforce the litter laws rather than just clean up the mess made.
Article continues below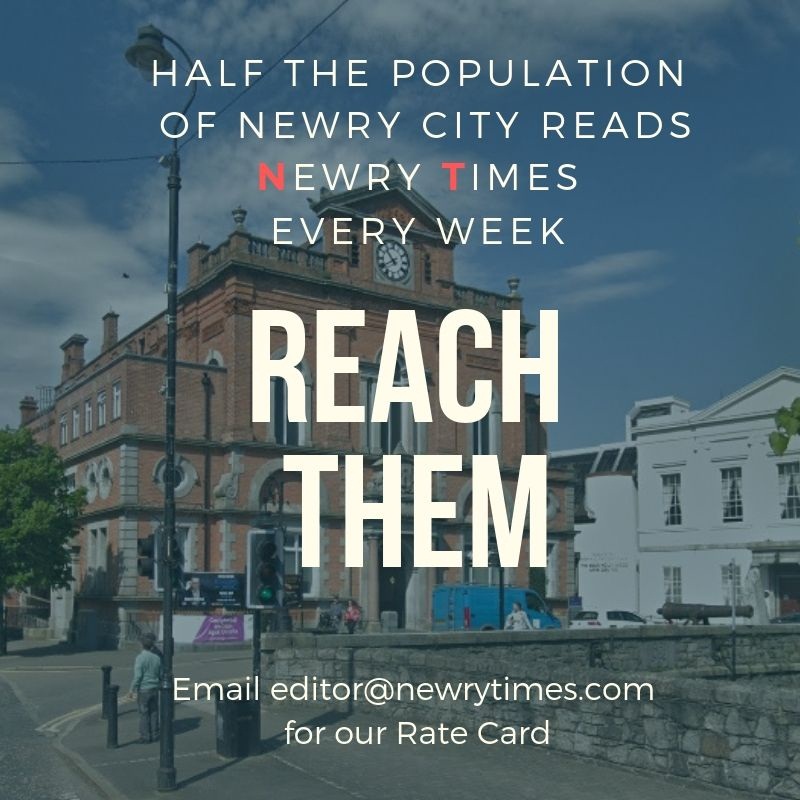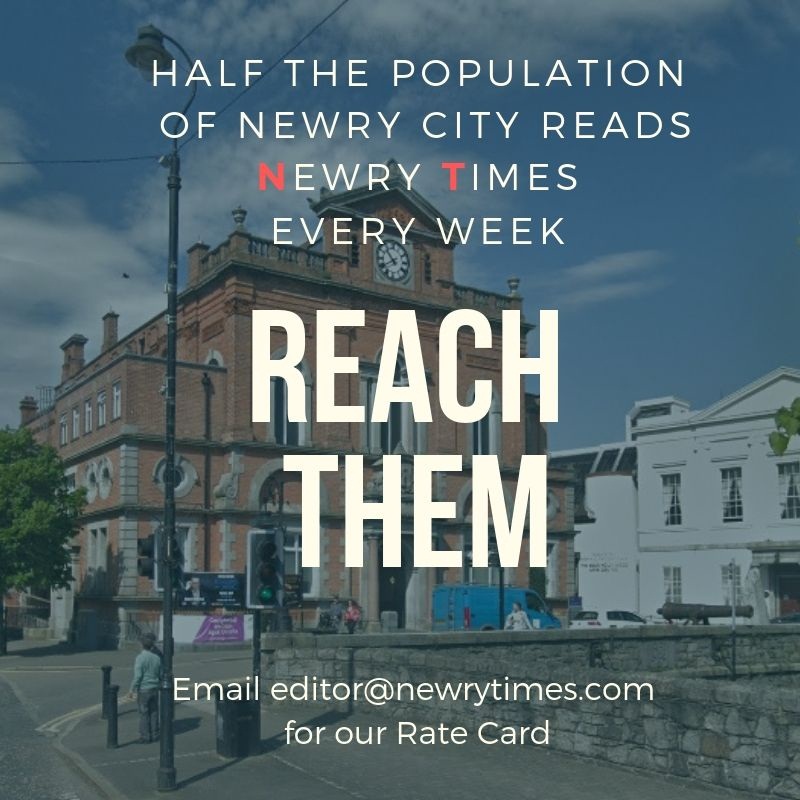 "People are sick, sore and tired of these selfish acts of littering carried out by individuals who seem to care about nobody but themselves," the local Councillor told Newry Times.
"Preventive action has to be taken by Council Litter Wardens and the Environmental Agencies, rather than just reacting by cleaning up the messes.
"Our countryside is being destroyed by littering and illegal dumping.
"We are spending tens of thousands cleaning up after these selfish acts.
He added, "The challenge of littering and illegal dumping must be challenged head-on and that challenge has to be laid by the Agencies delegated to do so."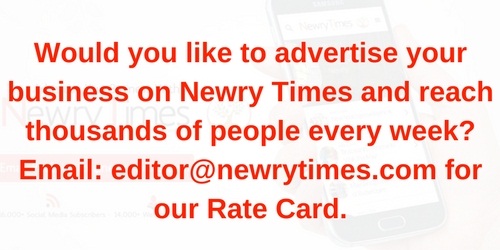 Both comments and pings are currently closed.