Newry mum helps celebrates five years of short breaks for families impacted by cancer
A mother of five is helping Cancer Fund for Children mark a significant milestone by sharing her experience of cancer.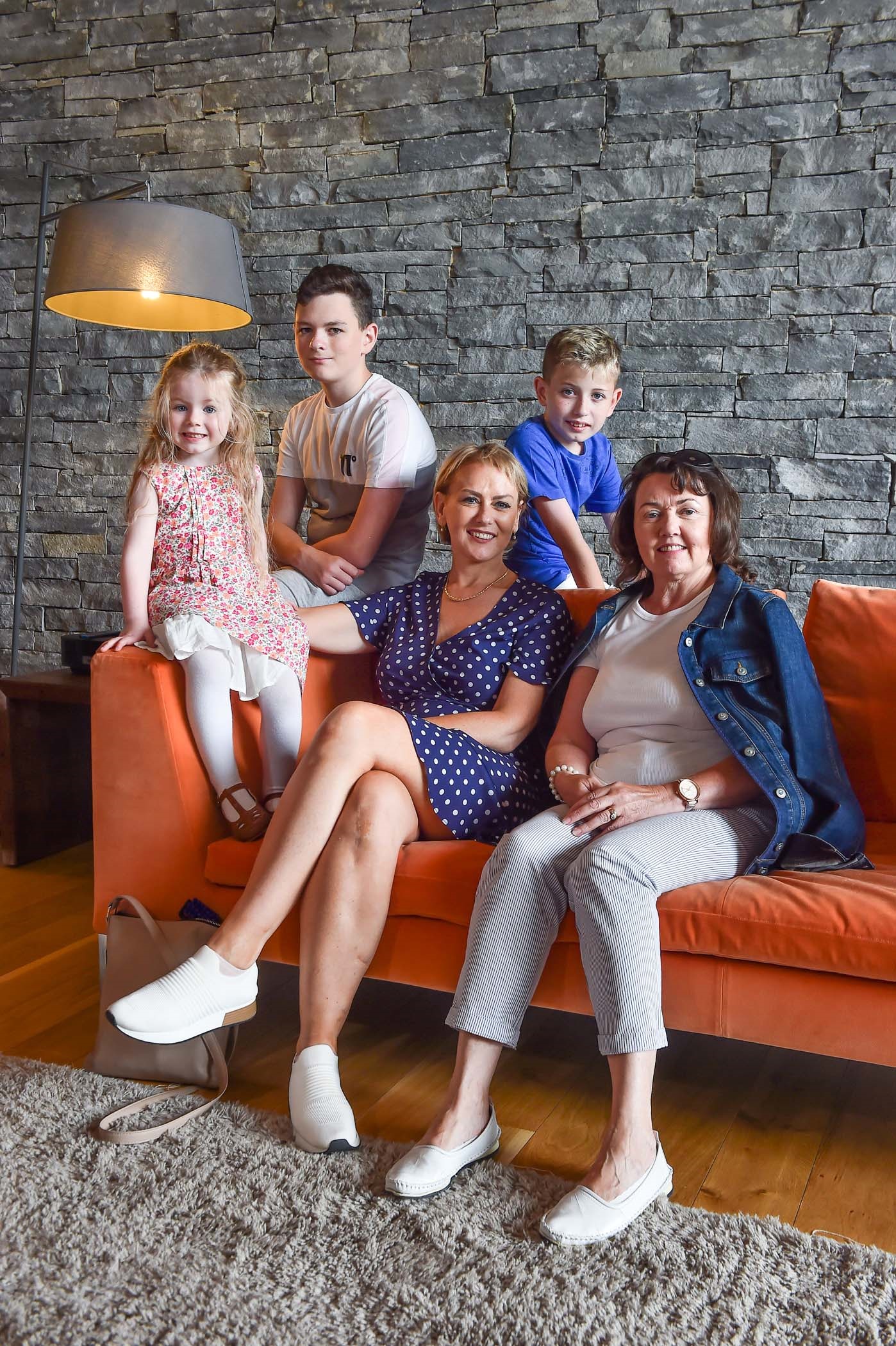 Barbara Rooney (46), from Newry, was diagnosed with aggressive HER2 positive breast cancer in July 2017. 
She says that the specialist support she received from Cancer Fund for Children at the charity's short break facility, Daisy Lodge, in Newcastle Co. Down was invaluable to her and her children during her treatment. 
Article continues below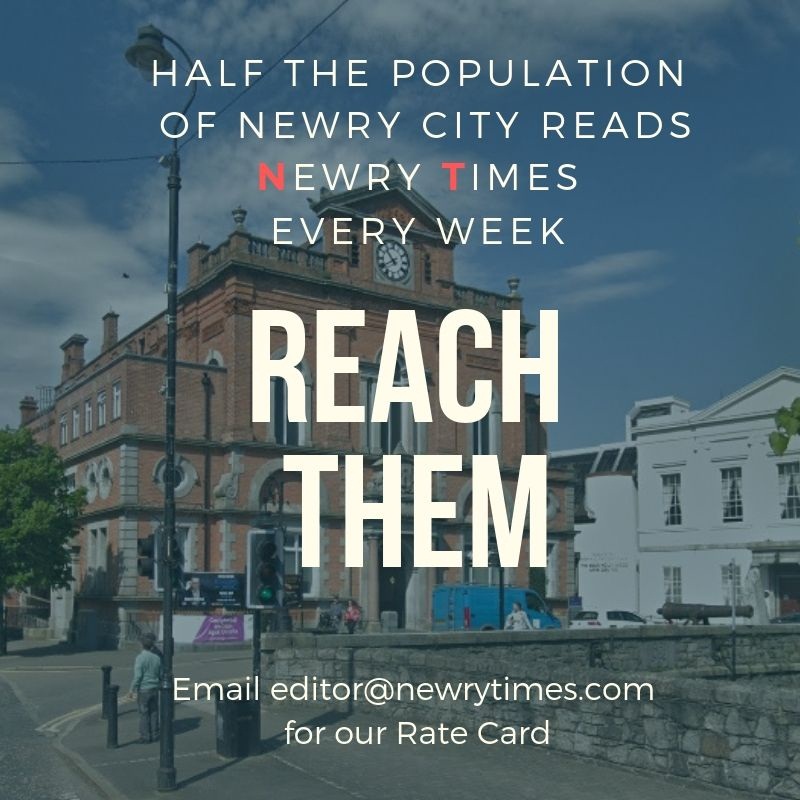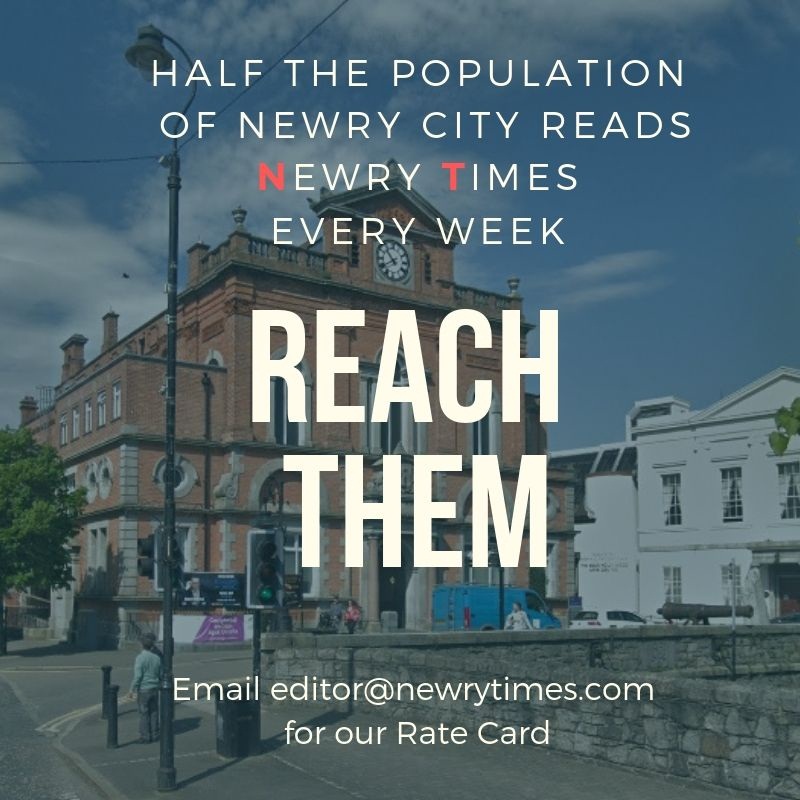 This year the charity is celebrating five years of providing therapeutic short breaks at Daisy Lodge. 
The facility, which is the first of its kind in the UK and Ireland, was officially opened by Rory McIlroy MBE in October 2014. 
Since then Cancer Fund for Children has provided 2,140 families and 5,012 children and young people from Northern Ireland and Ireland with a free therapeutic short break. This includes families nursing a child with cancer, families where a parent has cancer and bereaved families.
Speaking about her experience in Daisy Lodge, Barbara said, "When I was first diagnosed with cancer my older children Leah (23), John (22) and Sophie (19) were able to support and talk to each other. 
"My middle son James (13) is quiet and kept himself to himself but my youngest boy Pierce (10) who was eight years old at the time took the news really badly. He had to be given special attention in school because he found it really hard to deal with me having cancer."
It was during this time that Barbara's family was introduced to Cancer Fund for Children. She describes Cancer Fund for Children's short break facility as "a serenity". "I found out about Cancer Fund for Children from a MacMillan nurse. 
"At the time my head was crazy. I think I was dealing with the shock of my diagnosis and with the children. Regina from Cancer Fund for Children came out to visit me and explained the support that was available. She dealt with everything for me and then I got the call inviting me to come for a short break.
"My therapeutic short break was just fabulous. As soon as we walked through the doors of Daisy Lodge the kids felt comfortable. The facilities for children are amazing. They had so much fun playing in the games room and were able to interact with other children who also had a parent with cancer. They were just so happy there. 
She continued, "As I'm on my own, I was able to bring my good friend Sandra with me as she was a massive support to me throughout my treatment. I was able to relax. I was away from home, away from worry, away from sickness. 
"I was able to relax because the kids were with me and they were content. I was able to speak to other people who had been through a similar experience and how they coped with their cancer. 
"Cancer Fund for Children's staff are just so wonderful and caring. They go out of their way to help you. It has just been a wonderful experience from the holistic treatments and complementary therapies, to the food and the ambience."
Barbara, who has now finished her treatment added, "I look back and think how I did it. Having a short break in Daisy Lodge was so beneficial. It made me realise I'm not the only one going through this. 
"There are so many families dealing with cancer. I think it's amazing that Cancer Fund for Children has provided short breaks to 2,140 families. Now that I have experienced cancer and the support that the charity provides I know just how essential therapeutic short breaks are," she added.
Speaking about the impact of reaching this five-year milestone Cancer Fund for Children CEO, Phil Alexander said, "At Daisy Lodge, we have created a safe, positive and nurturing environment that I have not seen anywhere else.
"The overwhelming feedback that we have received from families following their short break is that they feel less anxious, they were able to relax and recuperate and that they value spending this time together as a family unit. 
"As well as supporting thousands of families there have been many memorable moments over the last five years.
"Not least Rory McIlroy officially opening our magnificent facility in October 2014, Northern Ireland players meeting young people and their families following the team's Euro 2016 campaign, Ireland Captain and Cancer Fund for Children Ambassador Rory Best visiting Daisy Lodge with the Six Nations trophy in 2018 and our amazing team of Volunteers being presented with the Queens Award for Voluntary Service just last year.
"As a team we are always moving forward, reflecting on what we are doing and aiming to improve the services we provide.  It is a privilege to get to know so many families who trust us to support them throughout their cancer diagnosis. 
"We will continue to support thousands more children and parents impacted by cancer in the years to come and help them create special memories together.
"None of this would be possible without the amazing support we receive from the local community and businesses. We receive less than 0.5% of our income from government funding so I would like to take this opportunity to thank people across Northern Ireland for their continued generosity and support," he added.
To find out more about the support Cancer Fund for Children offers, call 028 9080 5599 or visit cancerfundforchildren.com
Short URL: https://newrytimes.com/?p=67426
Posted by
NewryTimes News
on Sep 12 2019. Filed under
Community
. You can follow any responses to this entry through the
RSS 2.0
. You can leave a response or trackback to this entry