Call for more LGBT+ adopters and foster carers ahead of Newry Pride 2019
Posted by
NewryTimes News
editor@newrytimes.com
Thursday, August 29th, 2019
Community
,
What's On
The Health and Social Care Board (HSCB) in partnership with local charities, Adoption UK and The Fostering Network are calling for more LGBT+ people to consider adoption and fostering ahead of the upcoming Pride festival in Newry.
There are a lot of myths about who can and cannot foster or adopt. You can adopt or foster whether you are single or in a couple, whether or not you already have children in your home, whatever your sexual orientation, religious or ethnic background. 
Article continues below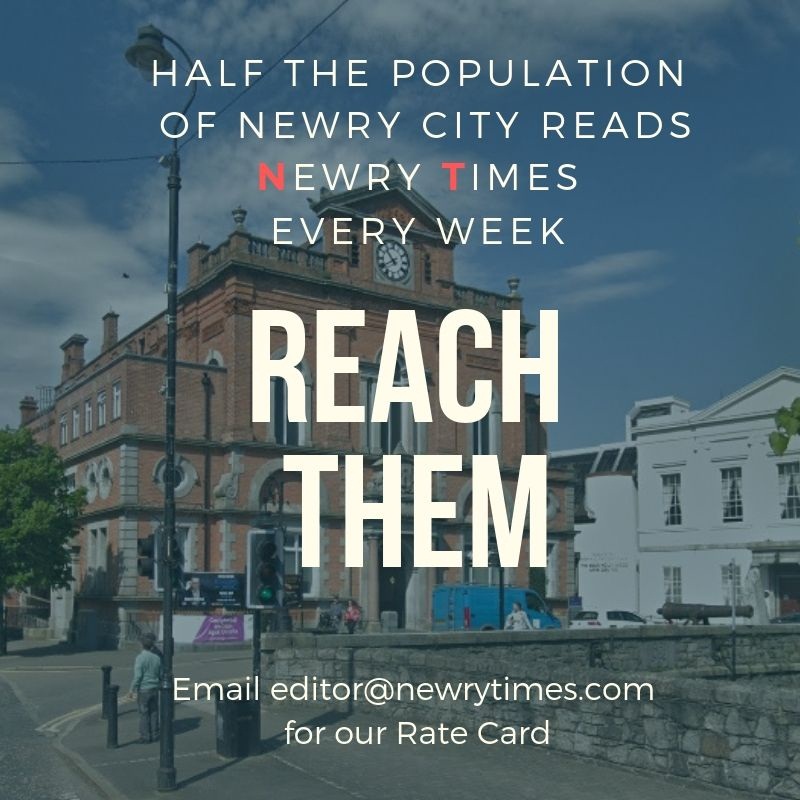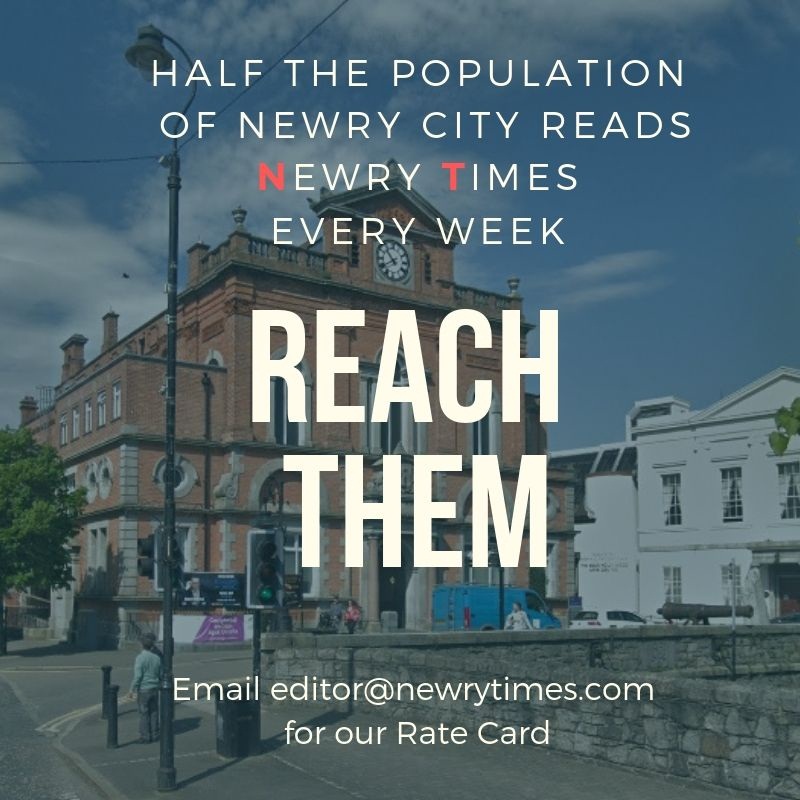 On 31 March 2019, 3281 children were in the care of local HSC Trusts in Northern Ireland.
Almost 80% of these children were living with foster carers. Around 90 children are adopted from care in NI every year with over one-third of these children needing to be placed alongside a brother or sister. 
Marie Roulston, Director of Social Care and Children with the HSCB said, "Six years on from the landmark Court of Appeal ruling granting adoption rights to LGBT+ couples in Northern Ireland, we are pleased that 20 LGBT+ families have been approved as prospective adopters and placed with children.
"Six other families are currently exploring potential placements having only been approved in the last few months.
"12 of the 20 families have formally adopted the child or children in their care; and the rest remain prospective adopters, caring on a fostering basis for children at different stages of the legal process. Many more LGBT+ families are currently in assessment at this time."
Ms Roulston continued, "Fostering has long been open to LGBT+ families, and whilst we are delighted that so many have already come forward to adopt, they still represent a relatively small proportion of the total number of prospective adopters approved in Northern Ireland each year.
"Therefore, we are keen to take the opportunity of local Pride celebrations to get the message out that adoption and fostering is very much open to the LGBT+ community," she added.
EJ Havlin, NI Director of Adoption UK, added, "We are delighted to be hosting events during this year's Pride Festivals aimed at encouraging more LGBT+ people to consider opening their hearts and their homes to children through adoption or fostering."
Kathleen Toner, Director of The Fostering Network in Northern Ireland commented, "Foster carers play a vital role in transforming the lives of the children in their care. Across Northern Ireland we have a need for hundreds more foster families and are therefore urging those from the LGBT+ community to consider whether they could foster.
"There are already many fantastic LGBT+ foster carers, proving that sexual orientation is not a factor which impacts on whether you can foster or not, and we are looking forward to meeting many more prospective carers," she added.
An open information event hosted by Adoption UK and The Fostering Network in partnership with the Southern Health and Social Care Trust will take place at Ballybot House, Newry from 7:00 – 9:00 pm as part of this year's Newry Pride. 
LGBT+ parents will share their personal experiences of adoption and fostering. 
Social workers will also be available to explain and answer questions about the assessment process. 
If you are interested in adoption or fostering more information is available on the Regional Adoption and Fostering website at www.adoptionandfosteringni.net.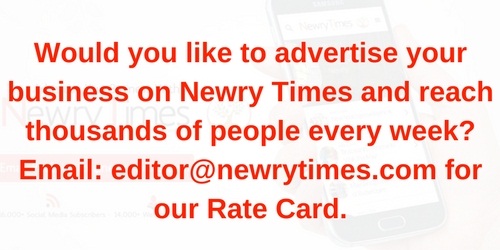 Both comments and pings are currently closed.