Local Councillor pledges support to 'Friends Of Anamar' Group
Posted by
NewryTimes News
editor@newrytimes.com
Monday, August 19th, 2019
Community
Sinn Féin Councillor Terry Hearty has said he will assist the Friends of Anamar group in any way he can in their campaign to ensure Anamar Primary School stays a part of the community.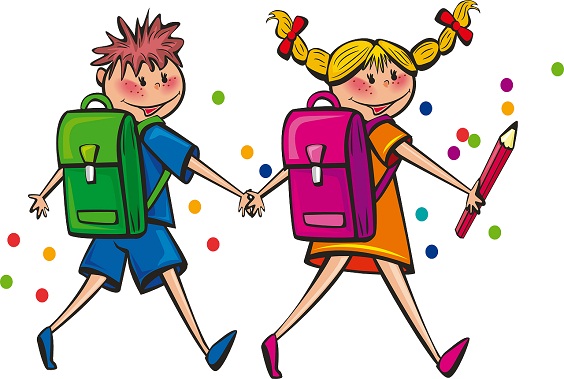 The Slieve Gullion Councillor has called on both the Bishop to intervene in the dispute and potential buyers to withdraw their bids to allow time and space for a solution to be found.
Article continues below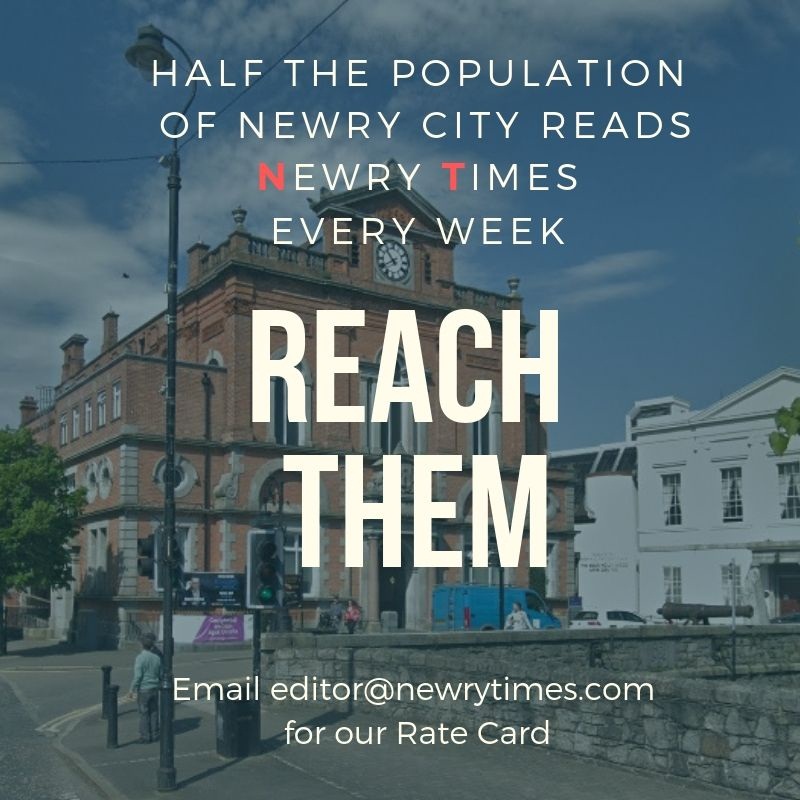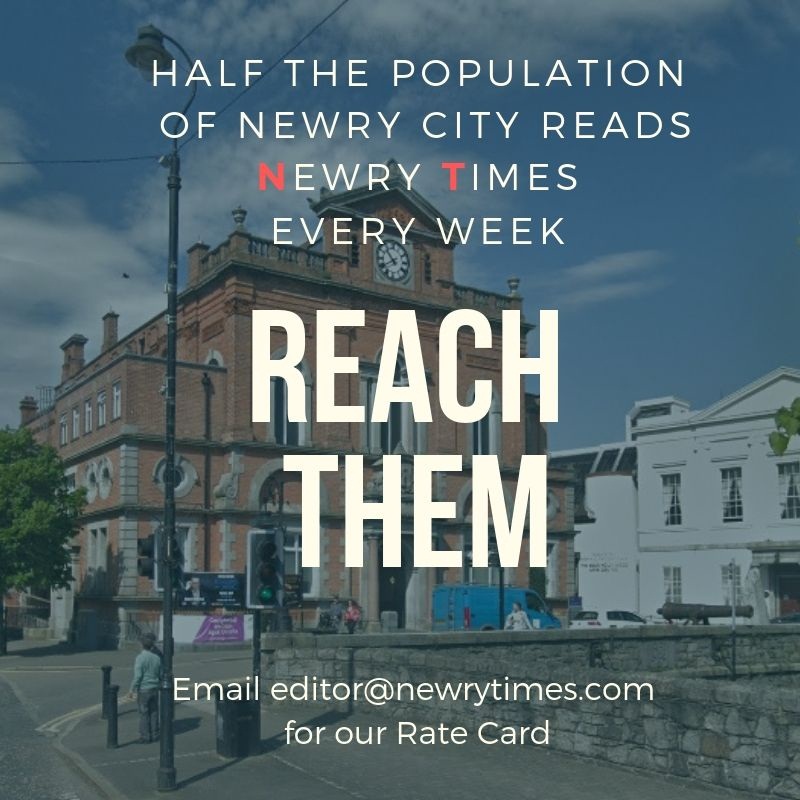 "I believe there is a way forward here and one that will benefit the entire community," he told Newry Times.
"The Friends of Anamar have made very clear they are willing to do whatever they can to organise a payment plan that will not only allow for the school to stay in community ownership but transform it into a vibrant hub for local people.
"Surely the transformation of Anamar school into a valuable asset for the local community is not only a better option than it being lost in a cheap, unpopular sale but is something that the Parish Finance Committee, as members of this community, would actively want.
"This is not a pie in the sky idea," he continued. "It is happening elsewhere; other communities are making it work for them. In Annalong the parish has leased the school that closed last year to the community on a trial basis for six months to try to work out a payment plan. People there have pulled together and there is a real sense of possibility and determination in the community.
"Anamar has the potential to do that here; to provide a space to allow the community to tackle issues such as rural and elderly isolation, mental health concerns and provide amenities for local children and parents.
"If we work together Anamar can be whatever the people of the area need it to be. The one thing we can all be sure we don't need, however, is it to be sold off, bringing nothing to the area but ill will and mistrust.
"I would call on the Finance Committee to stop this ill-advised and divisive sale.  I would also ask current or potential investors to halt or withdraw any bids that may be active. Surely the value of any sale is hugely reduced when the whole community is against it?
"I would ask Bishop Router, who often talks passionately about the importance of community, to intervene and to hold an urgent meeting between the community and the Finance Committee to prevent any further souring of relationships.
"And finally I would ask the people of the area not meekly allow this sale to go through. I will certainly do anything I can to assist in finding a solution and the best thing the people of the area can do is to have their voices heard and make their feelings on this sale know.
Councillor Hearty added, "If we stand aside we will lose a place that has been part of this community for years, if we stand together we can see that it evolves to meet the community's changing needs."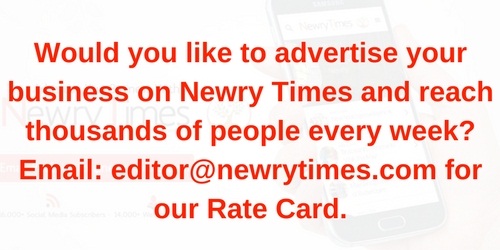 Both comments and pings are currently closed.