Applications open for Small Business Research Initiative funding competition
Posted by
NewryTimes News
editor@newrytimes.com
Monday, August 19th, 2019
Business
The Department for the Economy's Careers Service has launched a Small Business Research Initiative (SBRI) competition aimed at supporting businesses develop solutions to help provide careers advice for young people with Autism Spectrum Disorder (ASD).
Up to £117,000 funding is available and the department welcomes applications from organisations developing the use of interactive technology to help young people, between the ages of 11–19 with additional educational needs, make decisions in regards to their career and employment pathways.
Article continues below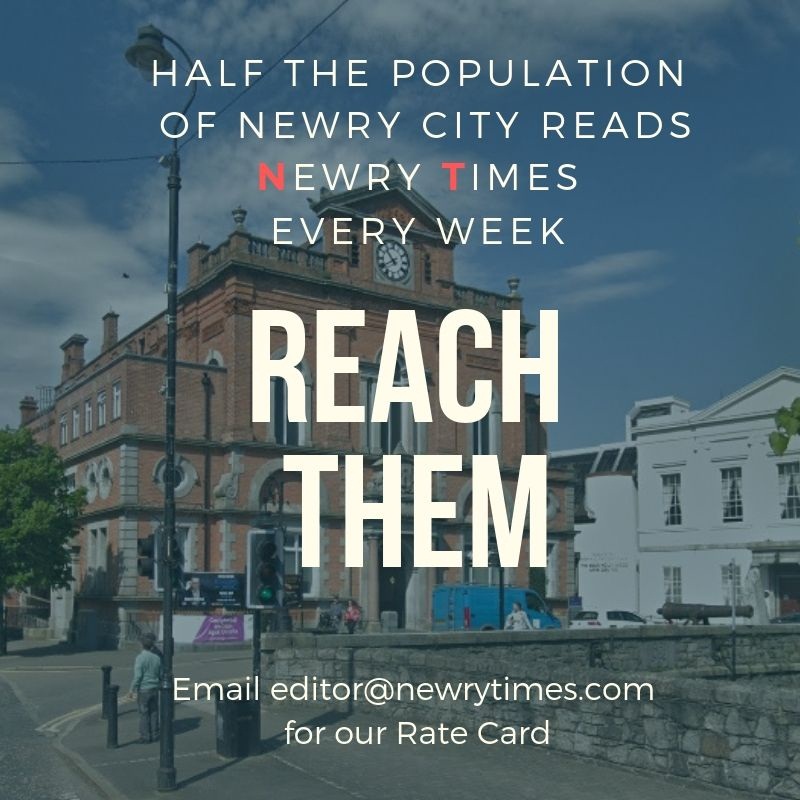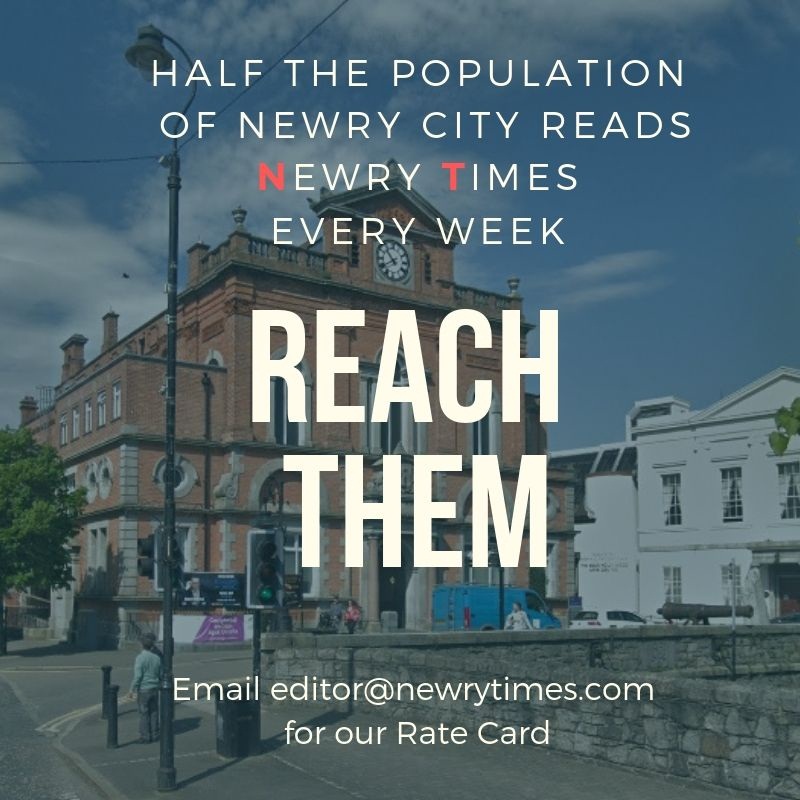 Speaking on the launch of the competition Noel Lavery, Permanent Secretary of the Department for the Economy, said, "Statistics have shown only 16 % of adults with autism are in full-time, paid work with many people with the condition struggling to reach their full potential in the world of work.
"The Careers Service recognises more can be done to improve pathways into work for young people with additional educational needs and learning disabilities including autism and this SBRI aims to support businesses to address these challenges and bring forward new ideas to support them.
"The SBRI funding stream is an excellent way to support emerging technology and start-up businesses and, in many cases, offers a route to market and an answer to the funding gap faced by many smaller companies," he added.
Frances O'Hara, Head of the Department's Careers Service, stated, "In the context of careers guidance some pupils with autism can find it challenging in engaging with our advisers as a direct result of their difficulties with social communication and interaction.
"We know from the young people and parents we work with that access to high quality, timely and personalised careers advice is critical to inform decisions regarding education, training and employment.
"We would like to hear from companies who have ideas or innovative projects involving interactive technology that could address the specific issues people with autism face and help them to explore their career options and pathways," Frances added.
Details of this, and other SBRI competitions, can be found at matrixni.org/news/competitions/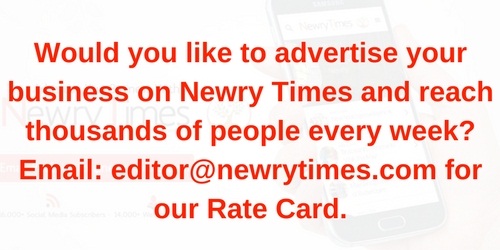 Both comments and pings are currently closed.