Southern Trust receives two top prizes at awards
Posted by
NewryTimes News
editor@newrytimes.com
Thursday, August 8th, 2019
Community
The Southern Health and Social Care Trust has received two top prizes at the prestigious UK wide Public Sector Paperless Awards.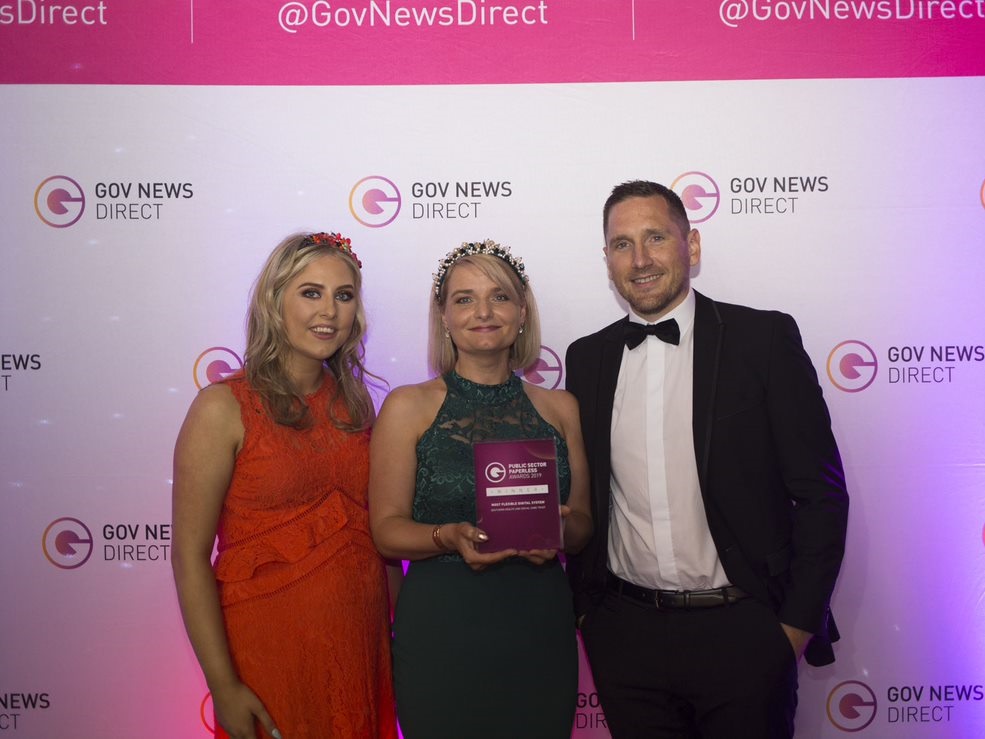 The Paperless Awards, hosted by Gov News Direct aims to honour digital progress, recognise achievement and encourage best practice in digital transformation within public sector organisations across the UK. There were 16 awards in total across a range of categories.
Article continues below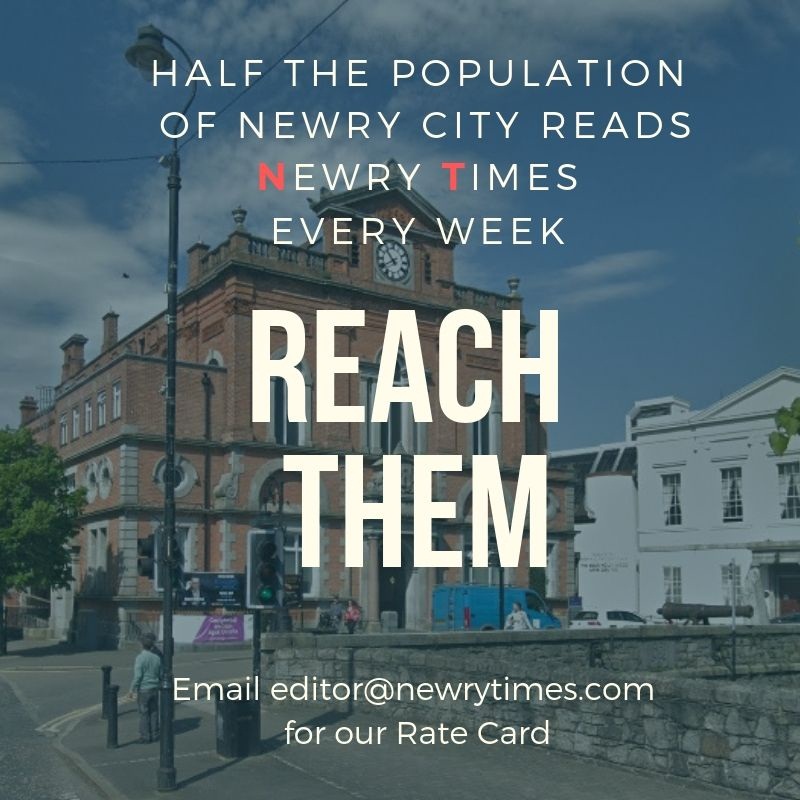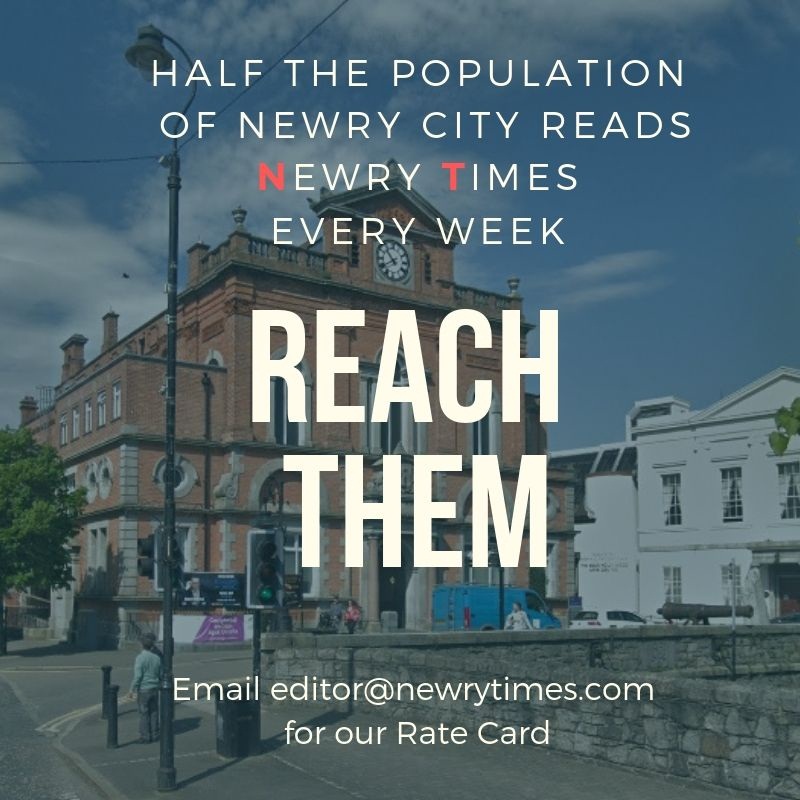 Mark Toal, Head of Technology and Innovation has received the 'Special Recognition Award.' Mark was nominated by the judges for his outstanding contribution to leading digital innovation and transformation throughout health and social care services.
The PARIS Implementation Team received the 'Most Flexible Digital System' award for the Trust's 'PARIS Digital Community Journey' entry.
The PARIS system aims to provide a single Patient/Client record across all Adult and Children's Community and Mental Health Services.
There are now 3,500 PARIS users and with over three million Professional Casenotes recorded, the system has significantly improved the recording and sharing of Patient/Client information across traditional team, service, and professional boundaries.  
The District Nursing Service was also a finalist in the 'Best use of E-Forms' category. Claire Russell, Neighbourhood District Nursing Coach, led the project to digitise the District Nursing Service within the Trust.
Congratulating the award winners, Aldrina Magwood, Director of Performance and Reform for the Southern Trust said, "Technology offers many opportunities to improve the way we deliver services and has been central to our ongoing transformation programme. 
"We are absolutely delighted that our staff supported by our software partner have received this very much deserved recognition for their true commitment to progressing patient care through technology. 
"Much of the success of these projects has been through real engagement with busy frontline staff to develop solutions which address their daily challenges and improve outcomes for service users.  
Aldrina added, "It is an absolute credit to all of our staff who are embracing these changes, that the Southern Trust is recognised amongst the best in the UK for using technology to enhance the care we provide for local people."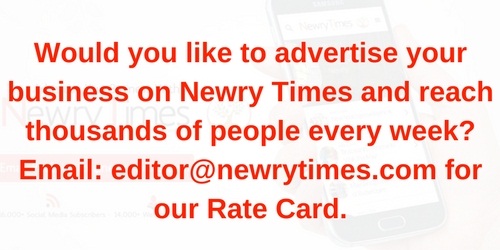 Both comments and pings are currently closed.