Newry MLA raises concerns over benefit processing times
Posted by
NewryTimes News
editor@newrytimes.com
Thursday, August 8th, 2019
Politics
SDLP Assembly Member for Newry and Armagh Justin McNulty MLA has raised concerns about the length of time it is taking to process the Maternity Allowance Benefit by the Department of Communities.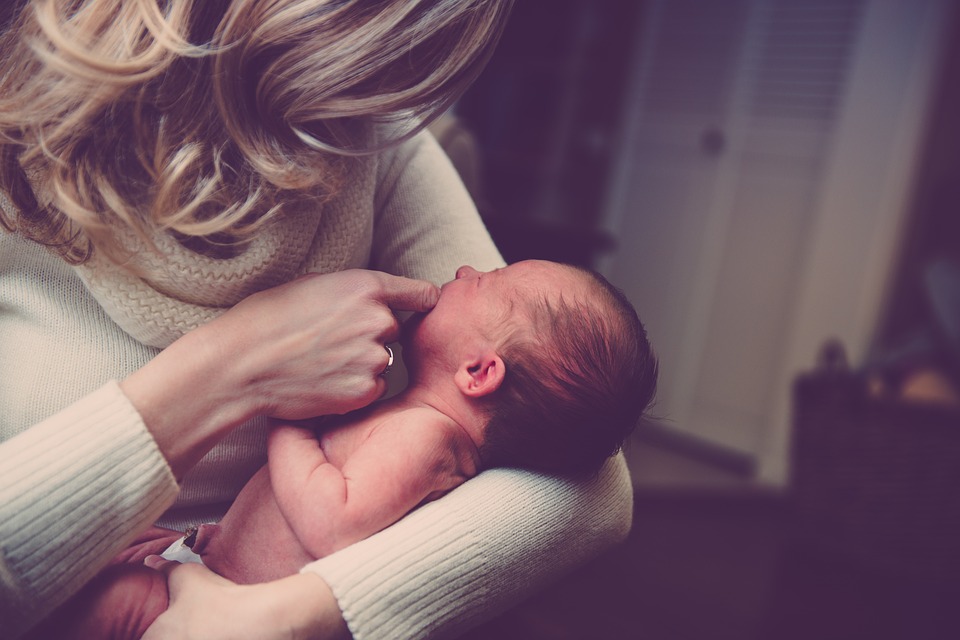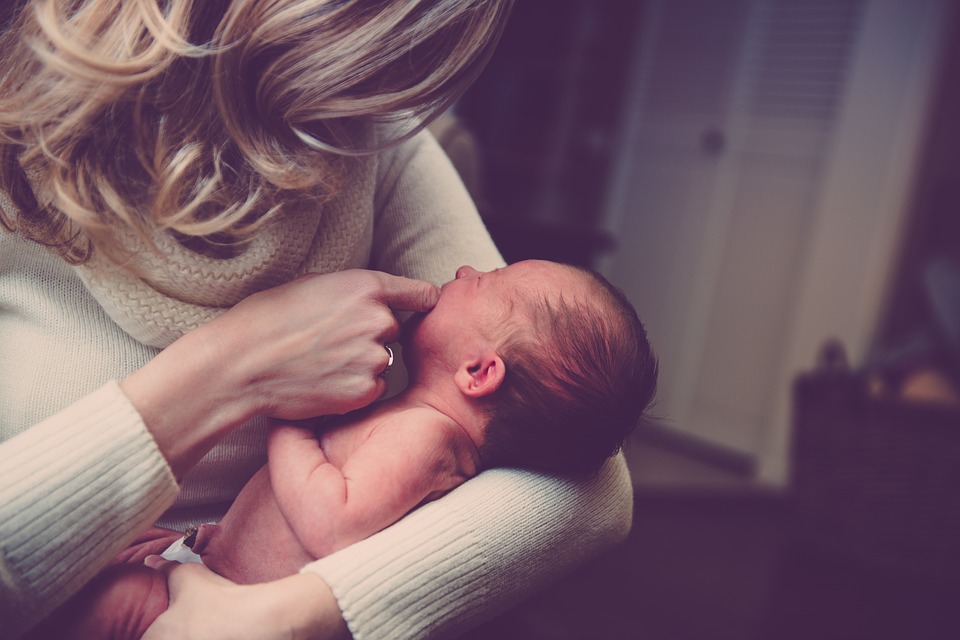 Speaking to Newry Times, McNulty explained, "Whilst assisting some constituents recently I became aware of the current backlog in processing the Maternity Allowance Benefit by the Department of Communities. 
Article continues below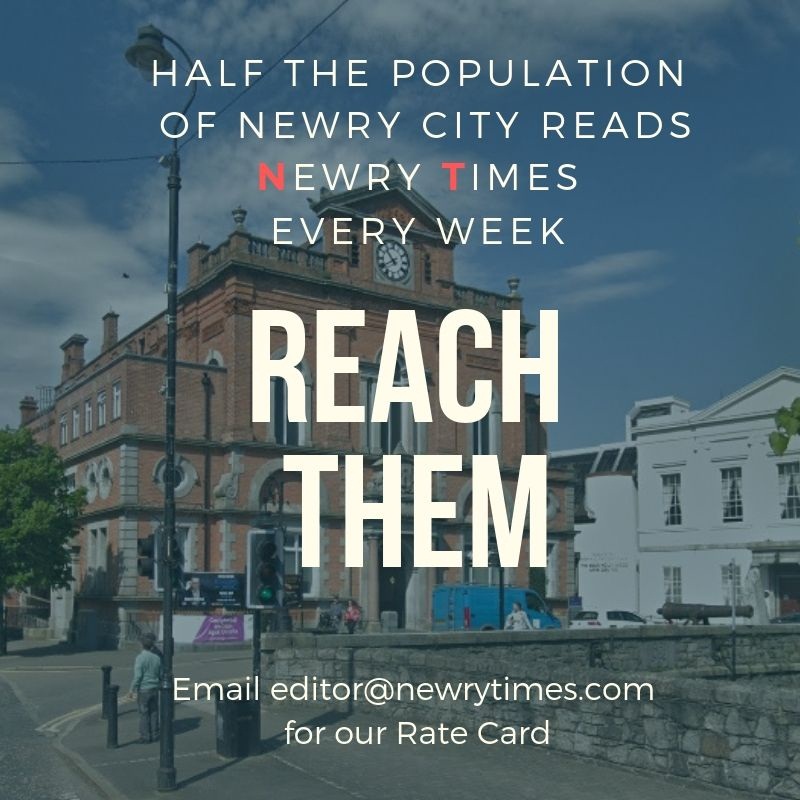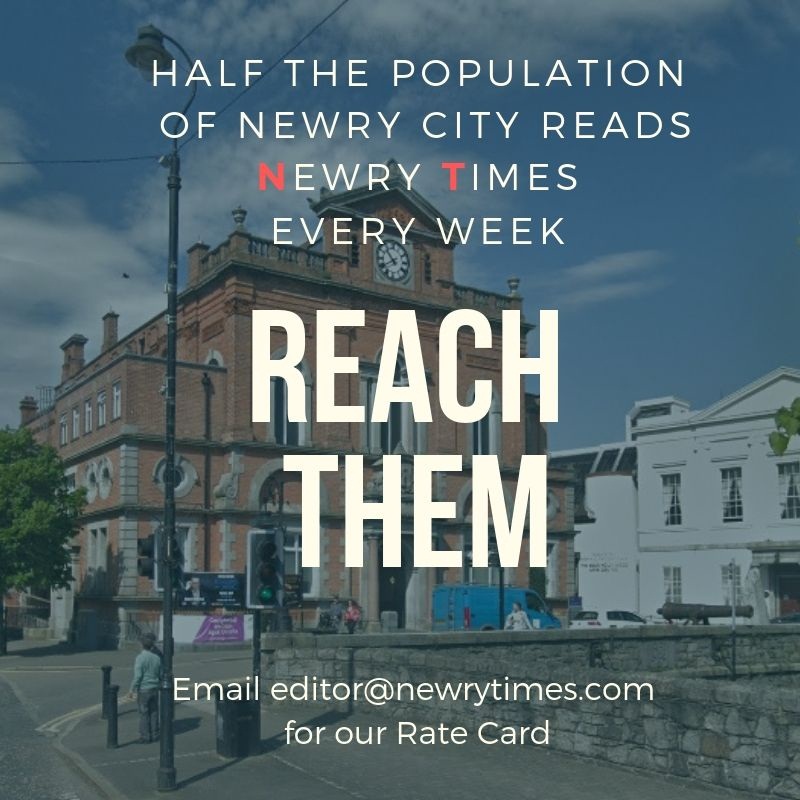 "Maternity Allowance is an out of work or low-income benefit similar to the Statutory Maternity Pay paid to those in work and it is currently taking eight weeks to process a claim for the benefit.
"This is simply not good enough as it further adds to the enormous pressures on families at a time when they are adjusting to a new baby in the home," he insisted.
"Maternity Allowance by its very nature is often claimed by women who are either in receipt of an income-based benefit or they have not worked enough hours during a qualifying period.
"I have raised my concerns about this with the Permanent Secretary at the Department of Communities Tracy Meharg. 
"I have asked that additional resources are put in place to clear the backlog and to speed up processing times.
"The time when a baby is born can be an expensive time for a family and the lack of immediate financial support can only add to the pressures faced by the new parents. 
The local MLA added, "I hope by raising this issue with the Permanent Secretary action will be taken."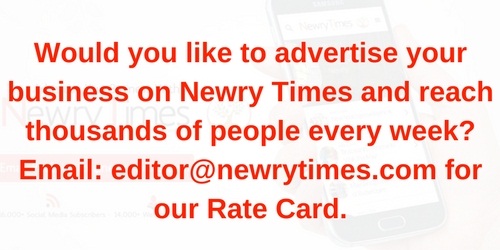 Both comments and pings are currently closed.