Newry MLA "fears politics is becoming more polarised"
SDLP Assembly Member for Newry and Armagh Justin McNulty MLA has expressed his fear that politics in the North is becoming 'deeply polarised' and is "on the brink of something akin to civil war".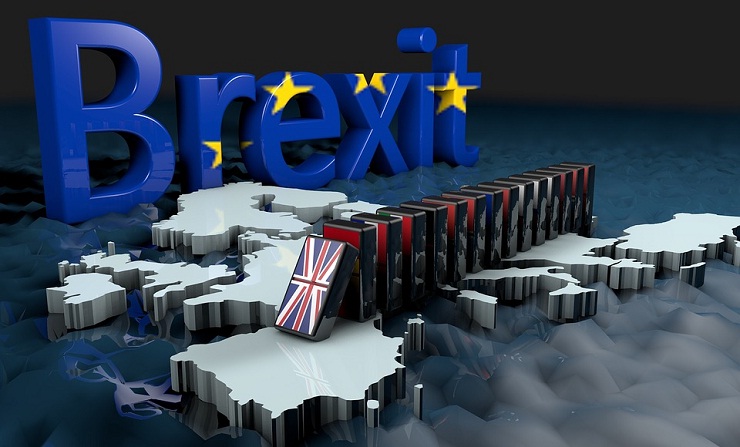 Speaking to Newry Times, McNulty said, "Our politics here has been stuck in a rut for over two years now with the collapse of the Assembly and since that time the tone of our politics has become even more toxic. 
Article continues below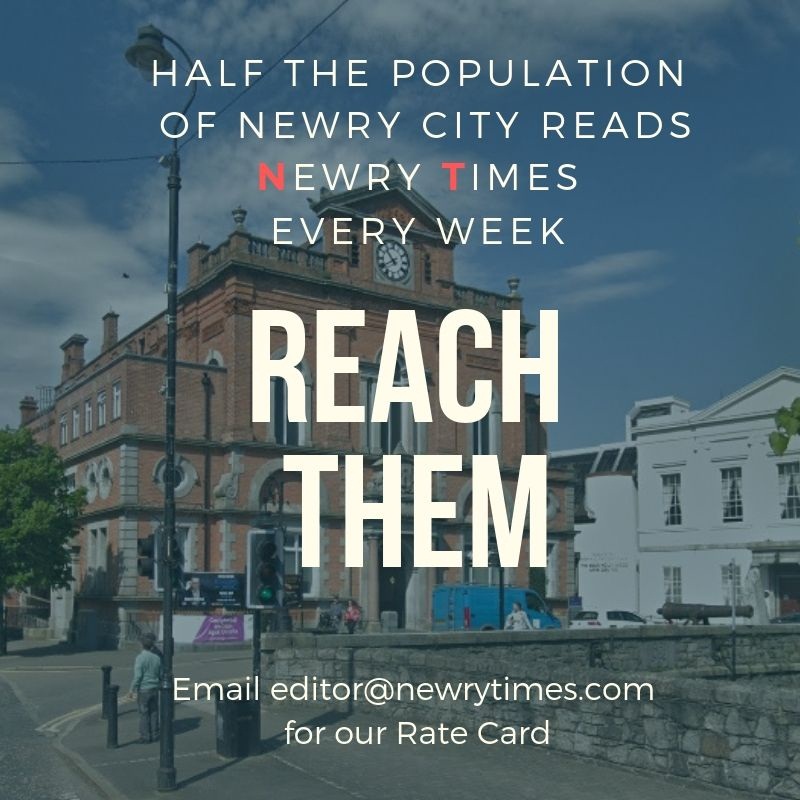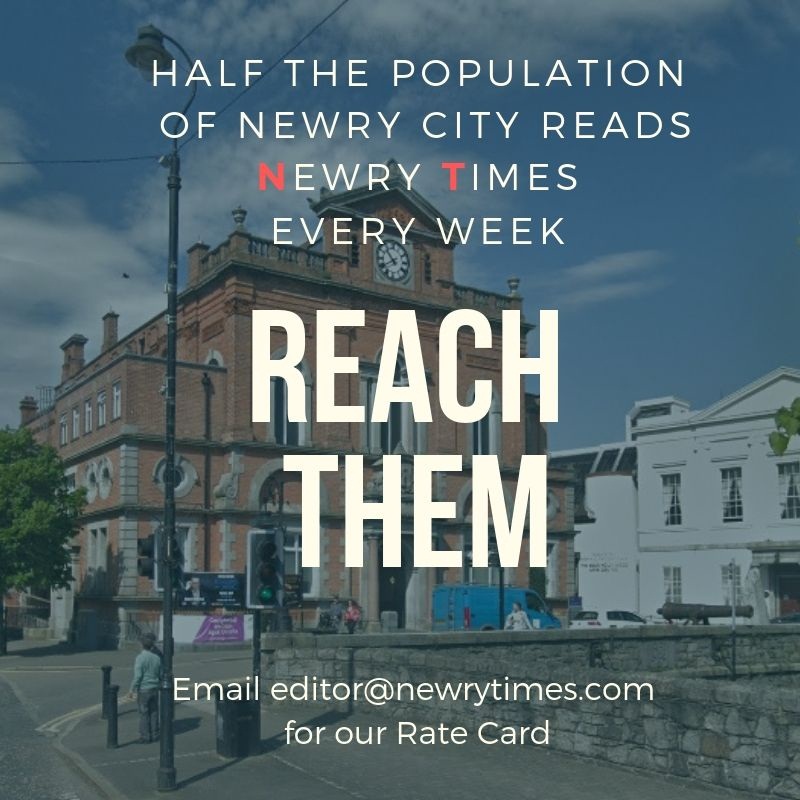 "I fear for the future of this place and for the future of politics here. On top of alleged corruption and political incompetence with RHI, we have the denial of language and cultural rights and the failure to legislate for marriage equality. 
"And, as if that wasn't bad enough, the greatest political challenge of a generation, Brexit, has been thrown into the mix. Only here it seems would it be possible to be split down sectarian or community lines on these big issues.
He continued, "The blunt reality is that the more the big two parties dig into their trenches, the longer hospital waiting lists get, the more children in classrooms are failed and the more important decisions in government departments pile up awaiting action.
"This week we had the farce where the DUP and Sinn Fein pony up for meetings with the new British Prime Minister only to come out of their respective meetings with new red lines and even more entrenched positions.
"Political unionism is more fixated this week about the fact a picture of the Queen isn't on display in Stormont House whilst Mary Lou is calling for a border poll. 
"Whilst they were involved in distraction politics the prospect of a hard border on this island inches closer, direct rule is being talked about and our economy sits on a cliff edge. When are these 'leaders' going to lead?
"Our people are sick sore and tired of this type of politics. They want politicians to get to work on the issues that are impacting their everyday lives.
"As this squabbling and eye-poking continues, two huge risks are hurtling towards us and they are a hard Brexit and Direct Rule. 
The Newry MLA added, "Although this may suit the agenda of some, it must be firmly resisted, and we need to get back to the basics of politics that is delivering here for all the people we all represent here."
Short URL: https://newrytimes.com/?p=67142
Posted by
NewryTimes News
on Aug 6 2019. Filed under
Politics
. You can follow any responses to this entry through the
RSS 2.0
. You can leave a response or trackback to this entry