Special celebration for Tiny Teachers
Posted by
Newry Times News
info@newrytimes.com
Thursday, July 25th, 2019
Community
A very special celebration event was held recently in Armagh Teacher's Centre to thank the 27 'tiny teachers' and their parents who participated in the Roots of Empathy programme in Primary Schools across the Southern area.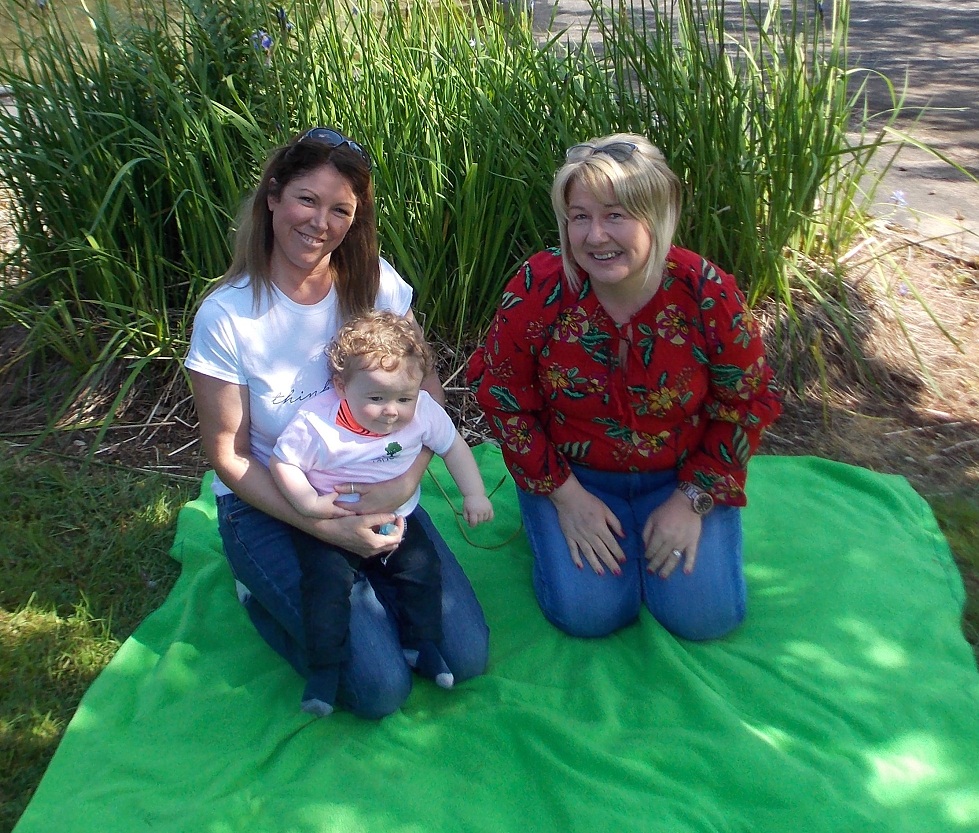 20 mums and babies came to this unique event and they were thanked by Instructors, Mentors and Teachers as well as senior representatives from the Southern Trust and Education Authority.
Article continues below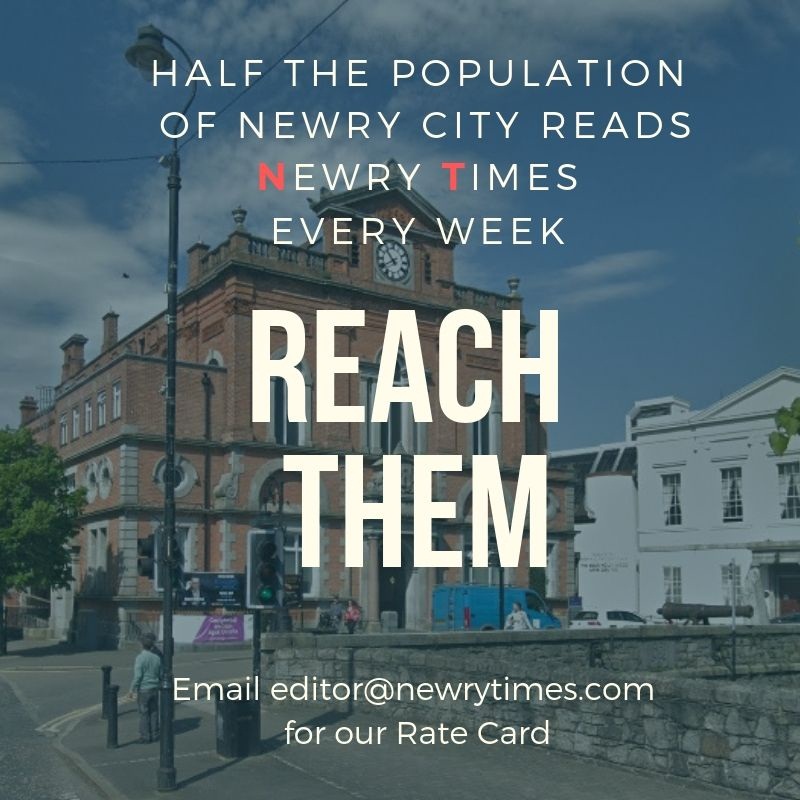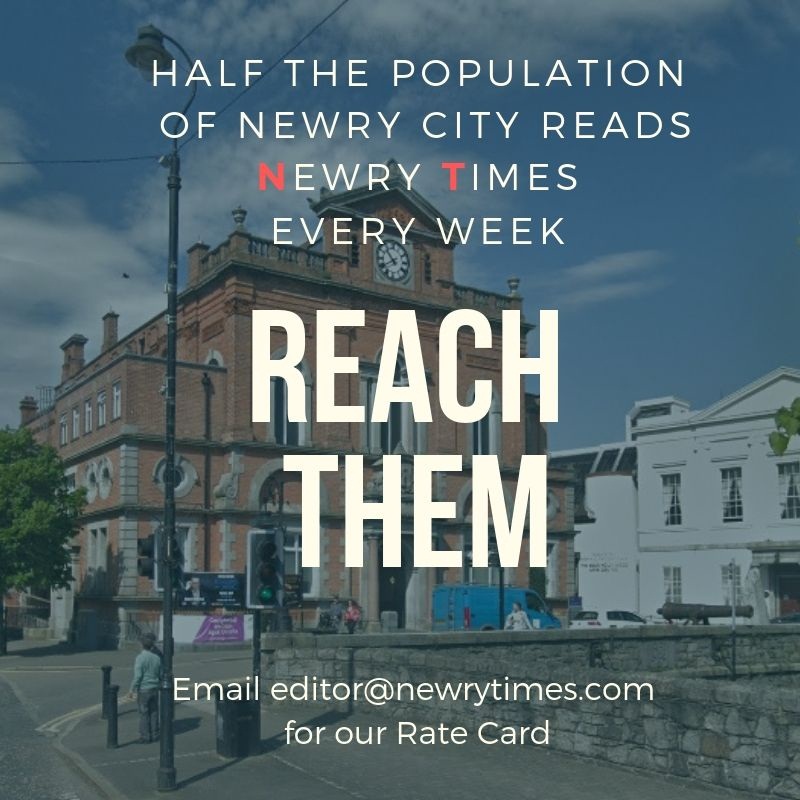 The Roots of Empathy programme was founded in Canada in 1996 by Mary Gordon and has reached more than a million children worldwide. A total of 4,660 primary school children have benefited from the programme in the Southern area since it was introduced in 2012.
During the 27 week classroom based programme, a specially trained instructor guides the children to observe, share and celebrate the development of their special baby. 
The programme promotes social and emotional understanding, giving pupils an opportunity to observe the relationship between the baby and parent while becoming more attuned to their own feelings and feelings of others.
The parents were thanked for sharing the precious first year of their baby's life and reminded of how their baby made an invaluable contribution to the lives of the children and the school.
One of the Mums' shared how Roots of Empathy and the time in the classroom had highlighted each special stage of her daughter's development and how the whole family had joined in and enjoyed the experience. "It is an amazing programme and we shared a wonderful experience with the boys and girls of Primate Dixon PS P3 class. To see the children grow in confidence was lovely. Thank you for the opportunity to participate."
Representatives from the 26 Southern area schools which took part in the programme joined instructors and representatives from the Public Health Agency, Southern Health and Social Care Trust and Education Authority Southern Region, for the celebration event.
Helen O'Neill, Director of Finance, Procurement and Estates for the Southern Trust who attended the event said, "This programme is a clear and inspiring example of how early intervention can help the younger members of our society cope better with their emotions and build positive, healthy relationships in preparation for the challenges they may face in adulthood. Its success is without doubt and relies upon total partnership working between Health and Education sectors."
For more information on Roots of Empathy in the Southern area please contact Maureen McSorley, Tel: 028 3741 2763 or Email:maureen.mcsorley@southerntrust.hscni.net or visit http://www.rootsofempathy.org/northern-ireland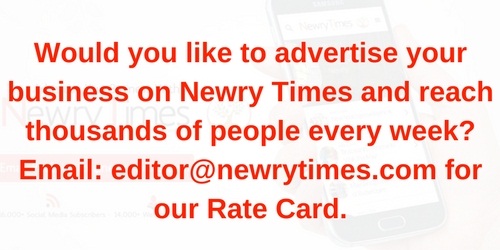 Both comments and pings are currently closed.