Home to School Transport Review launched
Posted by
Newry Times News
info@newrytimes.com
Thursday, December 13th, 2018
Politics
The Department of Education has announced a review of the current home to school transport policy.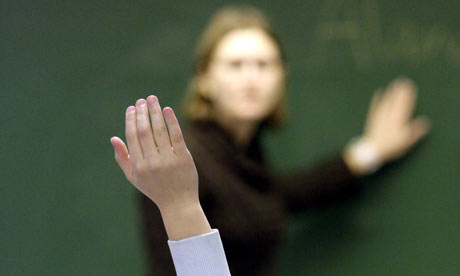 The aim of the review is to ensure that home to school transport is fit for purpose and is sustainable over the long term.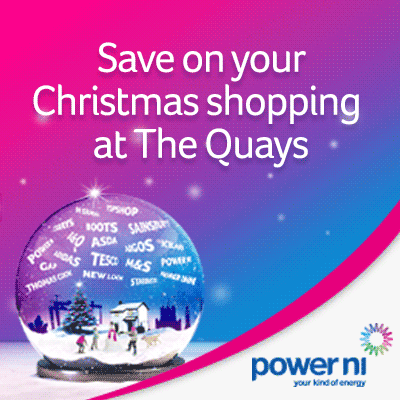 In the region of 84,000 pupils are currently eligible for transport assistance which is around 26% of the school population. 
The cost of home to school transport provision is approximately £81 million per year. The review will not consider home to school transport for children with a statement of special educational needs which specifies a special transport need.
The Department has started a process of engaging with parents, children, school staff and the wider public on how the future home to school transport policy should be shaped.
As part of this process, an online questionnaire has been launched on the Department's website https://www.surveymonkey.co.uk/r/X5KRQYT
In addition, the Department also intends to hold a number of meetings in different towns across Northern Ireland in the coming months.
A Departmental spokesperson said, "The current home to school transport policy has remained largely unchanged for over 20 years, however, in this very difficult financial climate, we need to seriously consider whether we can continue to do things in the same way.
"This process of engagement is about asking all stakeholders if they think the current policy is helping the right pupils within the available resources. The review is about gathering ideas and views on the shape of a future policy.
"The review will focus on ensuring a revised policy will deliver value for money, including the contribution that home to school transport provision could make to the delivery of a broad range of Programme for Government outcomes.
"Not all options would necessarily involve a reduction in expenditure or the number of pupils in receipt of home to school transport.
"At the end of any review of this kind it will be for a future Minister to make decisions on whether there should be changes to the current policy.
The spokesperson added, "This review will allow a Minister to take informed decisions on this important service."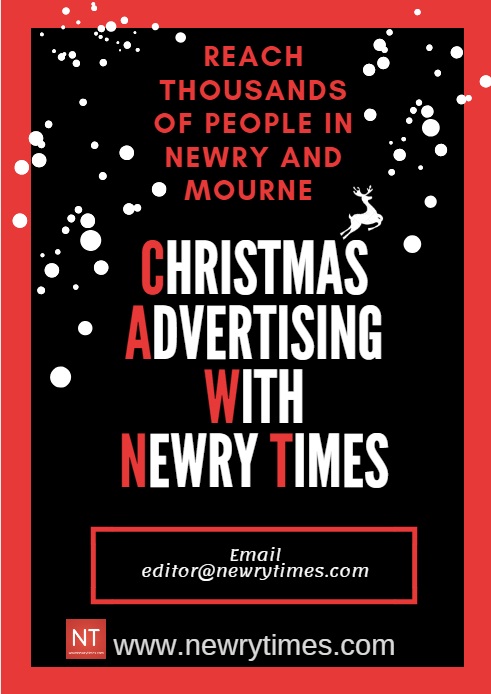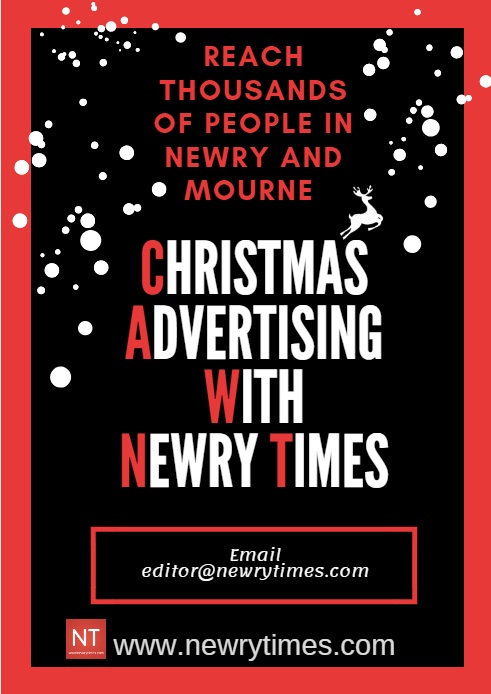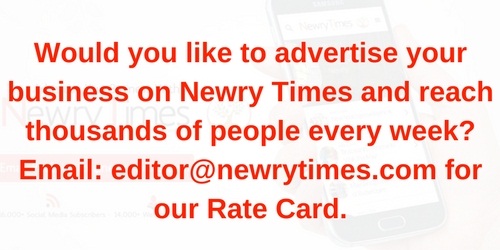 Both comments and pings are currently closed.