Budget Energy announces 10.38% tariff increase
Posted by
Newry Times News
info@newrytimes.com
Tuesday, November 13th, 2018
Community
Budget Energy customers will be hit with a further energy tariff increase after the electricity supplier announced a 10.38% increase, effective from 29 November 2018.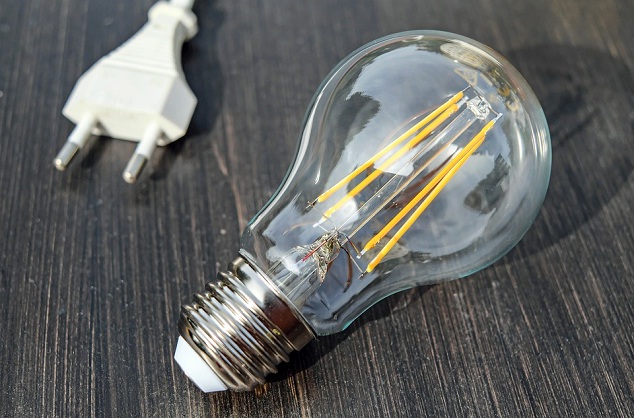 This is the second time this year that Budget Energy customers will experience an increase in their electricity costs, advises The Consumer Council.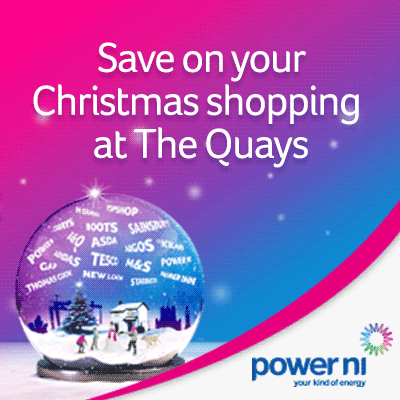 This increase will see a typical household annual electricity bill rise by £52, from £545 to £597.
Richard Williams, Head of Energy at The Consumer Council, said, "Budget Energy are the latest energy supplier to increase their tariffs this autumn.
"This is in addition to the introduction of a daily standing charge which added £36 to keypad tariff and £29 to credit customers' bills earlier in the year.
"Rising energy bills put extra strain on households' budgets, especially at this time of year due to increased consumption and the financial pressures of Christmas.
"Where there is competition, whether it is electricity, natural gas or home heating oil, we urge consumers to shop around to get the best possible deal.
Richard added, "This announcement comes during Energy Saving Week, when consumers are being encouraged to save energy and save money.
"Households can implement simple energy efficient measures to help save money and can get more info from Bryson Energy on 0800 14 22 865."
To support households, The Consumer Council has a price comparison tool on its website (www.consumercouncil.org.uk) which allows consumers to compare electricity and gas suppliers and their team of advisors can also provide one to one advice viatheir freephone number, 0800 121 6022.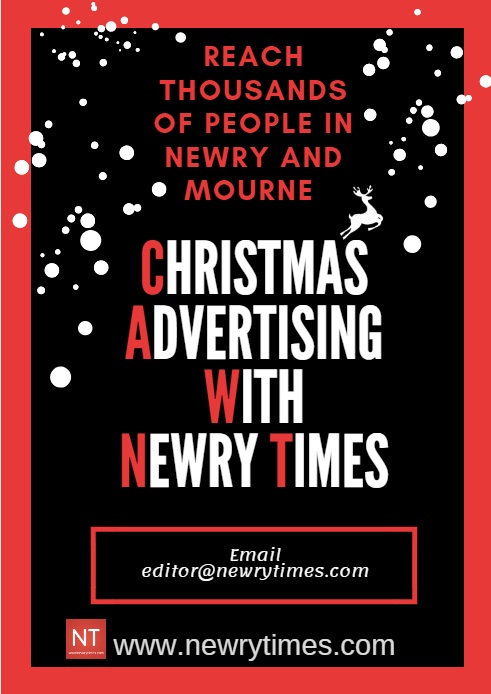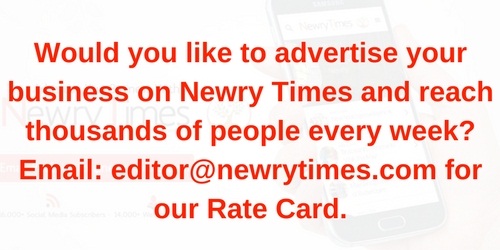 Both comments and pings are currently closed.