Businesses in Newry warned to watch out for cartels
Posted by
Newry Times News
info@newrytimes.com
Friday, November 9th, 2018
Business
,
Community
The CMA is calling for more whistle-blowers to expose business cartels with the launch of a national awareness campaign.
It comes as new research shows many firms in Newry don't know enough about how to comply with competition law.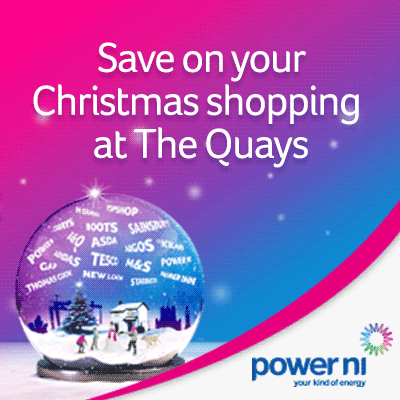 The Competition and Markets Authority's (CMA) latest cartel awareness campaign aims to educate businesses about which practices are illegal and urges people to come forward if they suspect a business has taken part in cartel behaviour, such as fixing prices or rigging contracts.
Research released by the CMA to coincide with the campaign shows that of companies surveyed in Northern Ireland only 53% knew it was illegal to fix prices and 44% didn't know or thought it was legal to discuss prices with competing bidders when quoting for new work (19% said 'don't know', and 25% actually thought it was legal).
More than half (56%) didn't know or thought that dividing up and sharing customers with rivals was legal (18% said 'don't know' and 38% actually thought it was legal).
Cartels cheat customers out of a fair deal by forcing prices up, reducing quality, choice and innovation. 
Robert Stewart, the CMA's representative for Northern Ireland said, "Competition law exists to protect customers, including other businesses. When followed, the law maintains a level playing field in Northern Ireland.
"Business in Newry need to be educated and checking their practices, to make sure they are obeying the law – the penalties for not doing so can be severe," he added.
The campaign is targeting industries including construction, manufacturing, recruitment, estate agents and property management and maintenance.
These are sectors identified as particularly susceptible to cartels. Previous campaigns have driven a 30% rise in the number of tip-offs to the CMA's cartels hotline.
The campaign uses simple imagery on social media sites and a dedicated website and comes as the CMA continues to step up its enforcement action.
Since April 2015 it has issued over £155m in fines following investigations into anti-competitive practices and it is currently investigating 15 cases including in construction services, roofing materials and estate agency.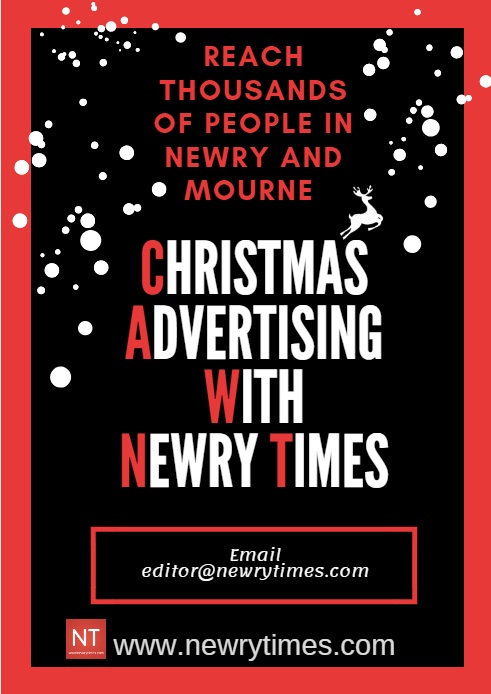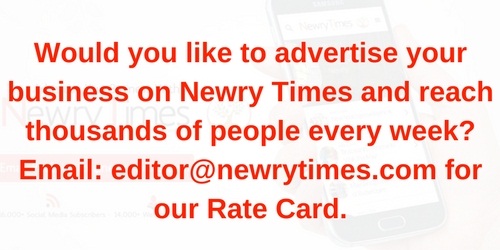 Both comments and pings are currently closed.