PHA assures public about availability of over-65s flu vaccines
Posted by
Newry Times News
info@newrytimes.com
Tuesday, September 25th, 2018
Community
The Public Health Agency (PHA) has moved to assure the public that there will be enough flu vaccine available for people aged over 65 to enable them to be vaccinated in time for the anticipated increase in flu circulation this winter.
This assurance comes after press coverage suggested a "shortage" in the vaccine.
A PHA spokesperson said, "There will be a normal total supply of flu vaccines this flu season. This year we are pleased to be able to introduce a new, more effective vaccine called Fluad® for people aged 65 years and over.
"This reflects current UK expert immunisation group (JCVI) guidance published in December 2017. As this is a new vaccine, delivery across the UK will be phased over the months of September, October and November.
"Everyone who is eligible to receive the vaccine will be able to get it by the end of November, which is still before we anticipate an increase in flu circulation.
"There will be enough vaccine to ensure that everyone aged over 65 who wishes to be vaccinated, will be vaccinated. There is no shortage," the spokesperson insisted.
"While GP surgeries may have to adapt their flu clinic arrangements this year to take account of the staggered introduction of Fluad® for over-65s, and we acknowledge that this may present some logistical issues, the fact remains that offering the best available vaccine to people aged over 65 will help protect them and ultimately help reduce pressures on our health service over winter.
GPs have been advised that the initial priority for the Fluad® vaccine should be those aged 75 years and above. However, all over-65s vaccinations should be completed in advance of when the number of flu cases starts to increase, which normally occurs from late December through to February.
Vaccines for other eligible groups – pre-school and primary school children, pregnant women and people with an underlying health condition – are in place as normal.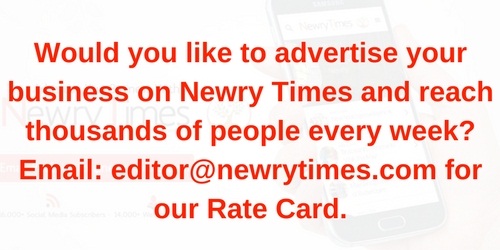 Both comments and pings are currently closed.