'Council contracts must be accessible to local businesses' – Councillor Byrne
Posted by
Newry Times News
info@newrytimes.com
Wednesday, August 29th, 2018
Business
,
Politics
SDLP Councillor Pete Byrne has called for increased support for small local businesses after Councillors completed a Procurement training session.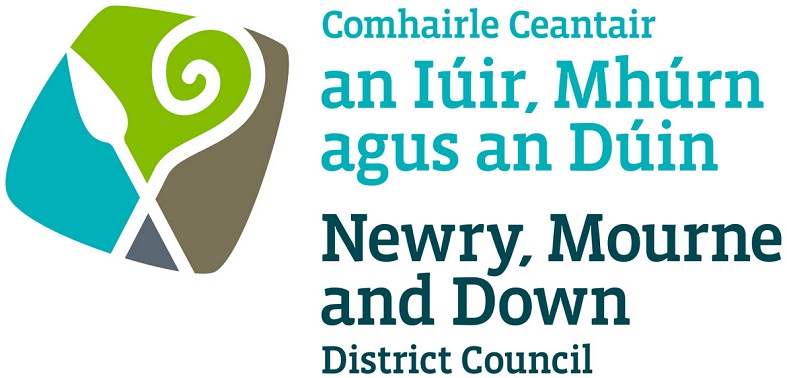 This was following complaints from several small businesses about the lack of access to Council contracts at a local level.
Speaking to Newry Times, Byrne said, "I initially called for Procurement training 6 months ago and again at the Council's Audit Committee just before the Summer.
"As a relatively new Councillor, I was keen to educate myself on the procurement process after I received complaints from several small local businesses about the lack of access to Council contracts.
"To ensure fairness for businesses within our district, it is important that they are provided with the information and know how on the tendering process so that they can maximise their chances of securing contracts."
The local Councillor continued, "I was disappointed to find the limited scope for smaller businesses to win council contracts as the system currently gives an edge to larger companies. What is particularly infuriating is that once these large companies secure contracts, they then subcontract parts to smaller businesses.
"This effectively creates a monopoly in which large companies control and benefit from Council contracts to basically manage projects while subcontracting to small firms to carry out the work. This is an unnecessary level of bureaucracy that diminishes the value for money for the ratepayer.
"While there is a commitment to hold information sessions for local businesses at the start of the next Council term, I will be calling for these to be held before Christmas to ensure they are well equipped to apply for upcoming capital works.
"Smaller businesses within our district need to be encouraged to pool their skills and trades together in joint bids for contract work which will give them a better chance of securing bids. This is just one of a number of suggestions I will be putting to the next Strategy Policy and Resources Committee next month.
"As always, I will ensure that criteria are scrutinised and amended appropriately to ensure fairness. That is why I have asked for papers of all tenders to be tabled at the Council's SPR Committee, with a desire to see a system where different tenders are sought.
He added, "It is important that we as Councillors provide a voice for local businesses who contribute massively to the development of services through rates in this district. We have a duty to scrutinise, debate and find a fairer way forward for local business."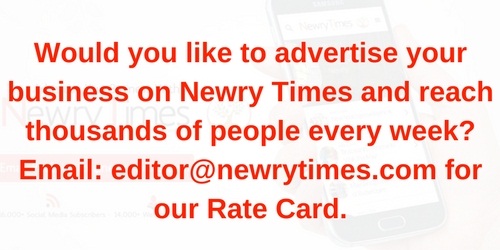 Both comments and pings are currently closed.