Widespread anger and condemnation after Newry shooting
Posted by
Newry Times News
info@newrytimes.com
Thursday, August 23rd, 2018
Community
,
News
There is widespread anger and condemnation in Newry today after shots were fired at a house in Barcroft Park.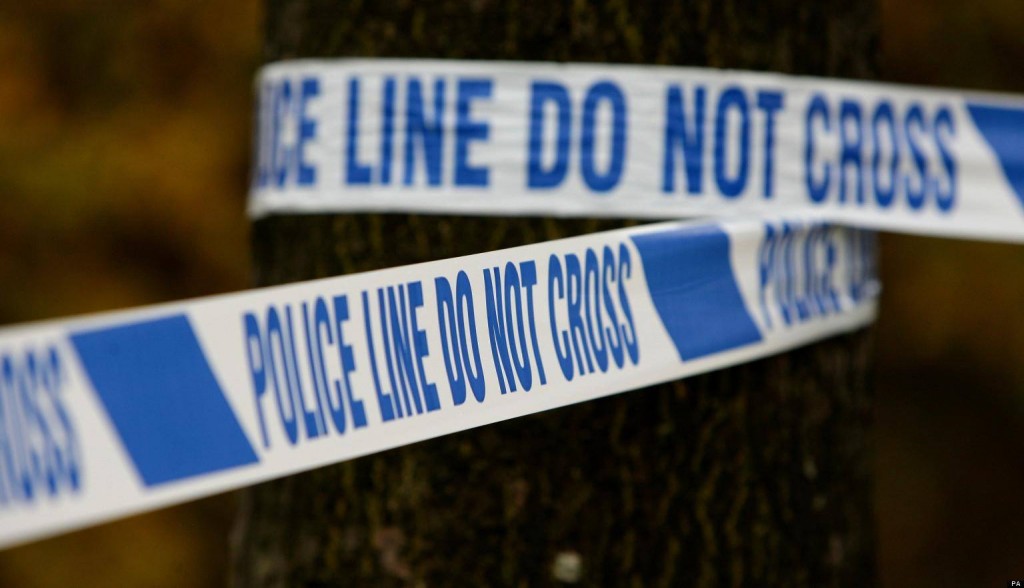 Police are investigating after a number of shots were fired at a property in Newry overnight.
Speaking to Newry Times, Inspector Frances McCullough said, "At around 11.45pm last night, it was reported that a volley of shots had been fired at a house in Barcroft Park.
"A number of the shots entered the living room through the front window however fortunately none of the four adults inside were struck.
"All were left extremely shaken but otherwise uninjured.
He added, "We are working to establish a motive for this appalling attack and I am appealing to anyone with information to please get in touch with us by calling 101."
SDLP MLA Justin McNulty appealed for information, describing it as a "reckless attack" that was "wholly unjustified".
"It is a miracle that the four adults in the house escaped injury," he said. "I would appeal to anyone with information to contact Crimestoppers on 101."
Newry and Armagh Sinn Féin MP Mickey Brady echoed these sentiments. "This appears to be a reckless attack and must be condemned by all. Anyone with information about this criminal attack should bring it forward to the police."
Newry SDLP Councillor Michael Savage accused those responsible of being reckless with no regard for the lives of the people of our city.
Councillor Savage said, "Whatever the motivation for this attack, I condemn it in the strongest possible terms.
"We could very easily be dealing with a murder this morning. There are young families and elderly residents living in this street and they could have been caught up in this. My thoughts are with the victims of the attack who are very badly shaken by what happened.
"The people of Barcroft have worked very hard to build community spirit in recent times and there is a real sense of togetherness in the area and this incident is no reflection on life in Barcroft. This was a senseless and mindless attack that has no place on the streets of Barcroft or indeed our city," he added.
After visiting the scene last night, Ewan Morgan, CRJI representative and PCSP Ind member said, "None of the four occupants, who are believed to be from the new nationals community were physically injured and have been directed to safe accommodation.
"This cowardly attack occurred in a residential area with a total disregard for anyone living in the vicinity. Members of Barcroft Community Association were quickly on the scene to provide support and comfort. The Police Response tonight has also been prompt and calm."
Morgan added, "Anyone affected by tonight's attack can contact CRJI on 30266337 where we are compiling a procedural file to be presented at our forthcoming Monthly  'Policing Within The Community' meeting scheduled for next week. If anyone has relevant information and are reluctant to go directly to Police, they can pass this on through our office."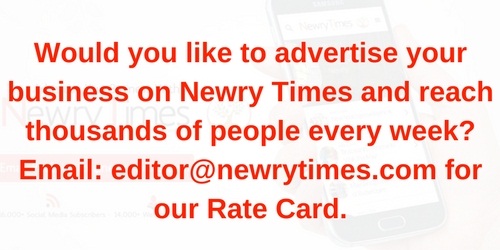 Both comments and pings are currently closed.