World Cup 2018 – get active and snack healthy
Posted by
Newry Times News
info@newrytimes.com
Tuesday, June 12th, 2018
Community
,
Sport
With less than one week to go to the start of the World Cup in Russia, the Public Health Agency (PHA) is encouraging people to use the competition as inspiration to kick off some healthy habits.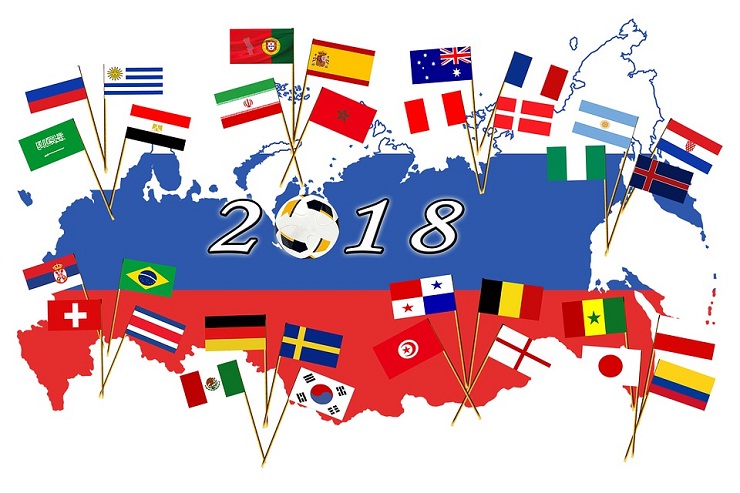 Mary Black, Assistant Director for Health and Social Wellbeing Improvement at the PHA, said, "The World Cup will see many sporting heroes take to the field in peak condition and it's a good opportunity for us to think about our own levels of activity.
"The good news is, you don't have to train as hard as Ronaldo, Messi and Salah, to reap the health benefits of being a bit more active.
"Taking small steps to move more is good for everyone. Physical activity and making healthier food choices can also help maintain a healthy weight and reduce the risk of developing diseases such as heart disease, type 2 diabetes, breast cancer and colon cancer. Just as importantly, it can make you feel better by reducing anxiety and lifting your mood.
"Watching some of the world's top sport stars can be an inspiration and help us to think about how to get more active. We are also likely to do a bit more snacking if we are watching the games, so we've come up with some tips to help."
Exercise
Set yourself a challenge to get active during half time – while the footballers are resting it's your turn to play:
Use the 15 minute break to go for a walk around the block or have a kick about with the football with your friends and family and you'll be halfway to achieving your daily activity target.
You can fit short but beneficial amounts of activity in to your daily routine too. For the duration of the World Cup tournament, why not try cycling, walking or taking public transport to work instead of the car. If you do have to take the car, park a bit further away than usual and walk some of the way.
Get the kids involved. If your kids are watching the games and getting inspired by their football heroes, encourage them to play the game too. Join in with them as well and you will both get the benefits of getting more active.
Remember – any activity is better than none, so don't be stuck to the sofa all the time watching, take part and move more than you did before.
Healthier snacking
During the World Cup, it will be easy to snack more, and often on high calorie, salty foods. Here are a few ideas to help you keep an eye on what you are eating:
With many of the games in the evening around dinner time, check out the healthy recipes on the PHA's www.choosetolivebetter.com site. You could go a step further and theme your pre-match meal around who's playing! A Spanish omelette when Iberian rivals Spain and Portugal go head-to-head on 15 June or chicken enchiladas for Mexico's spicy match up with Germany.
It can be all too easy to reach for some snacks that are high in fat while watching the match. You might think about making something different at home, like the healthy South American-inspired pitta crisps with salsa and guacamole dip, or make a substitution and have plain or spicy popcorn instead of a bag of crisps – recipes for healthy snacks and advice on healthy swaps can also be found on www.choosetolivebetter.com
Snacking on a variety of fruit, or sliced carrots and cucumbers with a low fat dip can be really tasty and better for you than a calorie-filled bag of crisps.
Even small changes will make a difference, like choosing to drink water rather than a sugary or alcoholic drink.
Mary added, "We know that the majority of us are overweight or obese-36% of adults in Northern Ireland are overweight and 27% are obese, so it is more important than ever that we look at how we can adapt our behaviours to make healthier, more sustainable choices."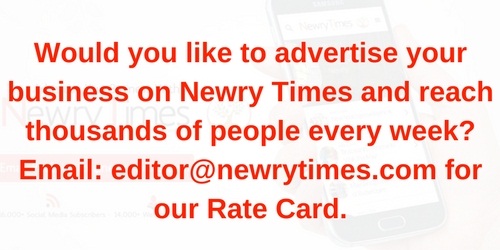 Both comments and pings are currently closed.