Local charity in fundraising effort after over 100 animals rescued
Posted by
Newry Times News
info@newrytimes.com
Wednesday, June 6th, 2018
Community
Louth Society for the Prevention of Cruelty to Animals have launched an online fundraiser, a few days after the rescue of over 100 animals following the closure of a local petting farm.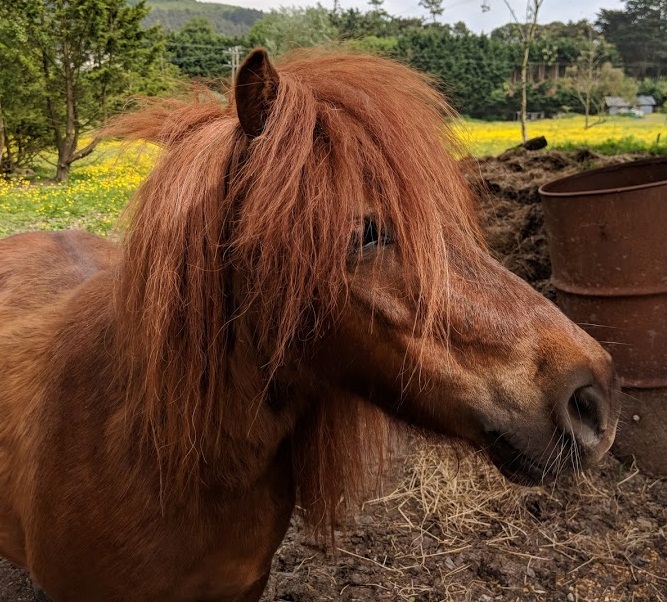 The rescue was organised by Louth SPCA Inspector Fiona Squibb, alongside volunteers from the rescue and staff from Pet Connection in Newry, who were on hand to help.
Speaking to Newry Times, Inspector Squibb commented, "After the closure of the petting farm, it would appear that the animals lacked access to sufficient food or fresh drinking water – despite the hot weather.
"When we did gain access, many of the animals were severely dehydrated and in desperate need of treatment for heavy parasite burdens. We have managed to oversee the removal of most of the animals from the site and will continue to provide the animals with the specialist lifelong care that many require.
"Unfortunately, as we are a small charity, we are finding that our resources have been stretched to their limit due to the size and scale of this operation, which we believe is one of the largest of its kind ever in Ireland.
"We also still have our regular intake of dogs, cats and other animals, many of whom have suffered from heartbreaking cruelty, and every penny that we can raise with this fundraiser goes directly to helping these animals," Fiona added.
Although it is possible that in time, some of the rescued animals will be rehomed, the costs of caring for them are expected to run into thousands of Euros.
The online fundraiser will cover veterinary, housing and feeding costs for the animals rescued from the petting farm, including treatment for malnutrition, parasites and any other ongoing medical conditions.
It also includes the everyday running costs of Louth SPCA, as the charity receives little government funding towards expenses like electricity, cleaning of enclosures and upkeep of the premises.
The fundraiser also aims to help with the costs of caring for Louth SPCA's other animals, which are especially high at this time of year due to the annual explosion of unwanted kittens born to un-neutered cats, as many of these kittens end up dumped or surrendered.
If members of the public wish to donate to Louth SPCA's online fundraiser, they can do so at www.gofundme.com/louth-spca.
Alternatively, donations can be made through Paypal (details available at www.louthspca.ie) or through Louth SPCA's Wishlist (www.petconnection.ie).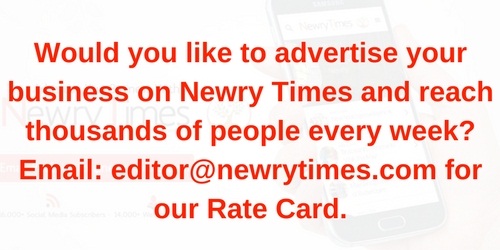 Both comments and pings are currently closed.