Southern Trust promote Insulin Safety
Posted by
Newry Times News
info@newrytimes.com
Wednesday, May 23rd, 2018
Community
The Southern Health and Social Care Trust is taking part in a national drive to improve diabetes care by raising awareness of insulin safety.
The first ever Insulin Awareness Week took place from 14-20 May and throughout the week, the Trust's Diabetes and Pharmacy teams promoted insulin safety and sharing good practice amongst staff in Daisy Hill and Craigavon Area Hospitals.
In the Southern area there are around 16,000 patients with diabetes, including children and adults.
Supporting Insulin Awareness Week Director of Acute Services for the Southern Trust Esther Gishkori said, "Diabetes is one of the most challenging chronic conditions facing our population. People with diabetes are at risk of significant health problems like renal disease, sight problems or cardiovascular disease.
"Nonetheless, thanks to the development of insulin, people with diabetes can manage their condition and lead a relatively normal lifestyle. However, as insulin is such a powerful drug, it does have to be very closely controlled to prevent potentially harmful side effects for patients."
The Trust' Diabetes Team have taken part in the Regional Diabetes Inpatient Audit assessing the management of inpatients with diabetes which focusses particularly on insulin safety and will do so again in the future.
Esther continued, "As around one in six of our hospital admissions are diabetes related, our staff really do need to be insulin aware. We are delighted to use this opportunity to promote insulin safety so encourage all of our staff to find out more or speak to their pharmacy and diabetes colleagues about how they can improve their practice.
"We also remind patients with diabetes and indeed their family members or carers of the importance of understanding how to use their insulin, to safely manage their diabetes at home, to ensure that they can lead a good quality of life and prevent a potential hospital admission," she added.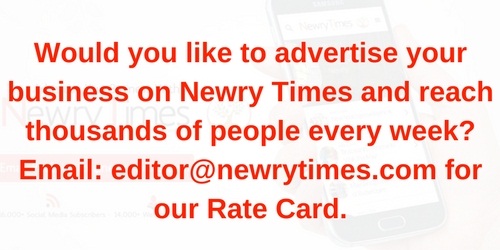 Both comments and pings are currently closed.