'Border poll should not be treated as a race to the finish line' – Newry MLA
Posted by
Newry Times News
info@newrytimes.com
Monday, May 21st, 2018
Politics
SDLP MLA for Newry and Armagh Justin McNulty has said that any future border poll should not be treated as a race to the finish line by any party.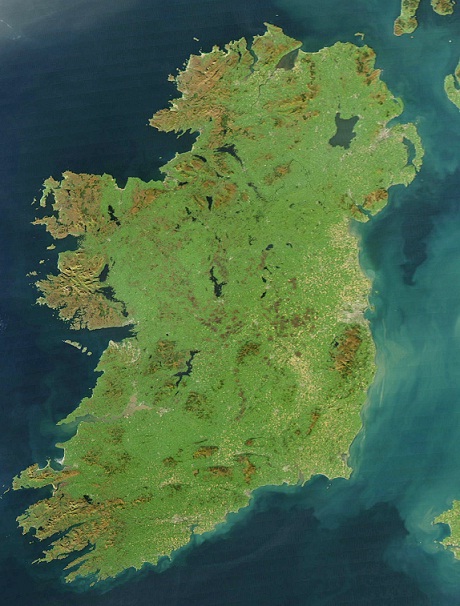 Despite the Prime Minister's comment that she believes Unionists would not be guaranteed a win in a border poll, it is imperative that Nationalists recognise the body of work that needs to be done to ensure its success and sustainability.
Speaking to Newry Times, McNulty said, "A border poll should not be considered a race to the finish line for Nationalists, but rather an opportunity to sell a New Ireland to the unionist community, one that will be fully inclusive of their identity, and one that they too shape the future of.
"Persuasion, honesty and creativity will be required moving forward with this discussion. There is a duty on all of us who share the vision of a New Ireland to act as persuaders for unity. 
"We must set out what that new Ireland will look like, how it will be governed and the protections any new arrangements would have for those who describe themselves as British or Unionists.
"Just as the SDLP articulated that bombing and killing will not achieve a united Ireland, nor will a belligerent attitude that its fifty percent plus one and you have to do as your told work either. 
"The New Ireland I want to see is one which we all feel at home in, one which embraces all cultures and traditions and one that lives up to the promise of tolerance and respect rather than using the phrases as election slogans," he added.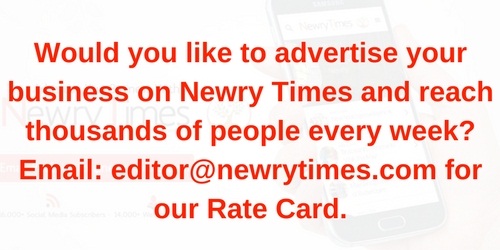 Both comments and pings are currently closed.