New mental health services information leaflets launched in Southern Trust area
Posted by
Newry Times News
info@newrytimes.com
Thursday, May 10th, 2018
Community
A new series of information leaflets are now available to help people using mental health services in the Southern Trust area.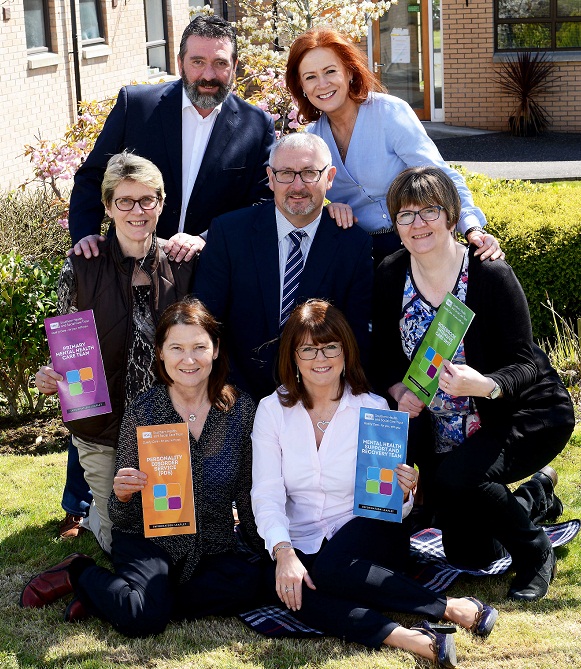 The Trust in collaboration with service users has been at the forefront in Northern Ireland for co-producing such information.
The set of 14 leaflets aims to offer mental health service users help and support in a user-friendly way.
The leaflets cover many of the wide range of services available including community addictions, eating disorders, inpatient services, supported living, home treatment and recovery.
The information was developed in response to feedback from service users.
Carmel Harney, Interim Director of Mental Health and Disability Services for the Southern Trust explained, "We are continually trying to improve our services and are delighted to team up with our Mental Health Forum to improve the information we have available to service users.
"Effective communication and offering the right information at the right time can have a huge influence on a person's wellbeing and recovery, so we are delighted to now have such a comprehensive set of leaflets to complement the expertise and support offered by our staff.
She added, "I would like to thank all of our teams and service users who have put so much effort into producing this high-quality resource and hope that we will be able to develop it to include more service areas in the future."
The Mental Health Forum is the official voice of service users in the Southern area, working closely with the Trust to improve mental health services. overfilled, and I had panic attacks. Gradually, my background anxiety progressed as well and as a result general discontent in life. Valium from the is unique in its kind means. As a result, the tool suited me perfectly. The alarm went away at 80 percent. I began to fall asleep better. Despite the fact that the reception is during the day this does not cause drowsiness.
The information leaflets will be available to service users when they are referred to services.
They are also available from www.thementalhealthforum.co.uk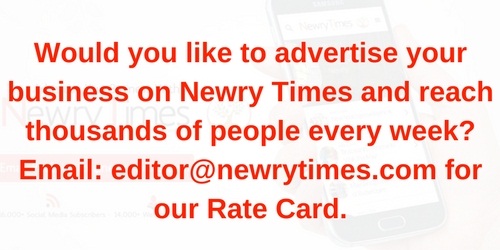 Both comments and pings are currently closed.