Call for full investigation into killing of Newry man
Posted by
Newry Times News
info@newrytimes.com
Friday, April 27th, 2018
Community
,
News
,
Politics
The Policing Ombudsman must launch a full investigation after a Belfast court heard today that the RUC man who killed IRA Volunteer Colum Marks admitted his superiors instructed him to lie about his actions, Sinn Féin MLA Conor Murphy has said.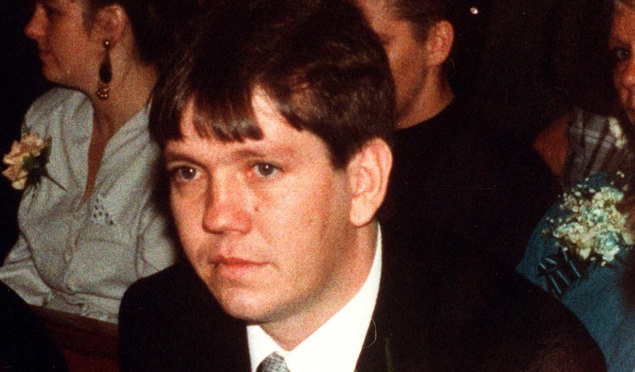 The Newry Armagh MLA attended today's hearing at Belfast High Court where Colum Marks' family are pursuing a legal bid to force a full investigation into the 1991 killing.
Speaking to Newry Times, Conor Murphy said, "Colum Marks family have had to battle for decades to establish the truth of how he died.
"Today was a major landmark in that long battle because there is clearly emerging forensic evidence that contradicts the RUC version of events.
He continued, "It also emerged that the RUC officer who fired the fatal shot admitted his superiors instructed him to lie if he was questioned about his role. While the officer claims he did not do so, clearly this raises serious questions about the RUC's attempt to prevent the truth emerging.
"Colum Marks' death was one of the most notorious 'shoot-to-kill' cases. His family and local witnesses have long been adamant that he was unarmed and shot in the back with no warning given and no attempt made to arrest him.
Murphy added, "In light of today's revelations, the Police Ombudsman must now expedite a full investigation into his death and the RUC actions surrounding it."
More on this story:
Anger at remarks over shooting of Newry IRA man
New investigation launched into RUC killing of Newry IRA man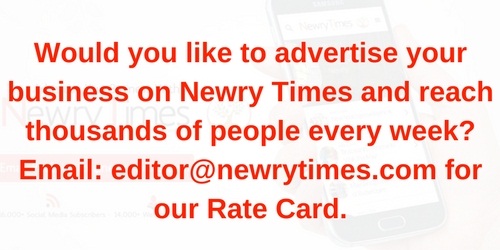 Both comments and pings are currently closed.