Record numbers on Organ Donor Register, but still work to be done
Posted by
Newry Times News
info@newrytimes.com
Wednesday, April 18th, 2018
Community
Latest figures have revealed that the percentage of people in Northern Ireland on the Organ Donor Register (ODR) continues to rise, but with the number of actual donors having levelled out, much work still needs to be done, says the Public Health Agency (PHA).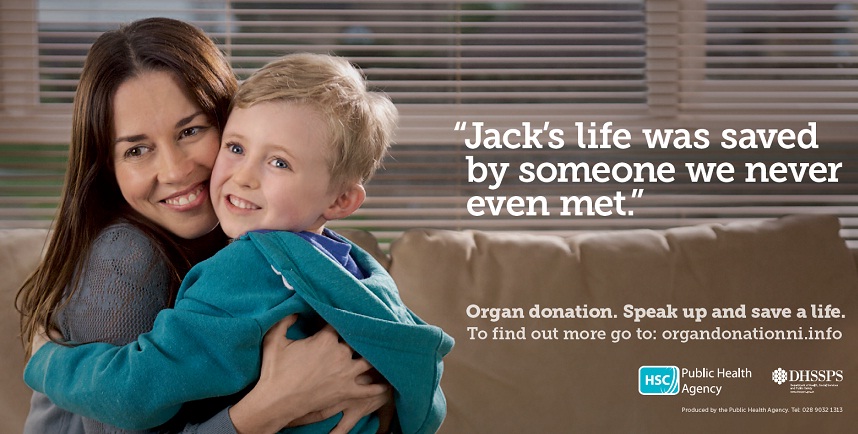 Dr Bríd Farrell, Assistant Director of Public Health at the PHA, said, "The significant increase in the number of people who have actively chosen to sign up to the Organ Donor Register over the past few years is fantastic news.
"Each person who has joined the ODR is saying that should the worst happen, they want to help others after their death. However, we aren't seeing a corresponding increase in the number of actual donors in Northern Ireland, so it is vital that we make sure that we let our loved ones know that we would like to donate our organs after we die."
Following its recent public consultation, the Department of Health is currently finalising a policy statement which is aimed at increasing the number of organs available for transplantation through a coordinated programme of activities designed to improve public and professional awareness of this important health issue, and to encourage people to discuss their wishes with their family and friends.
The Department aims to publish the policy statement in the near future and commence the new statutory duty to promote organ transplantation which was introduced by the Assembly in 2016.
The current statistics show that 43% of the Northern Ireland population (787k) has opted into the ODR, steadily increasing from 32% in 2013/14, and higher than the UK average of 38%.
However, whilst the overall number of deceased donors has increased across the UK, exceeding 1,500 in 2017/18 for the first time, the number in Northern Ireland has remained at similar levels with 40 deceased donors in 2017/18, compared with 42 in the previous year and 47 in the year before that.
Dr Farrell explained, "Although we would expect some fluctuation with such small numbers, the general trend suggests a levelling out in the rate of consent given by families to allow organ donation to proceed after the death of a loved one.
"This really emphasises the need for all of us to talk about our organ donation wishes so that, in addition to signing the ODR, those around us are aware of what we would have wanted.
"In Northern Ireland there are around 200 people waiting for a transplant and approximately 14 people die here each year whilst waiting for one. To save more lives we need more donors. To raise the number of people getting life-saving transplants we really need everyone to understand the importance of not being complacent."
"Nobody wants to leave their family with the burden of trying to guess what our wishes would have been, so we want to encourage everyone to make it clear that they want to be a donor. We need to get to the point where organ donation is high on the list of important conversations we routinely have with loved ones," added Dr Farrell.
If you want to be an organ donor, join the register and tell your family and friends as soon as possible because we know that families are much more likely to agree to donation going ahead if they know it is what their loved one wanted.
If you haven't already signed the register or would like more information, please take the time to visit www.organdonationni.info which is packed full of information and resources.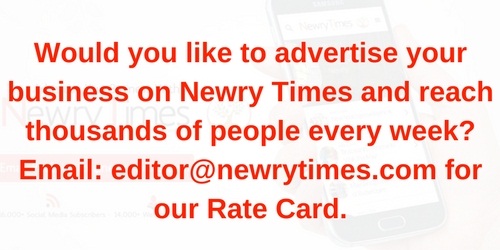 Both comments and pings are currently closed.