GPs to carry out minor skin surgeries
Posted by
Newry Times News
info@newrytimes.com
Tuesday, April 10th, 2018
Community
Specialist GPs are being trained to carry out minor skin surgeries which are traditionally undertaken in hospitals.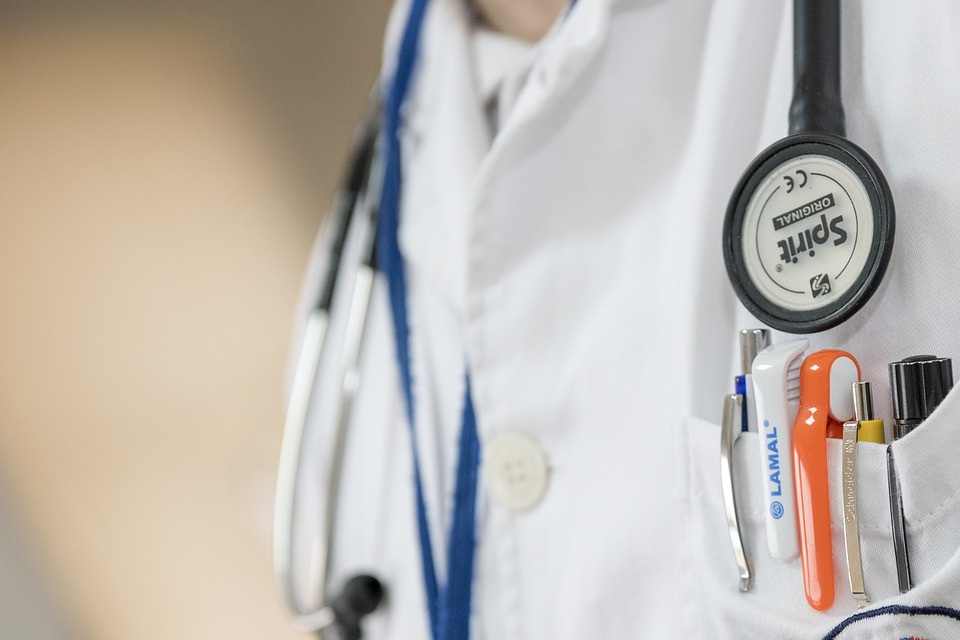 With over 10,000 patients waiting more than nine weeks for a first outpatient appointment for dermatology, this new service will enable patients to receive high quality assessment and treatment more quickly.
It will also help to free up appointments and treatment for patients that require to be seen in hospitals.
This initiative, which is the design and implementation of primary care alternatives to hospital referrals, is an aspect of the transformation work which Integrated Care Partnerships and GP Federations are taking forward in conjunction with the Health and Social Care Board and Public Health Agency (PHA).
Currently, surgeons from the Northern Health and Social Care Trust in Causeway are training GPs in minor dermatology surgery (for example the removal of a non-malignant lesion).
To date 12 GPs have completed their training and it is anticipated that the new service will go live in the Northern area in the early summer, with roll out in other areas by the end of March 2019.
Dr Siobhán McEntee, a local GP in Glengormley and one of the clinical leads who helped introduce this new service, explained, "The plan is that this service will be provided in a local hub practice, eventually in each GP Federation area, where there will be three to four primary care surgeons operating usually in a twilight clinic from 5-8pm.
"Primary Care surgeons will then be able to receive direct referrals from secondary care removing patients from lengthy waiting lists, as well as referrals from GP colleagues. This new service builds on the 13,000 minor surgeries, across a range of conditions, that are already being carried out by GPs every day.
She added, "As well as training GPs to carry out more complex minor surgeries, this is also about providing all GPs with greater knowledge, expertise and support in diagnosing and treating a range of common skin problems which will also alleviate pressure on our hospitals."
Mr James Patterson, a consultant surgeon at the Causeway Hospital said that the new service would provide quicker access to high quality care in a local setting, whilst also helping to reduce waiting lists.
"We estimate that once this is rolled out more widely, up to 15% of general Dermatology referrals (around 7,500) can be managed in a primary care setting with the appropriate sharing of skills, and that this may ultimately lead to a 50% reduction in the number of patients referred to hospital for minor surgery. It also frees surgeons up to focus on more complex procedures such as gallbladder or bowel surgery."
Mr Eric Kinder, from Glengormley, who had a lesion removed last year by a specialist GP, said that the service helped him get the right care when he needed it. "I had a lesion on my arm that I was worried about. I went to see my GP, and the next day had the lesion removed.
He added, "The biopsy then came back clear and I am back to full health. This service avoided a potentially, lengthy and anxious wait for surgery in hospital and it gave me peace of mind."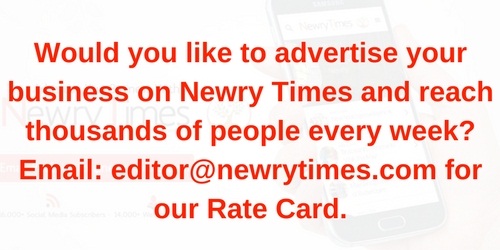 Both comments and pings are currently closed.