Newry firm signs £1bn deal with US Soccer Federation
Posted by
Newry Times News
info@newrytimes.com
Friday, March 30th, 2018
Business
,
Community
,
News
A ground-breaking deal between the U.S. Soccer Federation and local performance data experts STATSports should see millions of registered footballers wearing performance technology similar to that used by the game's top players within three years.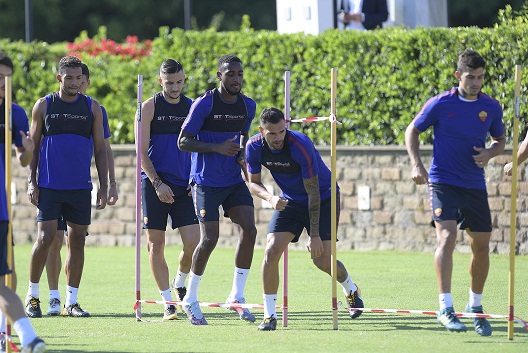 The partnership will result in the world's largest player data monitoring programme and is seen as a platform to identify future stars of the game in the U.S.
It is also the first step towards giving footballers at all levels across the U.S. access to the performance technology used by the top professionals and teams around the world. 
Worn in a vest and positioned between the shoulder blades, the APEX Athlete Monitoring devices quantify physical performance including, physical load and movement during training and matches. The high-resolution units measure physical metrics including distance, speed, acceleration, deceleration, high-speed running, load and heart rate. 
A typical training session will see millions of data points collected on a player, providing an unparalleled insight into their performance.
STATSports, based in Newry, already supply clubs in the English Premier League, including Arsenal, Liverpool, Manchester City, Manchester United and Tottenham Hotspur and the Brazil, Germany, Portugal, Belgium and England football associations.
NFL, NHL, Rugby Union, NBA, Track and Field and Hockey also use the company's APEX Team Series GPS units which provide real-time data to players and coaches to drive improved performance.
STATSports' suite of player development hardware and software provides U.S. Soccer coaches, high performance staff and players the ability to holistically analyse each player's individual response to training sessions and games, through real-time feedback.
This ability will continue to remain a crucial element in enhancing performance on the field while also reducing the chances of players under-training or picking up injuries through over-training.
"We are extremely excited to partner with STATSports," U.S. Soccer Director of Sport Development Ryan Mooney said. "This technology will drive our support, improve performance, and better monitor health and safety across all of our National Teams and our nation's elite players in the Development Academy.
He added, "By partnering with a world leader in wearable performance tracking, we will help drive and improve player environments through the exchange of data between clubs and U.S. Soccer as players enter and leave National team camps. Over time, this information will be used to research, support and educate the entire landscape."
U.S. Soccer will roll the technology out in two tiers. 6,500 APEX Team Series systems will be deployed across the U.S. Men's National Team, Women's National Team, Paralympic National Team, Futsal National Team, Beach Soccer National Team, National Women's Soccer League (NWSL), Youth National Teams and Development Academy clubs.
STATSports Group Managing Director Jarlath Quinn told Newry Times, "Players, parents and coaches are looking for data that can really help them improve and the APEX Athlete series GPS units do just that.
"Our expectation is for millions of registered players in the U.S. to be wearing these devices by 2022 and this will revolutionise the way young players train, recover and perform. This will be the world's largest data collection programme on athletes in any sport across both professional and recreational levels.
"The information is so rich it enables everyone to make better decisions on training and performance. Key Performance Indicators are emerging by smartwatch position that will assist with developing national standards, player development initiatives, national team selections, in-game tactical considerations, reviewing training responses in real time and adjusting practices based upon environmental change and conditions," he added.
The live capabilities of APEX Team Series system makes it possible to make decisions as they happen to adapt training or player decisions.  The data can be streamed to a phone, iPad or smart watch making the hardware easy to incorporate on to the training pitch.
All players wearing the device will have their performance data instantly analysed allowing U.S. Soccer to swiftly identify top and rising talent.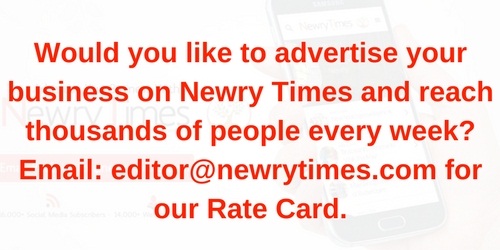 Both comments and pings are currently closed.