Manage your money and make savings for Christmas
Posted by
Newry Times News
info@newrytimes.com
Tuesday, November 28th, 2017
Community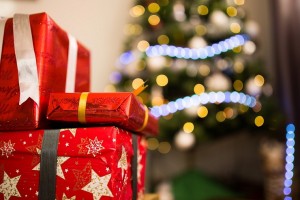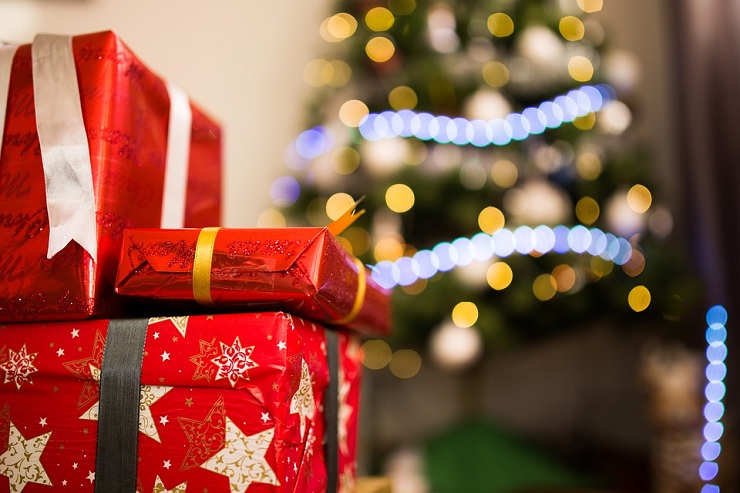 For many people, Christmas is a special time of year, but with the cost of presents and food shopping, it can also be financially stressful. 
One way to relieve some of the pressure associated with Christmas spend is to set a realistic budget in advance – and stick to it.
The Consumer Council has released a Christmas Budget Planner to help consumers think about the money they need in the run up to festive period.
Philippa McKeown-Brown, Head of Consumer Empowerment and Protection at The Consumer Council, said, "Setting and keeping to a fixed budget can ease your worries and will reduce financial strains that can last well into the New Year.
"The Consumer Council's budget planner prompts you to make a list of who you are buying presents for, what you plan to spend on each, and then asks you to record what the actual spend was," she added.
In addition to the budget planner, The Consumer Council suggest the following '12 Tips of Christmas' to help your money go even further:
Start shopping early to help spread the costs;
Shop around and compare prices;
Get receipts for everything and keep them safe in case you need to return a purchase;
Request a gift receipt if the person you're buying for might need to take it back;
Resist the temptation to buy top-up presents;
Keep track of who you have bought for to avoid unnecessary duplication;
If buying online, get our Guide to Shopping Safely Online to make sure you are buying from a safe website that will keep your personal and financial details safe;
Cash in your gift vouchers (one in four are not used);
Do not shop for Christmas food when you are hungry;
If you have some spare pennies after Christmas, buy next year's cards and wrapping paper in the New Year sales;
If you do get into debt, pay it off as early as possible to avoid paying interest;
Resist the temptation to get carried away – making happy memories and spending quality time together costs very little.
To download a free copy of the Christmas Budget Planner, visit www.consumercouncil.org.uk.
Alternatively, call The Consumer Council on 0800 121 6022 to request a free copy.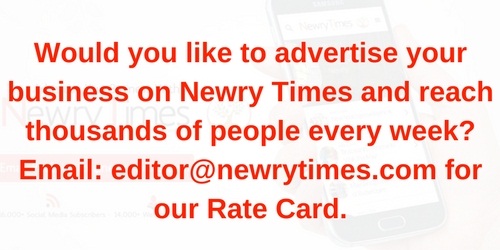 Both comments and pings are currently closed.