Used syringes and drug paraphernalia found close to school
Posted by
Newry Times News
info@newrytimes.com
Thursday, November 23rd, 2017
Community
,
News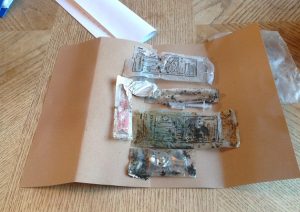 Local Sinn Féin Councillor Terry Hearty has urged parents to be vigilant for harmful items discarded on the street.
The Slieve Gullion representative issued the warning after residents in Glassdrummond found used syringes and other items of drug paraphernalia on the Glassdrummond Road.
"I would stress that there is no intention here to cause a panic or undue concern but I would just urge parents to be vigilant for dangerous items that may be lying on the ground around the community," he said.
" I would also ask them to perhaps have a talk with their children about the dangers of going near such things.
"To those who carelessly discarded these disgusting items close to homes, school bus stops, a primary school and a play school, I would plead with you just to stop for one minute and think about your actions," he continued.
"If you want to destroy your own life with this stuff that is one thing but you have absolutely no right to put the children of this area in danger.
"If a child had fallen on or picked this stuff up it's unthinkable what could have befallen them.
Councillor Hearty added, "Used needles can pass on any number of blood-borne viruses and infections. Is that really something you want on your conscience?"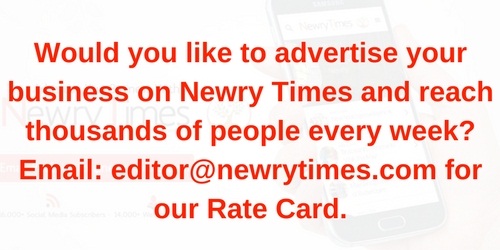 Both comments and pings are currently closed.