Buttercrane Shopping Centre a Guinness World Record holder
Posted by
Newry Times News
info@newrytimes.com
Monday, November 20th, 2017
Community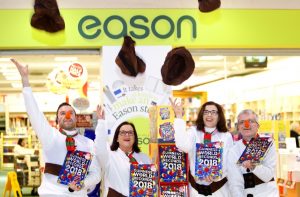 Following their record breaking snowman attempt Christmas 2016, Buttercrane is now listed as a Guinness World Record holder and features in the new 2017 Guinness Book of World Records.
The book, launched just last month in Eason's stores, lists hundreds of World Record Attempts and not all are included in the official album, but Buttercrane' s 'Largest Number of People Dressed as Snowmen' event made the cut.
Speaking to Newry Times, Centre Manager Peter Murray said, "The successful record attempt was made possible by the huge support from our local customers who took part in the actual attempt and came to support our Snowman and Santa arrival events.
He added, "This is a very big thank you to them and it's fantastic that they are included in the Official Book of Records this year as a reminder of the event – everyone who took part is officially 'World Class'."
This year Santa arrives at Buttercrane Shopping Centre, on Thursday 16th November, following a parade which starts at 6.30pm.
There are events on mall throughout the afternoon including a Festive Petting Farm with Legend the Donkey (4-8pm) and a special performance from  BGT Finalists St Patrick's Choir from 6pm.
The Guinness Book of World Records is for sale at a special price of £9.99 in Easons' stores.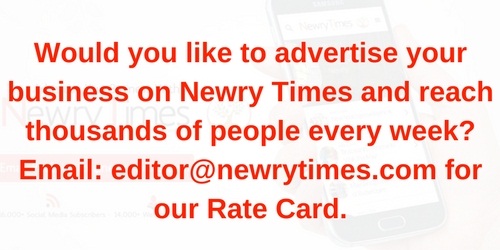 Both comments and pings are currently closed.