Warrenpoint School needs your vote
Posted by
Newry Times News
info@newrytimes.com
Wednesday, November 15th, 2017
Community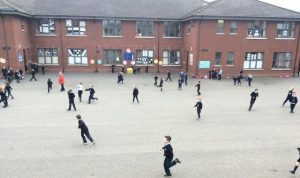 Warrenpoint School St Dallan's are counting on the local community for support after they were selected as potential recipients of a £25,000 community Fund from Aviva, the Insurance Company.
Chairperson for the PTA group, Friends of St Dallan's, Sharon Davis spoke of the excitement building within the school.
She told Newry Times, "The funding would be used to purchase buddy benches and an extensive seating area for the school playground. The buddy benches are intended to reduce bullying in schools by providing someone who is lonely a place to sit – other children are then encouraged to play with the student and make friends.
"Furthermore, teachers and staff can easier identify children who are vulnerable and alone and can offer some additional support.
"If successful the funds would also be used to create an eco-garden/wildflower area within the school grounds whereby the children could plant wildflowers and watch them grow, experience the transition in the flowers throughout the year and the interaction between the vegetation and the animals/bugs living there."
"Parents and Guardians of the school have been successfully voting for their playground Improvement project through the Aviva Community Fund website.
She added, "Each person has 10 votes to use for their favorite projects but if you chatted with any of the St Dallan's children they would tell you to keep them all for their little playground!"
Voting closes midday on 24th November 2017.
You can vote here:  https://community-fund.aviva.co.uk/acfcms/get-involved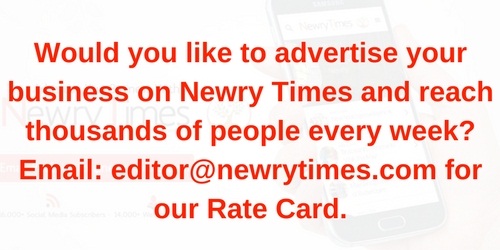 Both comments and pings are currently closed.