Newry MLA calls for increase in childcare basic allowance to 20 hours
Posted by
Newry Times News
info@newrytimes.com
Wednesday, September 13th, 2017
Community
,
Politics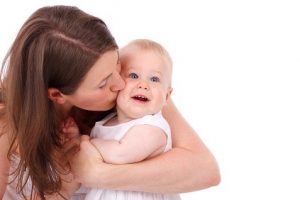 SDLP MLA for Newry and Armagh Justin McNulty has said that increasing the basic allowance of free childcare available to working parents would have a transformative effect on the lives of children and their families. 
The Newry and Armagh Assembly Member repeated the SDLP's call for increasing the basic allowance from 12.5 hours to 20 hours with a view to an increase to 30 hours inline with the increased allowance coming into effect in England.
Speaking to Newry Times, McNulty said, "Availability and the cost of Childcare is a major issue for families across the North but no more so than here in Newry and Armagh. A report published by Employers for Childcare this week has shown that costs are rocketing, and that this area is ranked as having the highest average costs at £172 per week.
"It's a sad state of affairs when the Tories are providing more support for working families than we are here. But that's exactly what's happening as the basic childcare allowance rises in England," he continued.
"The SDLP has made repeated costed proposals for an increase in the basic allocation of free childcare for working parents from 12.5 hours to 20 hours with a view to increasing it further to 30 hours. Introducing that change would positively impact the lives of countless families in Newry and Armagh.
"The latest information available shows that 63% of families here struggle to afford childcare bills with over 50% of families saying it's putting them under real financial stress.
"Providing free childcare not only gives children the best educational start in life, it affords parents, and most often mothers, the opportunity to return to the workforce and thereby augmenting our economy. It is a family and society enhancing proposal.
The local MLA added, "This should be a flagship policy of power sharing institutions. Instead, political paralysis is leaving families and children behind."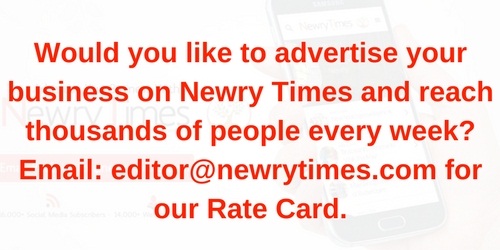 Both comments and pings are currently closed.