Appeal for local dog owners to keep pets under control after recent incidents
Posted by
Newry Times News
info@newrytimes.com
Monday, May 22nd, 2017
Community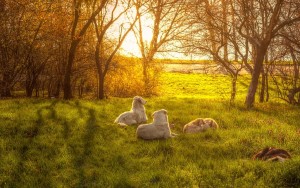 A sheep kill incident in farm land in Ballsmill Glassdrumnond has prompted local Councillor Terry Hearty to remind dog owners of their responsibilities to keep their pets under control. The Sinn Féin representative explained, "This is the second attack on this family's flock of sheep. Last year they had a lot of their flock killed or injured.
"The flock was attacked last week again and had it not been for a neighbour who alerted the family to the attack the same would have happened again. Fortunately they only lost a small amount of their flock. Another neighbour two miles away almost had their flock wiped out.
Article continues below: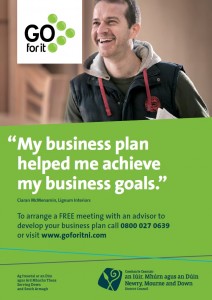 "Some of these farmers are being forced out of sheep farming which has been in families for generations and find themselves in these dreadful situations because of careless dog owners," he stated.
The Councillor urged all pet owners to be alert to the consequences. "Lambing season has just finished. It is vitally important that people make sure they know where their dogs are at all times. "If you aren't at home with them, they need to be kept secured. It's no good seeing them in the mornings or evenings, you need to be sure of where they are at all times because they can do a huge amount of damage in a relatively short time.
"I cannot stress enough how important it is, especially at this time of year. If allowed to roam the countryside they can cause total devastation to flocks.
Article continues below: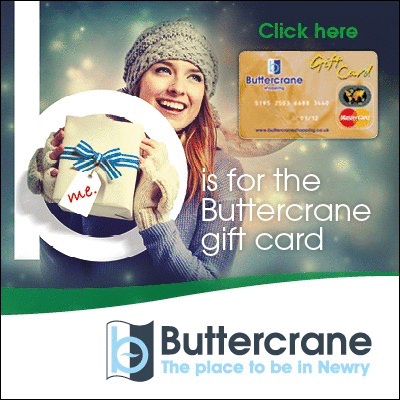 "Sheep kills like this threaten a friend or neighbour's livelihood, causes carnage and huge distress to the livestock," he added.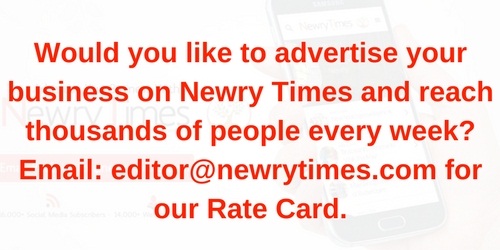 Both comments and pings are currently closed.