Digital innovators invited to apply for NI's first Digital Manufacturing Pit Stop
Posted by
Newry Times News
info@newrytimes.com
Monday, May 8th, 2017
Business
,
Community
,
Jobs & Careers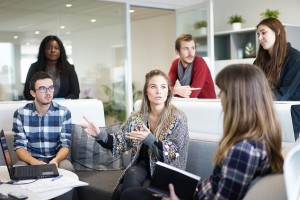 Digital innovators; start-ups, small and medium sized, business experts and academics interested in developing innovative solutions to assist with digital manufacturing are invited to apply for a highly focused open innovation workshop with leading global manufacturing company Seagate. This is a unique opportunity for pioneering individuals and companies to work with a leading international manufacturing company and with other digital innovators from across the UK.
The Seagate Pit Stop aim is to work with external digital innovators to help identify challenges and opportunities for optimising tooling performance, process efficiency and product quality in the context of Seagate's HDD 'read/write' head manufacturing.
Article continues below: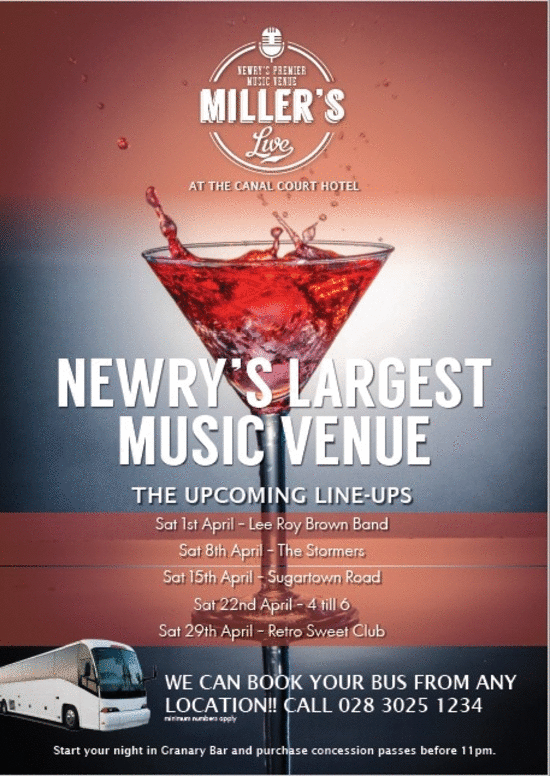 The first of its kind in Northern Ireland, the Pit Stop is the latest event as part of an ambitious programme of activities from Digital Catapult Northern Ireland.
The Pit Stop, supported by the Department and Invest Northern Ireland, will bring together a global organisation working in digital manufacturing with high calibre innovators to share knowledge, create valuable connections and solve specific problems. Run over two days, the series of workshops and debates are designed to strengthen the culture of innovation and drive collaboration among the brightest digital innovators, digital experts and applied researchers.
Focusing on digital manufacturing, the Seagate Pit Stop will be of value to companies and individuals working across a range of technologies including Artificial Intelligence: IoT; data visualisation, data infrastructure: and modelling and simulation. Applicants are invited to apply by the 5th May 2017 with the Pit Stop taking place on 13th and 14th June at the Seagate Technology (Ireland) Springtown Facility and the City Hotel in Derry.
Article continues below: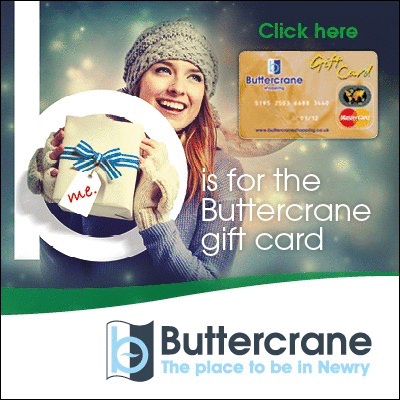 For further information and to apply visit www.digitalcatapultcentre.org.uk/open-calls/seagate-pitstop/.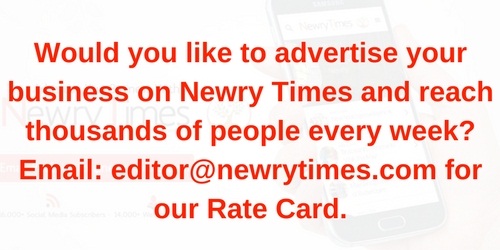 Both comments and pings are currently closed.