Unique 'Key Amnesty' for social housing tenants committing fraud
Posted by
Newry Times News
info@newrytimes.com
Tuesday, May 2nd, 2017
Community
,
News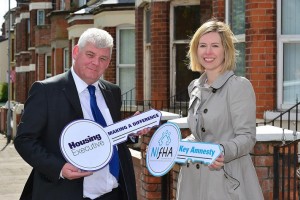 Social housing tenants in Northern Ireland are being offered a one-off opportunity to hand in their keys if they are committing tenancy fraud, as part of the Housing Executive and local Housing Associations ongoing drive to raise awareness of this type of activity. They have said that tenancy fraud wrongly and unfairly deprives someone of a home and this unique opportunity to hand in keys is being offered by the Housing Executive and housing associations for one month (1st – 31st May 2017) only.
Tenancy Fraud is abandoning or not occupying a home, providing false or incomplete information on Housing, Homeless or Right to Buy applications, sub-letting your home, sub-letting part of your home without permission or gaining a home through false succession/ assignment.
Article continues below: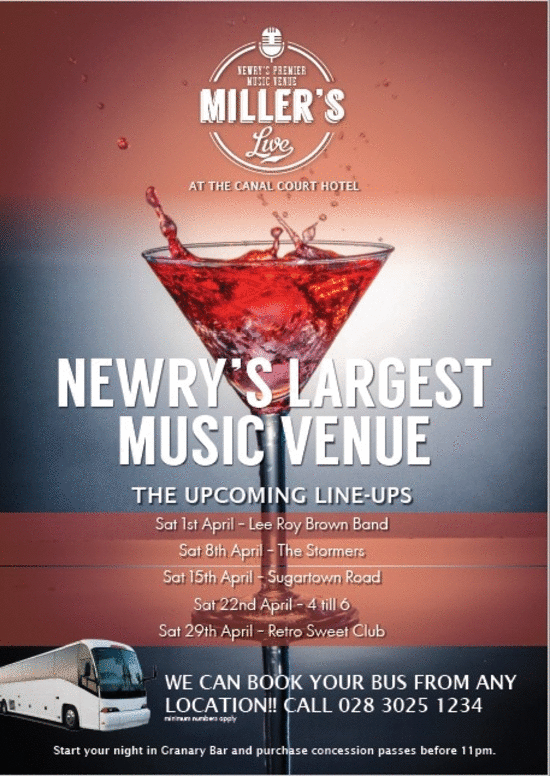 The Housing Executive and housing associations take any suspected cases of tenancy fraud seriously and investigate fully. This may result in prosecution for obtaining a tenancy by withholding information, making false statements and or/recovery of the property for failure to live in it as the main or only home.
However, from 1st May to 31st May 2017 an amnesty is in operation so if keys are returned to the Housing Executive or appropriate housing association during this time no such legal action will be taken for the tenancy fraud. Colm McQuillan, the Housing Executive's Director of Housing Services said, "Social housing is a valuable resource in Northern Ireland with demand far exceeding supply.
"By committing tenancy fraud, a family in need is wrongly and unfairly being deprived of a home. The majority of our tenants are lawfully living in their homes but some may not be. I'd encourage anyone who is not to hand in your keys during May's key amnesty." Jennie Donald, Deputy Chief Executive of NIFHA, commented, "NIFHA is encouraging tenants who are unfairly holding a tenancy, or think they might be, to get in touch with their housing association.
"Housing associations are committed to tackling tenancy fraud in their properties and will take action to investigate any potential tenancy fraud. This is a unique opportunity for anyone occupying a home they are not entitled to, to come forward and hand in their keys, freeing up much-needed homes for those who are in housing need." Keys should be returned to the social housing landlord's local office where a tenancy termination should be signed. The tenancy will be terminated with immediate effect without the need for a four-week notice period.
However, failure to sign the termination may result in a four-week rental charge being applied.
Article continues below: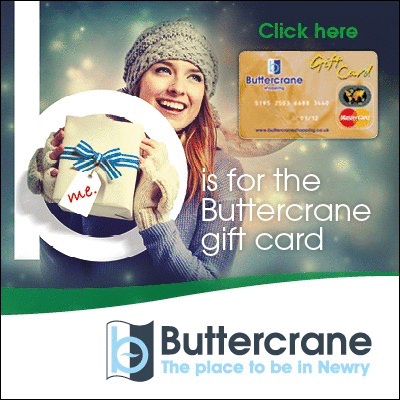 The Housing Executive can be contacted in confidence on 03448 920 900 if tenancy fraud is suspected or can be reported online at www.nihe.gov.uk or via NIFHA's site at www.nifha.org/about/tenancy-fraud/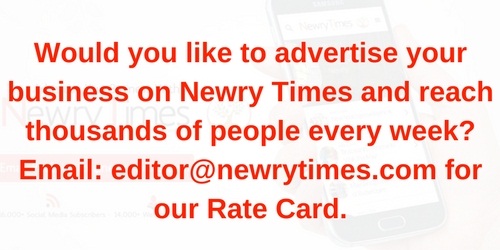 Both comments and pings are currently closed.