'The vote of the people can make a difference once again' – Mickey Brady
Posted by
Newry Times News
info@newrytimes.com
Tuesday, May 2nd, 2017
Community
,
Politics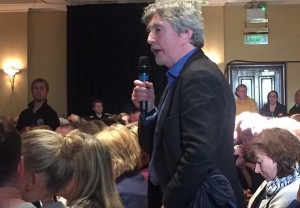 Sinn Féin's Mickey Brady has said the upcoming Westminster election is an opportunity to vote against the Tory Brexit agenda and austerity. He made his comments after being reselected by his Party to fight to retain is seat in the Newry & Armagh constituency. Speaking at a Constituency Selection Meeting, the Sinn Féin candidate told those present, "In the last Assembly election the people came out and voted for equality, integrity and respect and that vote made a difference.
"Now as we face into a Westminster election where the Tories and the DUP want to drag us out of the EU against our will, the vote of the people can make a difference once again. Brexit will be a disaster for the economy, for local business, for farmers and the wider agri-food industry, for the health service, for workers' rights and border communities.
Article continues below: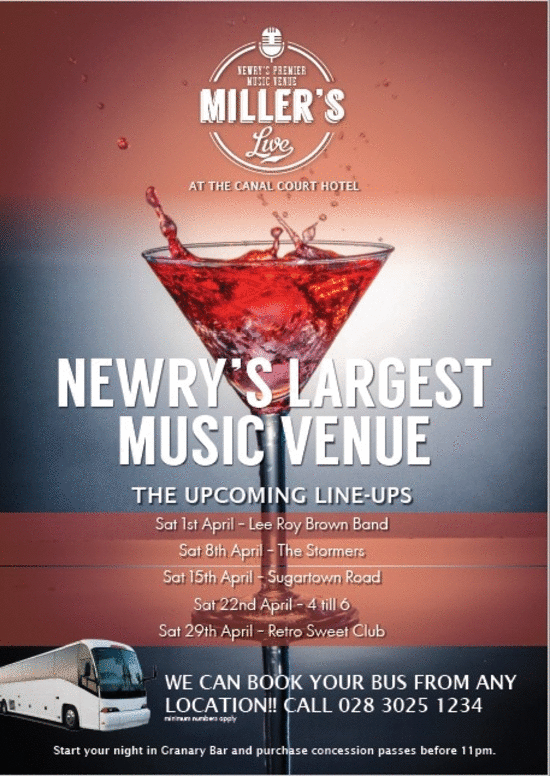 "Staying in the EU is vital to our future prosperity but it must be a changed EU. There can be no EU frontier across Ireland. Trade tariffs and border controls are unacceptable. Sinn Féin is the only party to put forward a credible alternative to Brexit with our case for designated special status for the north within the EU," he insisted.
"That case will not be won at Westminster but across Ireland and throughout Europe. What Sinn Féin wins in this election is a win for everyone who wants a new progressive politics which is modern and inclusive." Updating those present on the huge concerns in relation to Daisy Hill Hospital, Mickey stated, "Daisy Hill Hospital is an essential part of the local community and has served people well for many years.
"The local community has joined together to send a clear message that they will not accept the closure of the Emergency Department or indeed any further dilution of services there. "Our elected representatives and activists throughout the north have been at the heart of campaigns to save local and community hospitals and we here in Newry, south Down and south Armagh will fight tooth and nail with all others to protect the life saving services in Daisy Hill."
Article continues below: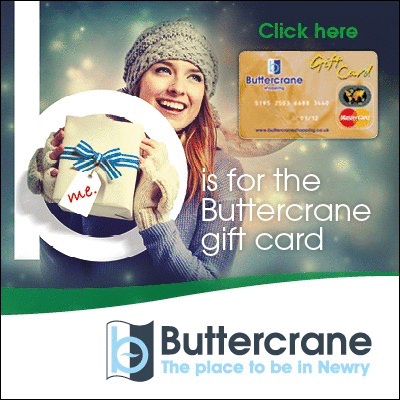 Brady added, "Cuts by the Tories since 2010 have seriously undermined and damaged our frontline public services. Tory attacks on education budgets are an attack on the future. Sinn Féin stands firmly against Tory cuts and supports the protection of frontline public services."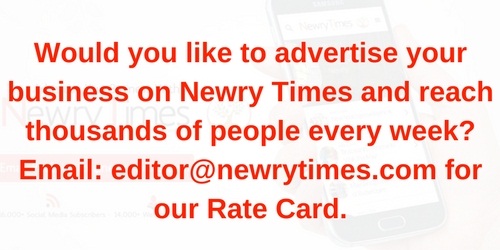 Both comments and pings are currently closed.