Buttercrane 'twins' award winning toilets
Posted by
Newry Times News
info@newrytimes.com
Friday, April 7th, 2017
Business
,
Community
Buttercrane Shopping Centre has shown its support for World Water Day by teaming with a National Charity to sponsor toilet facilities for a displacement camp in Africa and become a 'loo-minary'. Buttercrane has joined forces with the charity Toilet Twinning, which raises funds to provide clean water, proper toilets and hygiene training in some of the poorest countries on the planet.
The Newry shopping centre has 'twinned' its award-winning toilets and so helped fund a block of lifesaving latrines for a displacement camp in the Central Africa Republic (CAR).
Article continues below: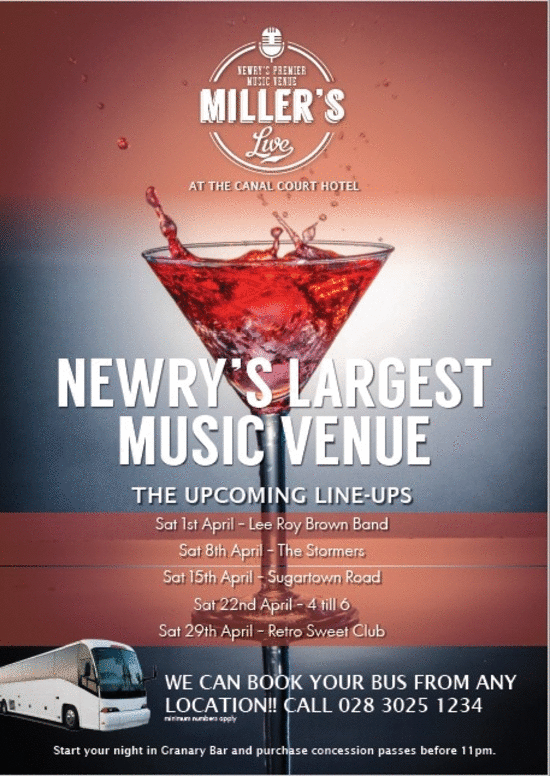 The Centre marked its support with a special on mall awareness day last week to coincide with World Water Day (March 22) – a UN-designated day to raise awareness of the 663 million people who still lack access to clean water.
Over the past three years, the Central African Republic has experienced a major political crisis which has resulted in a violent conflict affecting nearly the whole population. An estimated 402,000 people are displaced, many of them living in vast displacement camps. The UN says more than half the population – some 2.3 million people – are in 'dire need of assistance'.
Buttercrane Manager Peter Murray said, "I came across the charity around the time we had been awarded a Platinum Award for our Mother and Baby facilities and 'Best in UK' for our disabled toilets. "In listening to the charity I was shocked to learn that almost one in three people on the planet – some 2.4 billion people – still do not have access to a proper toilet and felt it was an initiative worth supporting."
Susan Bennett, Toilet Twinning Fundraising Manager for Northern Ireland, is grateful Buttercrane has joined the charity campaign's growing number of corporate sponsors. "We tend to take our toilets for granted in this country, though we're always grateful for high-quality public loos such as Buttercrane when we can find them," she said.
Article continues below: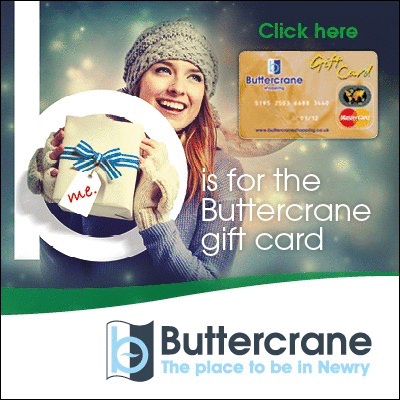 "In the very poor, hard-to-reach places where we work, a simple pit latrine is a lifesaver. Without a toilet, children and families are at high risk of succumbing to disease. Having a proper toilet and learning about handwashing for the first time transform a family's life: they no longer fall sick, they can farm and earn more, and so can take a big first step out of poverty."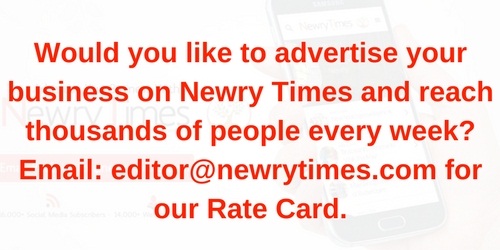 Both comments and pings are currently closed.