Increase in early detection of skin cancer in men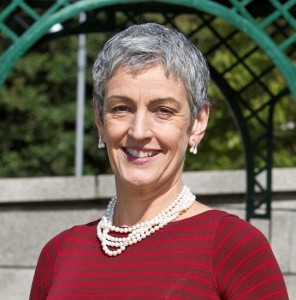 New statistics from the Northern Ireland Cancer Registry show that there has been an increase in the number of men diagnosed with the most serious skin cancer, malignant melanoma.
However, the good news is that more cases were detected early, when there is a greater likelihood of successful treatment.
In 2015 there were 209 cases of malignant melanoma in males in Northern Ireland, which is higher than previous years.
Dr Miriam McCarthy, Consultant in Public Health at the PHA, explained, "Over the past 30 years malignant melanoma rates have risen remarkably in Northern Ireland.
The number of cases in males has always been lower than in females, but in 2015 the number of cases diagnosed in men was higher than the number in women for the first time.
"While we are not yet certain what explains this increase, the Public health Agency and Cancer Focus Northern Ireland have been working closely with employers of outdoor workers, who are exposed to the elements more regularly than others, to increase their awareness of skin cancer.
Article continues below: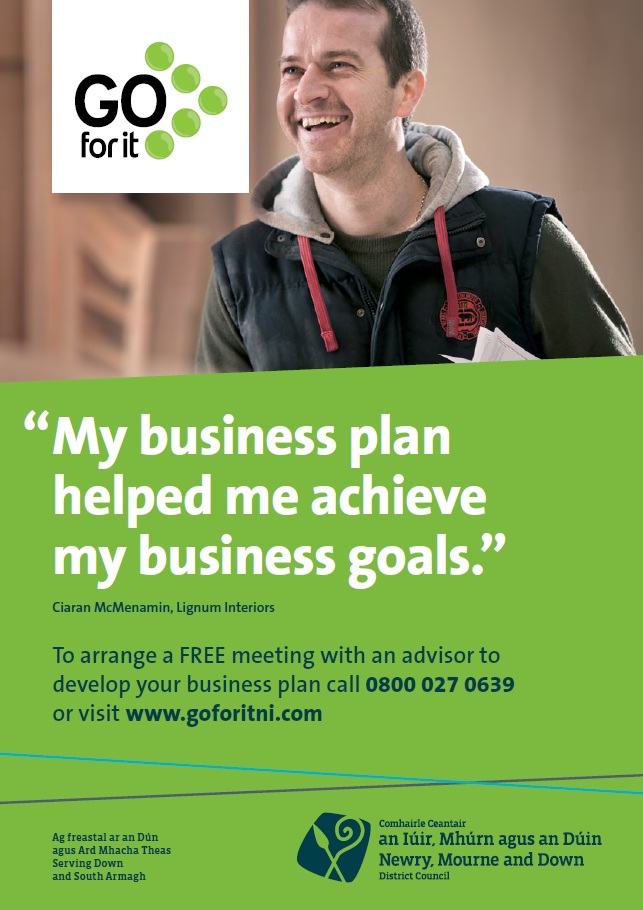 "Outdoor workers are predominately male and we believe that action taken by people in this group to seek advice on skin lesions has led to more skin cancers being identified.
She continued, "The good news is that the proportion of men diagnosed with early skin cancer has increased, which suggests that men are more aware of signs and symptoms and willing to seek urgent advice from their GP when they spot any of them.
Article continues below: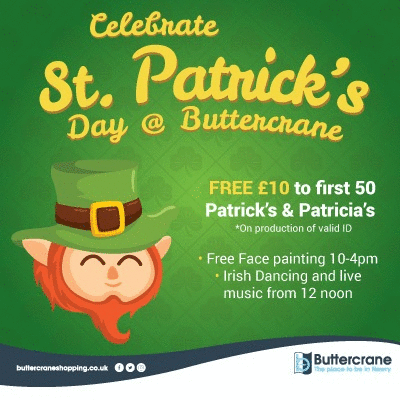 "It is encouraging to see that the latest statistics suggest that more males in Northern Ireland are coming forward with their skin cancer concerns. This is important, as early detection makes all the difference.
Dr McCarthy added, "The problem with malignant melanoma is that it is an aggressive type of cancer; it often starts with a change in a mole or a new growth on normal skin. If untreated, melanoma cancers metastasise – that is, cancer cells from the melanoma break away and migrate to other areas of the body where they can establish a secondary focus of tumour."
Gerry McElwee, Head of Cancer Prevention for Cancer Focus NI, said, "Over the past number of years the Skin Cancer Strategy Implementation Group has provided public information and educational campaigns on care in the sun messages, encouraging everyone to check their skin regularly for any unusual moles or spots and to speak to their doctor if they notice any changes.
"It is encouraging to see that our work is contributing to a change in behaviour that should ultimately lead to fewer skin cancer deaths in Northern Ireland. For now, though, we need everyone to be vigilant and continue to look for changes in their skin that may indicate a possible skin cancer, and to get them checked out as soon as possible."
You can find out more about skin cancer and on taking care in the sun by visiting www.careinthesun.org
If you are concerned about skin cancer you can also call the Cancer Focus NI free information and support helpline on 0800 783 3339 or email one of the charity's nurses on helpline@cancerfocusni.org
Short URL: https://newrytimes.com/?p=59719
Posted by
Newry Times News
on Mar 20 2017. Filed under
Community
. You can follow any responses to this entry through the
RSS 2.0
. You can leave a response or trackback to this entry