'Brexit the greatest threat since partition' – McNulty
Posted by
Newry Times News
info@newrytimes.com
Friday, February 24th, 2017
Politics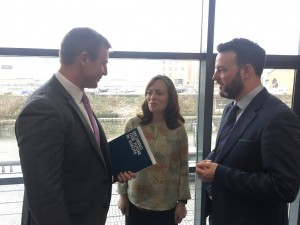 SDLP MLA for Newry and Armagh Justin McNulty has claimed that the impact of Brexit is the greatest economic, social and cultural threat this island has faced since the partition of Ireland. McNulty was speaking as the SDLP launched its policy paper on Brexit in Newry this week. He was joined by senior party colleagues, including SDLP Leader Colum Eastwood, Assembly Members Nichola Mallon and Claire Hanna. McNulty said, "The Border communities of Newry and Armagh will know more than most the real impact of Brexit. It's fast becoming a reality facing the people of this community who live, work, travel and socialise both sides of the border.
"The Tory elite and their bedfellows in the in the Stormont Executive here haven't a clue on how it will impact the lives of local people and nor do they care. The businesses across Newry and Armagh rely heavily on cross border trade and customers and have done so for many years.
Article continues below: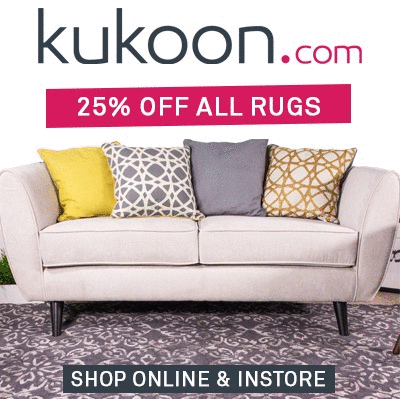 "The relationships between businesses and local government in Newry/Dundalk and Armagh/Monaghan have been key to the economic success story. We want this to continue, but the potential threat to our economic, social and cultural prosperity and security with a permanent and physical border crossing should not be underestimated," he warned.
SDLP Leader Colum Eastwood stated, "What is true here in Newry is also true across every road, river and field along the 300mile border that runs from Newry to my home town in Derry. In fact, it is true across every border and boundary across and around both the islands of Ireland and Britain. "In her Lancaster house speech in January, Theresa May belatedly set out her vision of what Brexit will look like in Britain. It is now our job and our duty to set out our own vision as to how a post-Brexit Ireland will look like. "As set out in the Northern Ireland Assembly, at the all-island forum and at Westminster, the SDLP believes that the interests of all of our people are best served through securing special status for the North. Special status means that the vote in the North last June is respected," he continued.
"Special status means that the political authority of devolved institutions are respected, giving them the opportunity to shape Brexit in their respective regions. Special status means that our economy, our society and our political agreements are protected. Special status means that what we have, we hold. "Central to the SDLP's proposals is retaining access to the four freedoms which we currently enjoy as members of the European Union and its single market. We believe the North should retain access to the free movement of people, goods, services and capital. "These freedoms are central to the whole European project to which the North remains democratically wedded to – these are the freedoms which provide us with the invisible border we currently enjoy. They are also the freedoms which will cause the most economic and political damage if removed.
"We cannot afford to lose them. 1.85 million cars, 177,000 lorries and 208,000 light vans are recorded crossing the border each month. They don't all travel through the M1. They cross at every laneway and by road across the north and across Newry and Armagh. "The document we launch today will be the first of many papers the SDLP will publish and submit as part of the extensive and varied set of negotiations in the years ahead. There is an extensive amount of work to be done and this paper will be one of many. Eastwood added, "Given the scale and depth of its significance to this island and its future – Brexit will be top of the SDLP agenda in post-election negotiations. Brexit will be our number one priority. It is our number one priority now and it will remain our number one priority."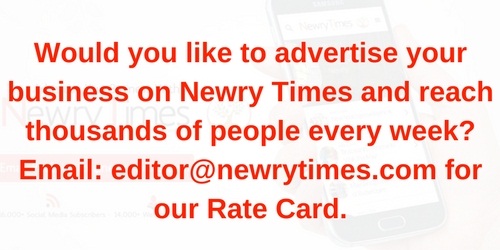 Both comments and pings are currently closed.