Local community warned about fake jewellery
Posted by
Newry Times News
info@newrytimes.com
Wednesday, February 22nd, 2017
Community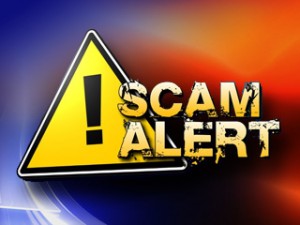 The Northern Ireland Trading Standards Service (TSS) is reminding consumers when purchasing jewellery to always check the hallmark. TSS recently seized a haul of jewellery including necklaces, bracelets, earrings and rings which did not bear a valid hallmark certifying the gold or sterling silver's purity. Some of the seized jewellery had foreign markings indicating the quality of the metal, but were not hallmarked as legally required in Europe. The seized items of jewellery will be analysed by an Assay Office to discover if they really are the described precious metals.
Traders who supply or offer to supply unhallmarked articles described as gold, platinum, palladium or silver may be guilty of committing a criminal offence.
Article continues below: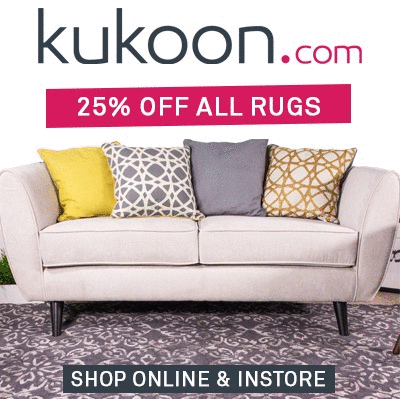 As it is not possible to detect by sight or touch the gold, silver, platinum or palladium content of an item, hallmarking is therefore a legal requirement under the Hallmarking Act 1973. Consumers can rely upon hallmarks as an assurance of the quality of precious metals. When purchasing jewellery consumers should be aware that if they are in a retail outlet look out for the hallmarking notice, this is the British Hallmarking Council's notice for jewellers and silversmiths. This sign, detailing UK hallmarking requirements, must be displayed by law.
If an article is described as gold, silver, platinum or palladium, always ask if the jewellery is hallmarked; this is your guarantee. A hallmark is made up of three compulsory symbols. These symbols can be viewed at: https://theassayoffice.co.uk/uploads/files/Assay_Office_Birmingham_Dealer_Notice_2015.pdf The hallmarking symbols are not always visible to the naked eye. Don't be afraid to ask for an eye glass to ensure the compulsory symbols are present.
Bear in mind that silver articles weighing less than 7.78grams, gold and palladium articles weighing less than 1 gram and platinum articles weighing less than 0.5 grams are exempt from hallmarking requirements. If an article of precious metal is not hallmarked it may be fake. A suspiciously low price may be an indicator of fake jewellery. If it is too good to be true, it often is.
If you are aware of the supply of unhallmarked or fake jewellery contact ConsumerLine on 0300 600 62 62, or for further information visit www.nidirect.gov.uk/consumerline.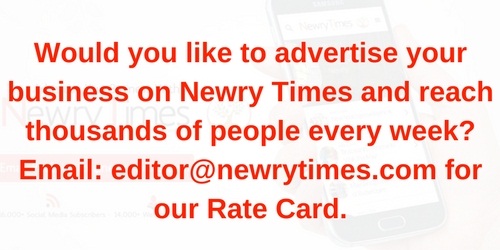 Both comments and pings are currently closed.